LATEST POSTS
Here are latest from us! Happy reading!
Hello! We are Amy & Will!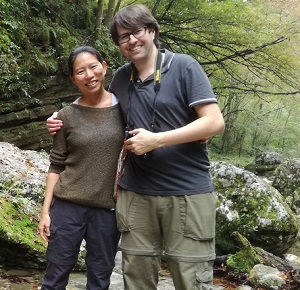 Welcome to our little blog!
When we first met, we were both travellings taking in the world one step at a time. Once we got together, we had a goal: to go somewhere we've never been before at least once a year.
This is a blog about our passion for the world, the desire to explore different places, cultures and to make new friends.
Words are Amy's, Photographs mainly Will's.
Read more about us here.
We hope that you'll be inspired by our memories to follow our footprints to travel, because there is no better way to understand the world, than by exploring it.
Happy travels!