To me, travel and stress are oxymorons.
However, I understand some people can stress out over travel plans or worry about their daily activities while they are travelling.
My parents are such people. My mother would pack absolutely everything (including instant noodles and enough biscuits to feed a band of marching troop) and my father, would worry about everything else that has to do with his strange surroundings (why is that man smiling? Is he plotting to kill me?)
And by the way – this was just a family holiday to Fiji. Imagine trying to take them on a hike in India…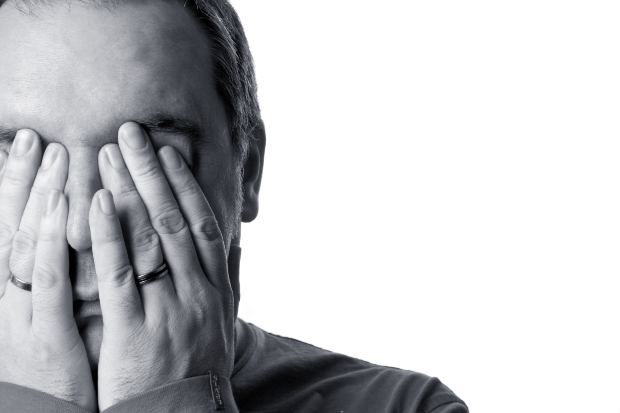 Stressed About Technology
Expedia has this article about how to avoid the stress of travelling –  it talks about utilising your electronic gadgets to get by and organise your daily activities. However, it warns – as soon as you are on that plane, limit internet usage.
"Technology can be overwhelming and add extra stress, according to the travel expert. By using time limits for being online, vacationers can enjoy their time away from home" said the article.
I completely agree.
On our trips most of the time, I don't even bother turning my phone on, and I bring my laptop only for the purpose of writing. I do know certain individuals have the urge to check their emails every two seconds (work emails for this matter) and making sure they are listening to their voicemail on their trip.
Why bother? Don't forget you are on holidays. Limiting technology usage can help you forget about all those things that made you want to go on a holiday in the first place – and allow you to actually enjoy yourself.
Stressed about packing
Another thing people stress about is not having packed the correct stuff. Unless you need specific equipment or medicine, anything else really can be bought in most places. Forgot your tooth brush or run out of clean shirts? Instead of pacing up and down in your room like a headless chicken, just hop out and buy one – think of it as a souvenir that you can take home later.
Read more on how I pack: My secrets to packing light
Oh, and one more thing – there are countries like Australia where trying to bring in anything would be an issue – to avoid such stress at immigration, make sure you check what you can and cannot bring into a country. This will avoid any possible confrontation with the immigration officers as well as any embarrassment.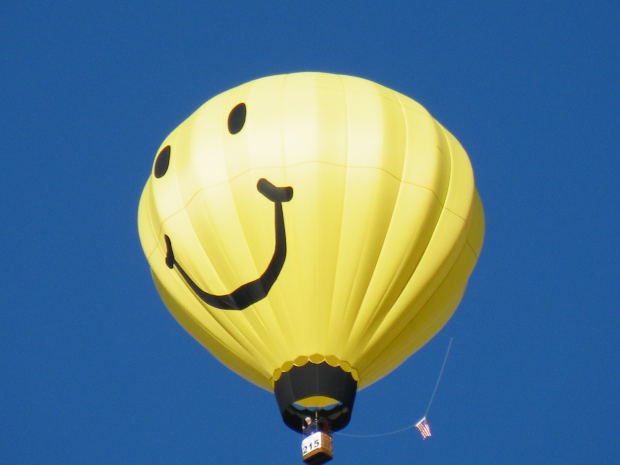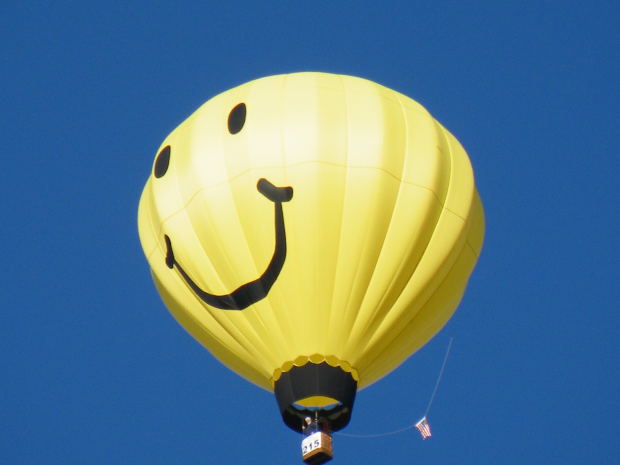 Stressed about the itinerary?
For some people, travelling is about ticking off a list of things. Things to see, things to do, things to eat and things to photograph. While it is in the spirit of experiencing new things on the journey, lists can create some unnecessary stress.
Especially if you are trying to pack too much to do in too little time.
Relax!
In situations like this, just remember, travel is supposed to be fun. It's not about fulfilling a to do list, and make sure that the schedule is realistic.
There is no way you are going to hike Kilimanjaro and do a game drive in one day so what's more important to you?
And don't stress so much about things you have missed out. You can always leave them as an excuse to come back again!
So sit back, relax and enjoy the journey. :)
Happy travels.