Ricky Martin, Enrique Ingles… we know the type, the type that can dance, shake their bum bum and look lusciously Latin. Now, keep that thought in your mind, and welcome to streets full of that vibe: Buenos Aires.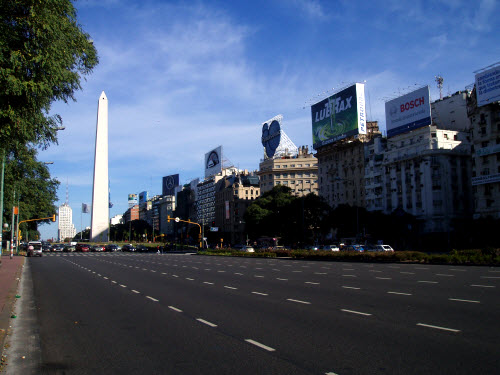 Besides being the capital of Argentina and home to the story of hit Broadway musical Evita, it is a city full of style, beautiful Latin bodies and cheap designer shopping.
Streets full of stores selling luxury European brands with beautiful women who shop in them, and people loiter around their favourite cafes sharing the latest gossip; this city feels so European that I almost smell Milan in the air.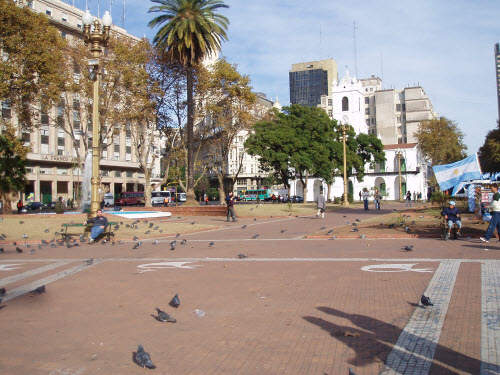 Besides big brands such as Armani, Gucci and Calvin Klein, Argentina is well known for the leather products, and many small leather smiths have their little shop fronts in Buenos Aires that would tailor jackets, pants and all things leather to your liking, for a fraction of what we would pay at home for similar quality goods.
However beware, they all want a piece of your attention. Among the small businesses marketing is tough, and you will want to forgive the beautiful men and women (mostly men) who target tourists and try to convince them to go into the shops with them to show off their 'brands'.
Out of curiosity, I follow a fellow into such shop front, and I am shown many designs of shoes and jackets. The leather worker offers to print the label with my name on it – "to name this beautiful jacket after a beautiful lady", he says, and I almost fall for a soft, smooth cow hide leather jacket for a mere AU$70, until I realise that I have no money with me at all.
Outside the city centre, other parts of the city are just as exciting.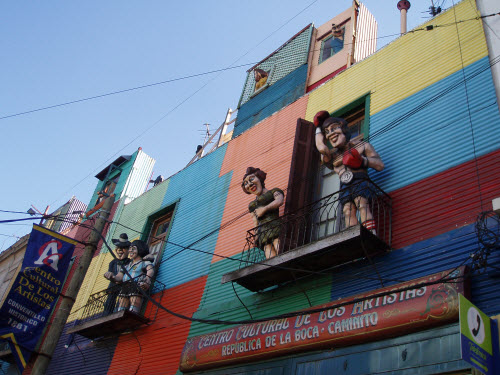 La Boca – for all football fans would know is the home to the famous Boca Juniors – is a funky little area. This is a poorer area of the city and is quite dangerous to be hanging around at night, but it is a delight to visit during the day.
Brightly painted houses and colourful side walks are the icon of this area and the Caminito, a short pedestrian only lane lined with cafes, clown buskers, beautiful tango dancers who pose and dance for tips and children trying to be on-demand artists.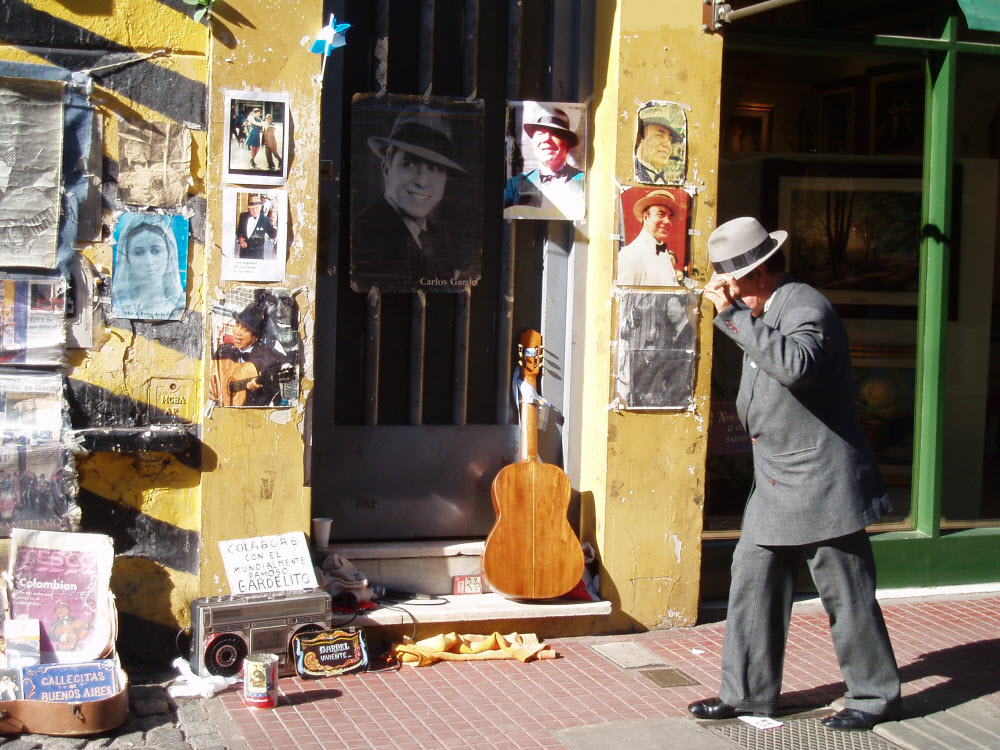 And then there is San Telmo, an artistic, urban district full of artists, antique stores and Tango dancers. This time, not as much for money as for their passion to dance and share the flair.
Great place to find a nice cozy yet stylist cafe to sip a little cortados (think extremely strong coffee with a drop of milk) while people watching; then stroll the cobbled streets and perhaps bring home the hard to find vintage gramophone.
The daily market is a great place for the rare find of the vintage records, mirrors, paintings, spoons and other tempting buys. Right next to the market, a street stage set up for willing performers to stamp away with their partners, showing off their moves of the fiery passionate dance.
I finish the day with an excellent asado (Argentinian barbecue) meal accompanied by more tango performances just outside the restaurant.
I make a mental note to learn the dance on my next visit.
For more information visit the Tourism Argentina website and Lonely Planet's guide to Buenos Aires