I wandered lonely as a cloud
That floats on high o'er vales and hills,
When all at once I saw a crowd,
A host, of golden daffodils;
Beside the lake, beneath the trees,
Fluttering and dancing in the breeze.
Extract from " I wandered lonely as a cloud" by William Wordsworth, 1888.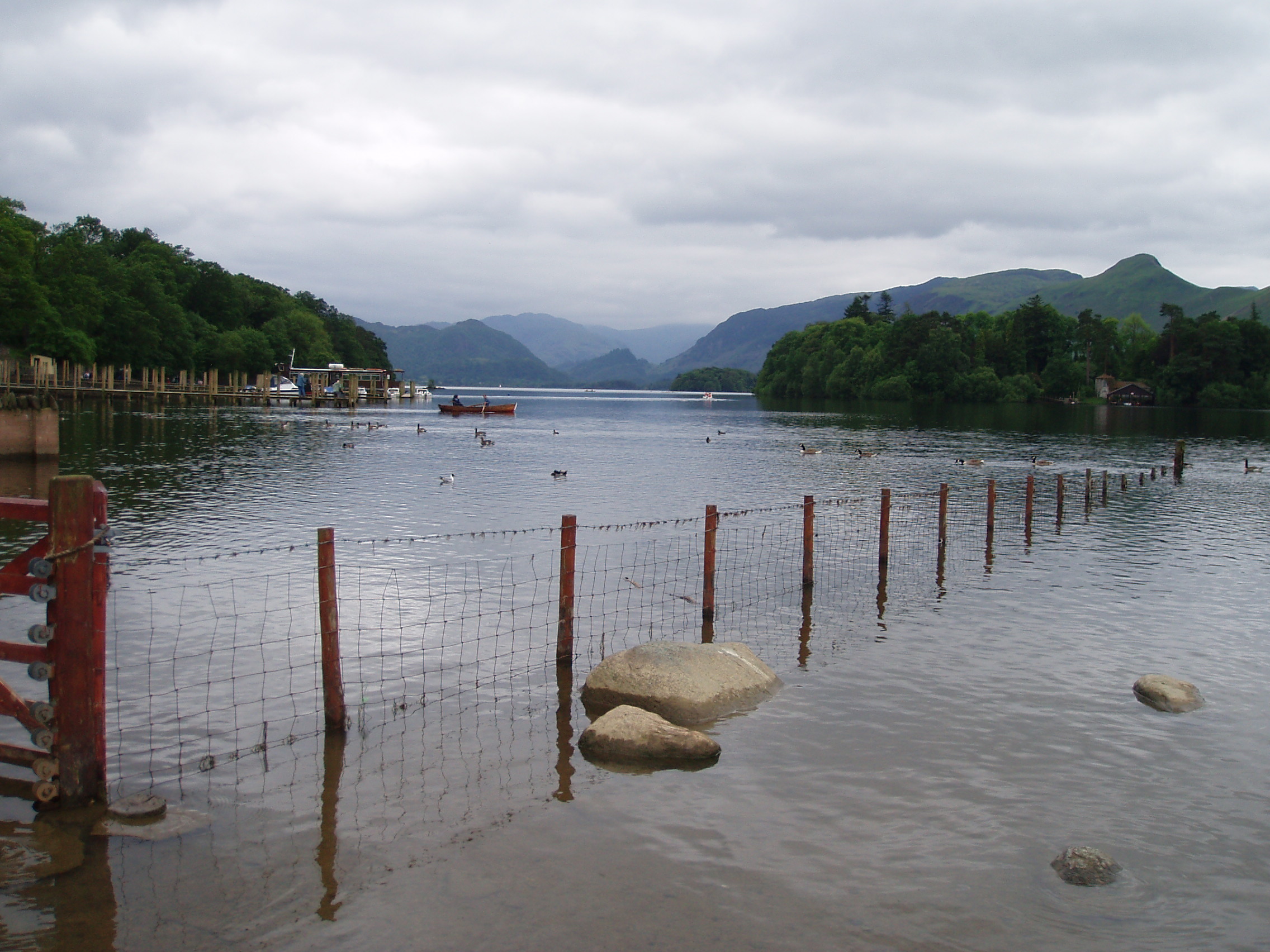 The mist opens up along the road in front of us. We have been driving for an hour through the windy little English country roads and there has not been a person in sight.
Slowly, it appears. Windermere.
Charming stone cottages among green dales, surrounded by rocky mountains and rivers that feed the many lakes in the region. We drive past narrow lanes lined with cosy cafes serving Devonshire Tea, past the flock of swans resting on a grass path on the roadside and arrive at the Bed and Breakfast that looked more like Peter Rabbit's home.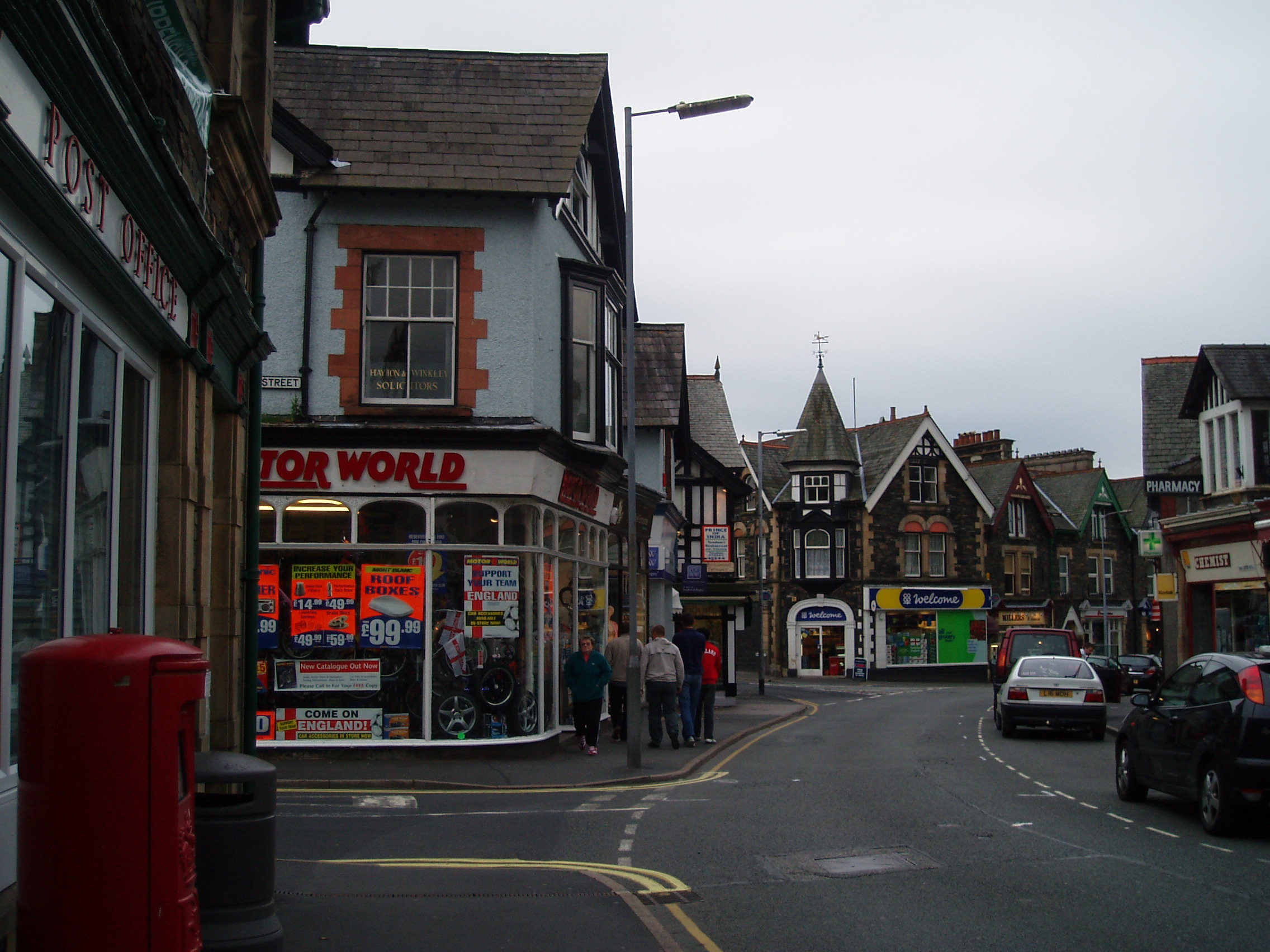 We are in England's Lakes District, home to many of the best English authors and poets, including the well known William Wordsworth, whose beautiful poem above, describes the beauty of the area.
Indeed, I too, feel like I could relate. Clouds hover midway along the valley and over the hills, and rows and rows of wild daffodils sway in the gentle wind.
I feel like I am a cast in a Jane Austin movie.
I take in a deep breath and try out one of the lines: "how delightful!"
But that's what the Lakes District, or any part of the English countryside does to you. I wasn't going to disagree with all the famous writers of a place they often praise in their works.
There is however, the cottage of one famous figure I had to visit: that of Miss Beatrix Potter.
"You know? Miss Potter the movie? That Miss Potter?" I had to explain to my husband, whose interests lie not with literature at all.
"Harry Potter?" His response frustrated me greatly until he got there and saw the rabbit. "Oh! Peter Rabbit!"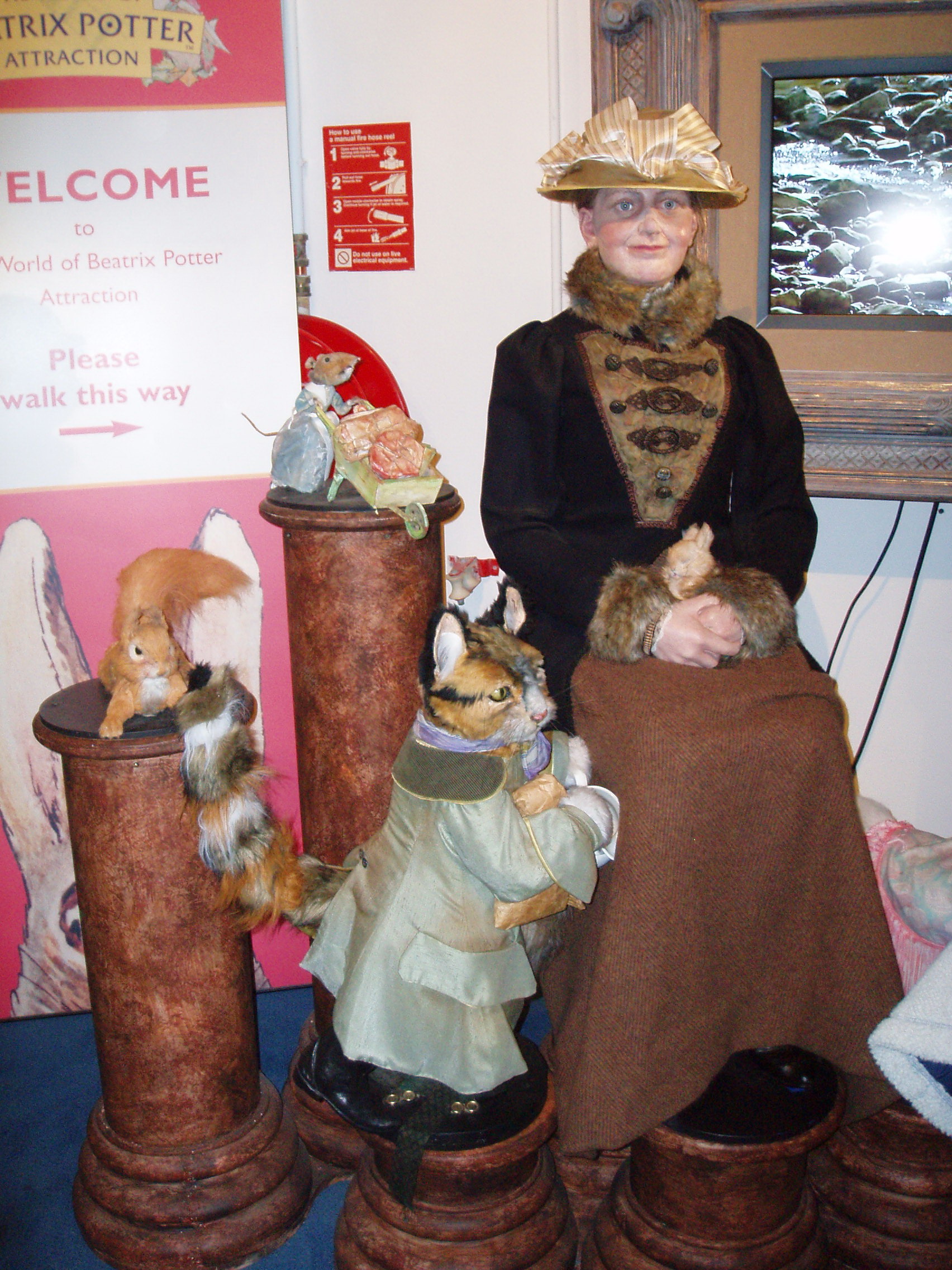 Beatrix Potter called the Lakes District home. At The World of Beatrix Potter in Windermere, I am taken back in time, like a kid in a lolly shop, and immerse myself into tales of Flopsy, Mopsy and Cotton-tail, and their very naughty brother Peter Rabbit.
On leaving the cottage, we stroll along the lake dreaming of old fairytales, still reciting one of her poems, imagining the day when I too can live such a charming lifestyle.
We have a little garden,
A garden of our own,
And every day we water there
The seeds that we have sown.

We love our little garden,
And tend it with such care,
You will not find a faced leaf
Or blighted blossom there.

{Beatrix Potter}