Summer is when Sydney really shines. As the weather gets warmer, organisers are busy doing their last minute preparations to the many festivals to come.
Now is the time to really enjoy this harbour city.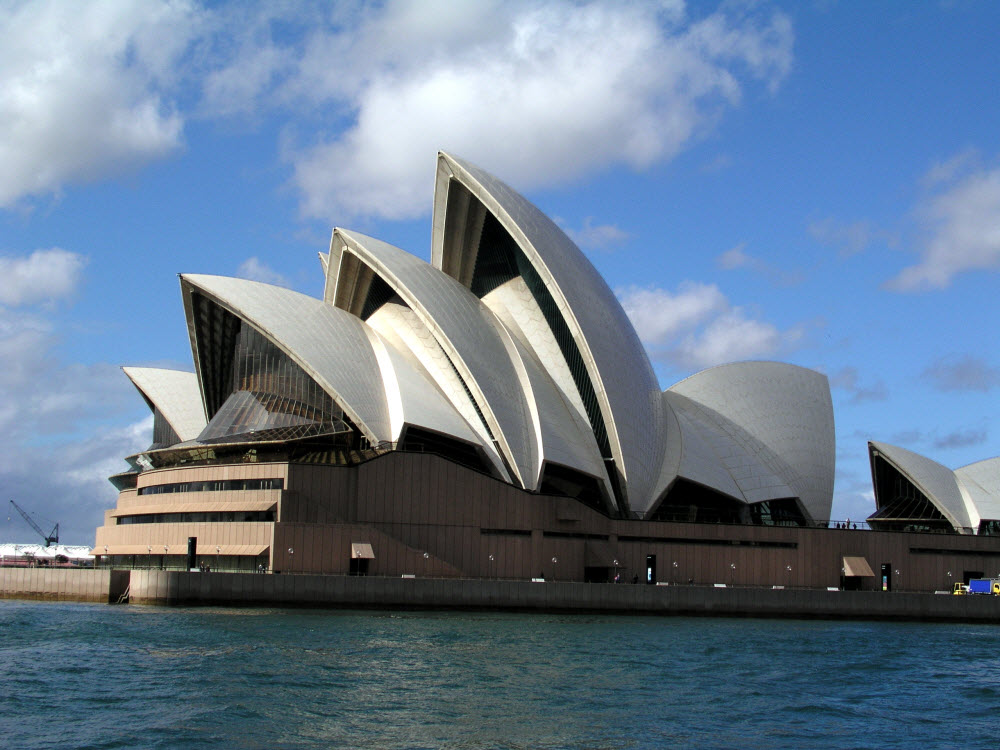 October
Starting with Crave Sydney International Food Festival, which began earlier this month and will run until 31 October 2012. This year's event celebrates the little rumour that Sydney was voted one of the world's best food cities by UK travellers, and many of Sydney's favourite restaurants and cafes are out there to impress. Grab a bite and enjoy the atmosphere at the Night Noodle Markets, attend a hands on cooking session with a chef, or join the crowd for Breakfast on Bondi Beach with symphony and opera performances on one of Sydney's most famous icons.
It is also time to enjoy the great outdoors of Sydney lifestyle. Sculpture by the Sea is the world's largest annual free-to-the-public outdoor sculpture exhibition, and will run between 18 October to 4 November 2012. In its 16th year, over 100 works by Australian and international artists will be installed on and along the  Bondi to Tamarama coast walk.
November
Parramasala has been great success in the recent years and will return to the heritage suburb of Paramatta from 8 – 11 November 2012. It is the Australian Festival of South Asian Arts and there will be performances, markets, film screenings and talks to celebrate the colourful cultures and cuisines of Australia's nearest neighbours.
December
Sydney never leaves a year behind without some big bang. A night out in Sydney on New Years Eve is a must, and it's not always about the fireworks. Outdoor concerts, the Harbour of Light Parade, and to further add to the glamour of celebrations, this year's New Years Eve will be joined by Australia's darling, Kylie Minogue.
January
Don't think that Sydney will just slow down after the mid-night party of the year. January is a big month for Sydney, as it kicks off the month long Sydney Festival, one of the city's most loved events of the year. From street parties to free open air concerts, from small intimate performances to modern exhibitions, the Festival captures the spirit and lifestyle of the city, and celebrates Sydney.
February
The world's largest short film festival  was born in Sydney, and TropFest is now being streamed live in Australian cities as well as many of the overseas cities. The festival will run from 15 – 17 February and the theme for 2013 is 'balloons'. Grab some friends, have a picnic in the Domain and enjoy some interesting, and sometimes whacky short films.
For more events visit Sydney.com