Photos by Bell Chan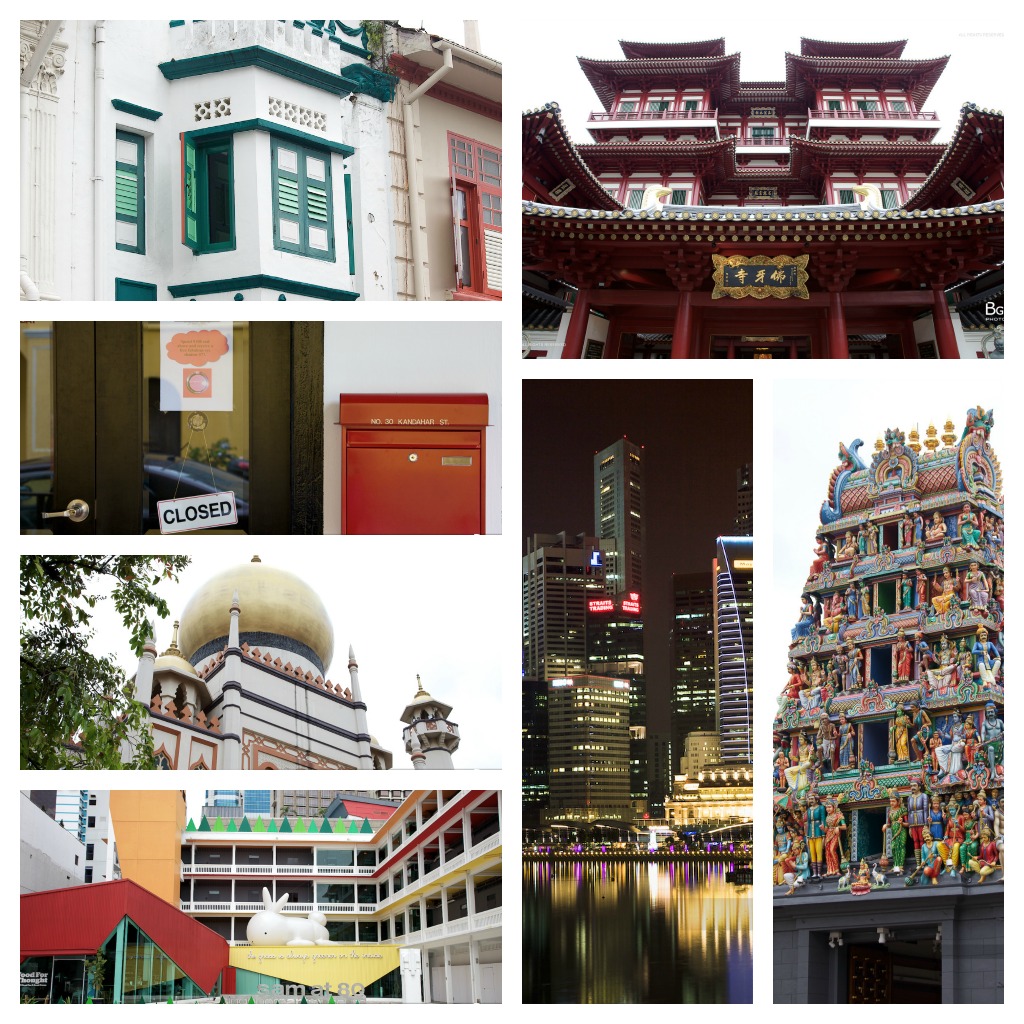 Singapore is a kaleidoscope of cultures past, present and the future. It is where major world religions live side by side in harmony, where the old charming colonial buildings complement the skyscrapers of the modern world.
This selection of photographs by Bell is the perfect over view of such combined vibrancy of Singapore's society.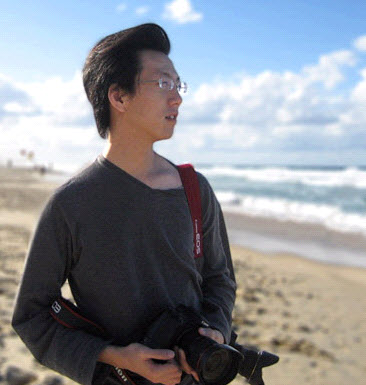 Bell Chan is a photographer based in Hong Kong, who is passionate about photographing the scenery and landscapes of our beautiful world.
Visit Bell's gallery at: www.bellphoto.hk