Photos by Bell Chan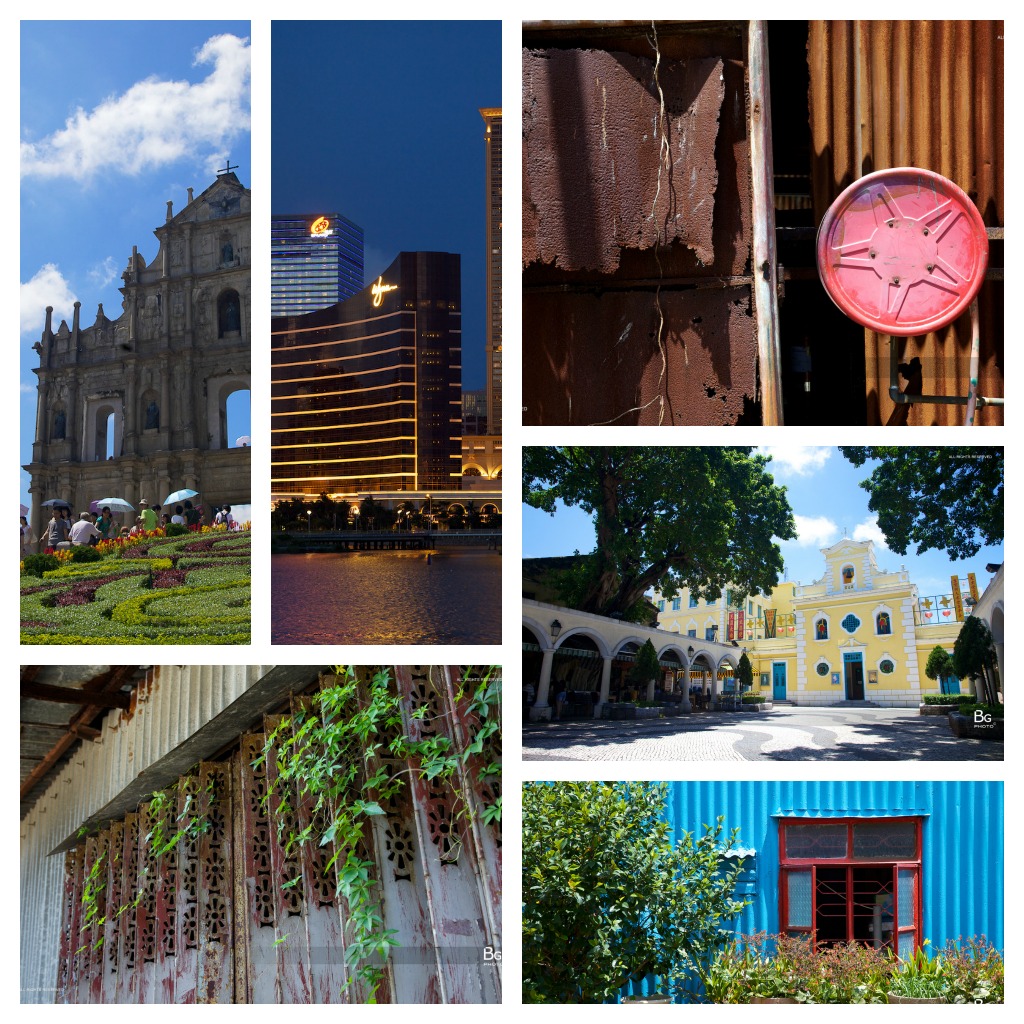 When in Macau, you can be forgiven for being confused. On one hand, it is like a small Portugese town, with a quaint town square and its beautiful European styled buildings and a skyline dominated by the Ruin of St Paul's at the top of the hill; turn your back and you are facing a modern Chinese Vegas-like gambling paradise, where expensive hotels and its extravagant neon lighting dominate the streets, and money can be made and lost in large sums.
Then, you walk through the backstreets, where small family businesses sell traditional pastries and local delicacies, and where sometimes, if you dare to get lost, you'll find a small piece of residential paradise as you leave the world of tourist attractions behind.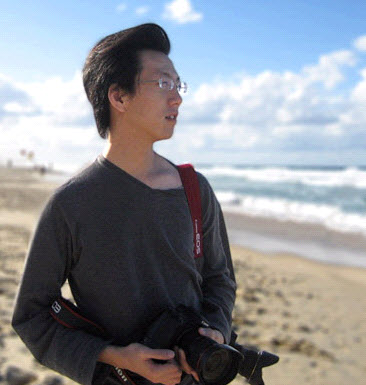 Bell Chan is a photographer based in Hong Kong, who is passionate about photographing the scenery and landscapes of our beautiful world.
Visit Bell's gallery at: www.bellphoto.hk