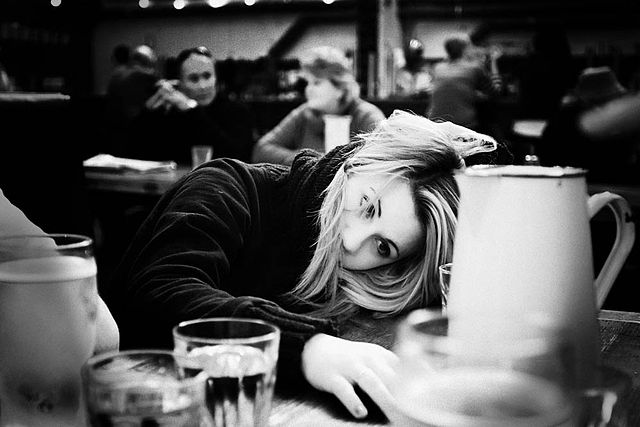 Ok, I thought I'd cope a lot better this time round, but it has finally hit me. Between a slow week at work and my general lack of motivation for anything, I am feeling the post holiday lull two weeks after returning from our trip to Cambodia.
I am sure you've experienced it.
Being home, back to a 'normal' routine, is somehow feeling rather alien, where life has suddenly become predictable compared to the action packed travelling lifestyle; the day is now filled with deadlines and responsibilities rather than exciting foreign experiences; and location is no longer relevant, when home is always, and  should be, at the same place.
It's a time to feel self pity, unbeknownst that others are quietly snickering at your suffering; because to be honest, they are feeling the same way too.
I know the time will come when I  will embark on a new journey, and my spirits will return, and I will no longer be basked in the shadow of my previous trip; but then again, it won't be long after the next trip, when the dark forces of post holiday lull return to haunt me again.