Photos by Bell Chan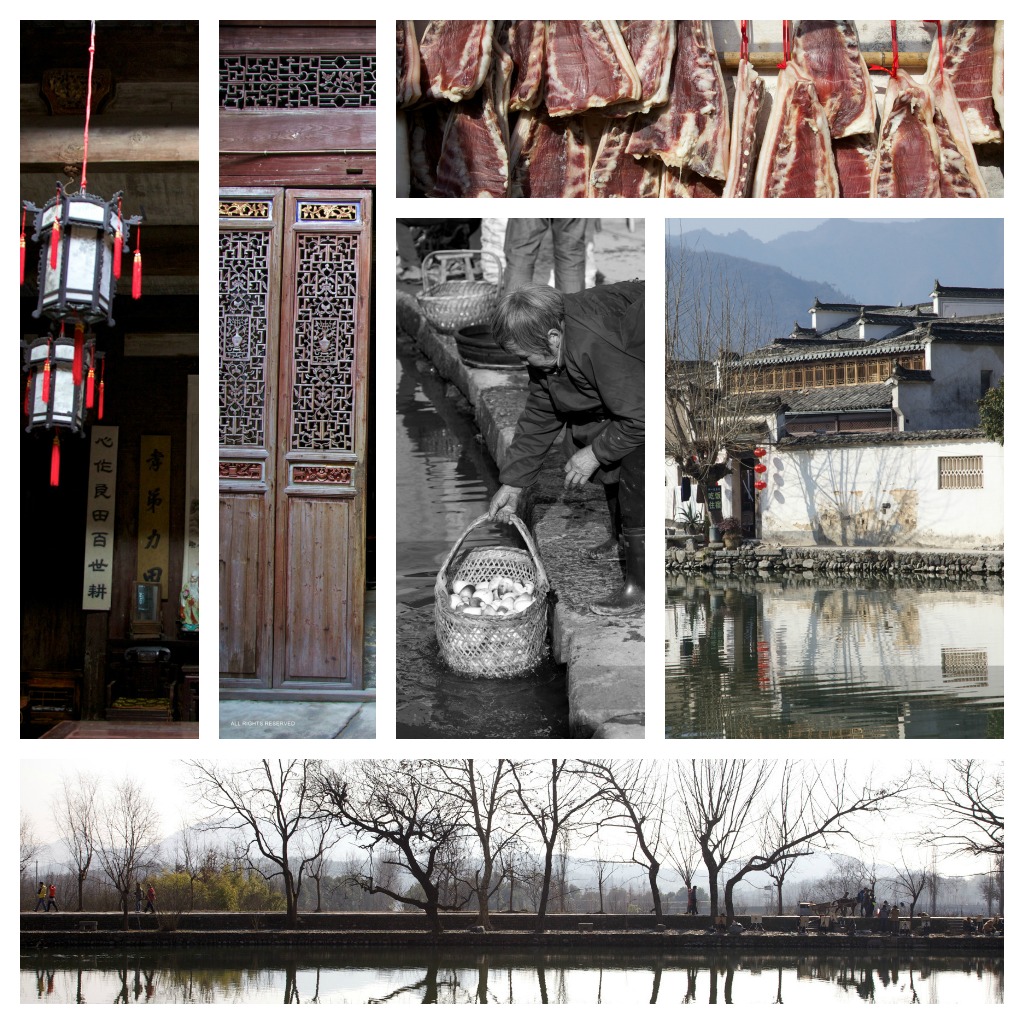 The ancient village of Hongcun is in Anhui province, situated at the foot of Mount Huangshan. Tranquil, serene and calm, the architecture and many carvings in the village are said to be the best examples of the Qing and Ming dynasties in China.
The village became an UNESCO site in 2000, and was the backdrop for popular film Crouching Tiger, Hidden Dragon.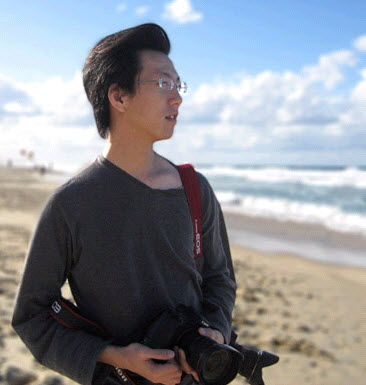 Bell Chan is a photographer based in Hong Kong, who is passionate about photographing the scenery and landscapes of our beautiful world.
Visit Bell's gallery at: www.bellphoto.hk