Several years ago a friend and I wanted to visit the Great Ocean Road, knowing that it  was a great strip of coast hugging highway. We pulled out a map, traced the route with our fingers and found our eyes wandering off the sides… while the Great Ocean Road was the main attraction, we became intrigued with everything else around it.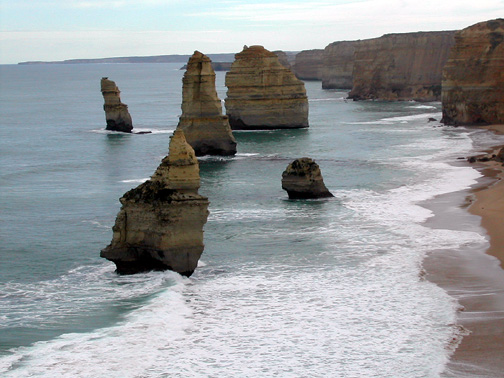 So, a three day Great Ocean Road trip turned into a six day drive from Melbourne all the way to Adelaide.
And we found…..
Geelong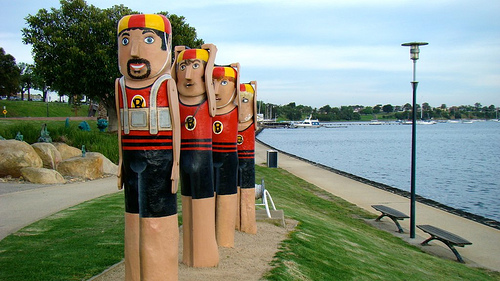 It's the heart of Australia's automotive manufacturing, it's where AFL runs in the blood of all residents and it may not be big on the tourist radar, but Geelong is in fact, quite charming. It's beach side is fitted with humorous sculptures and a broadway is perfect for that afternoon stroll.
Geelong is also the perfect base for your adventure to come if you don't want to start from the hustle and bustle of Melbourne.
The Grampians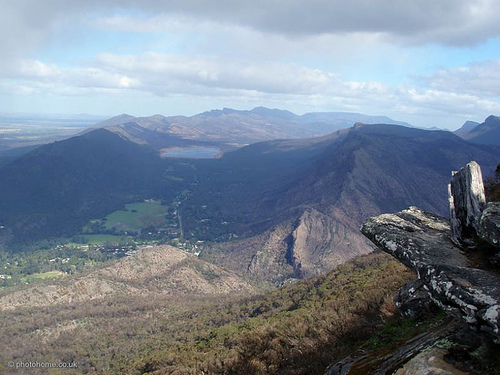 Past the 91Km of the Great Ocean Road, there is a fork at Port Fairy where you can either continue the coastal route (but no longer officially be on the Great Ocean Road) or turn inland and check out the magnificent Grampians National Park.
Among the natural landscapes are a number of walking trails, bike trails and wineries.  There are also beautiful little towns to explore.
Mount Gambier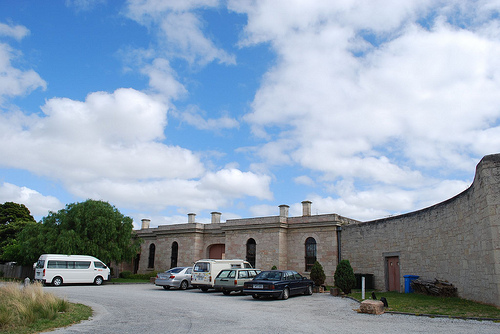 There is the 'Blue Lake' that is the talk of the town, but when we turned up on an overcast day, the lake was grey and murky and not as 'blue' as its name. We did however, find the old gaol. At the time of visit, it was turned into an accommodation where you could sleep in rooms converted from prison cells!
I don't think the accommodation is still running but the old gaol is still interesting and the town is charming  too, despite being a bit quiet.
So next time you are planning a holiday on the Great Ocean Road, why not look beyond it and see what else you can find.