Photos by Paula Hanasz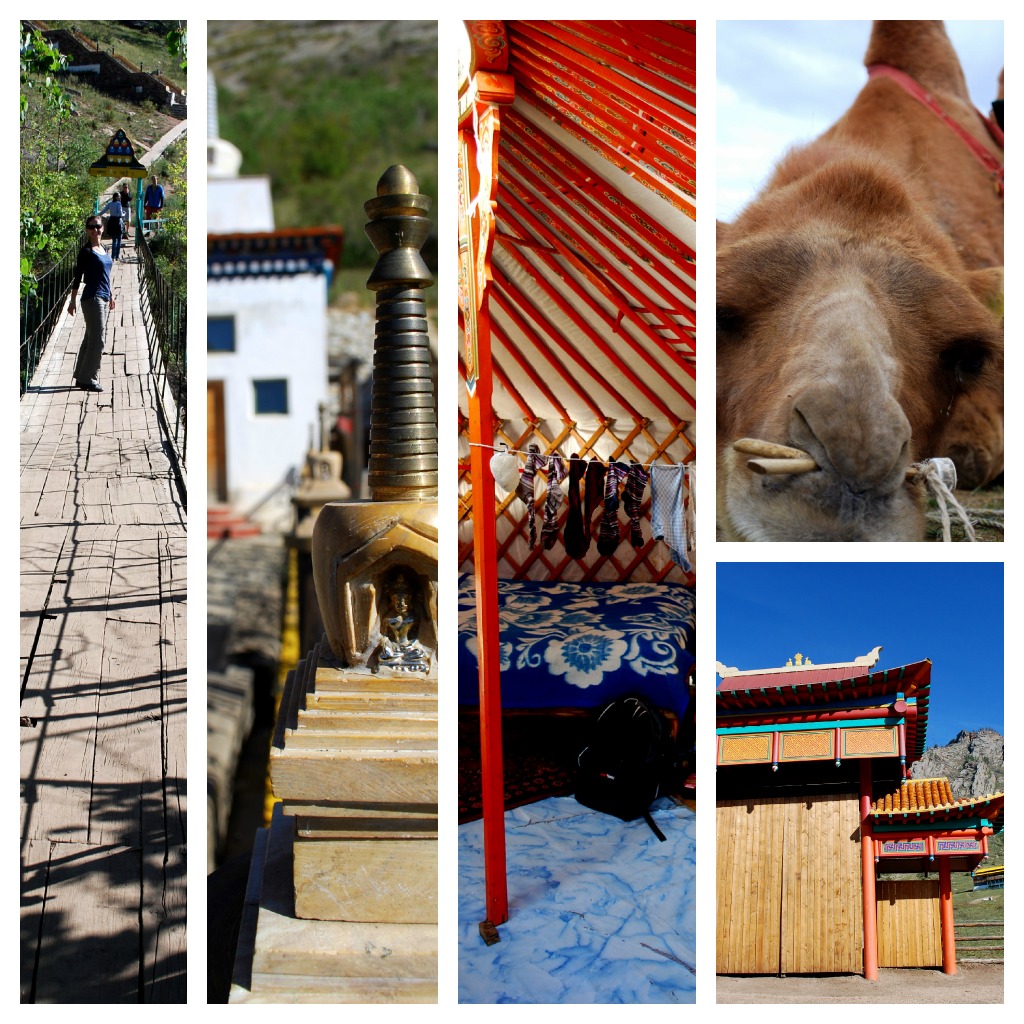 Mongolia, a land of nomads and expert horsemen, is a country full of beauty and contrasts. While the pristine natural landscape still accommodate some traditional nomadic lifestyle, the city of Ulaanbataar is fast growing into a modern metropolis. Visit during one of the country's festival and join the crowds cheering on horse and yaks-men, as well as experience a night or two with a local family in their gers and sample exotic home made cuisines.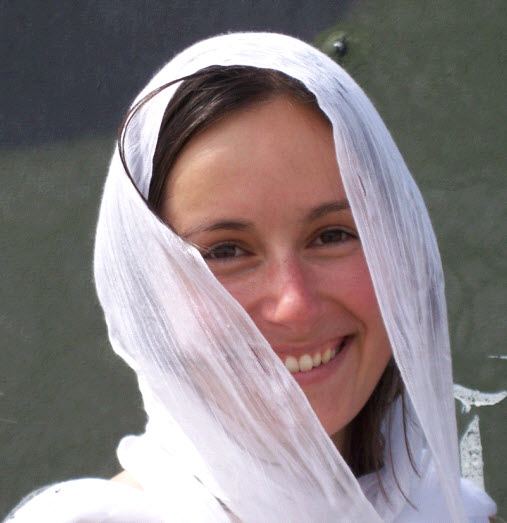 Paula Hanasz has vowed to live a lifestyle that is full of adventure. With her international career in policy and communications, she has worked for various embassies in Europe, for NATO in Afghanistan and is currently completing a PhD on the securitisation of water, and water management conflicts and cooperation.