Beyond the harbour, the beaches and the expensive real estate that lines our shores, Sydney is a melting pot of cultures.
It isn't immediately apparent if you are only spending a few days in the city, but venture out to many of Sydney's distinct suburbs, it is possible to eat around the world in a day.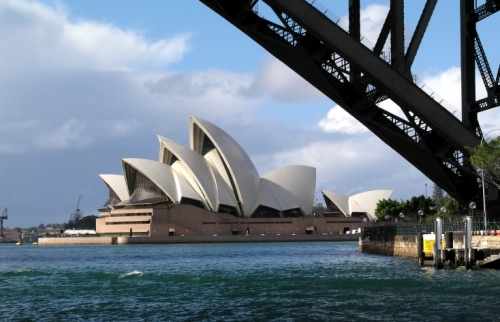 Follow the right foot steps, catch the right buses and trains and you could be starting the day with a hearty English style breakfast washed down with a cup of strong, potent Italian coffee; authentic fresh sushi and ramen, accompanied by genmaicha, a Japanese tea made with roasted rice for lunch; then finish the day off with a good shisha.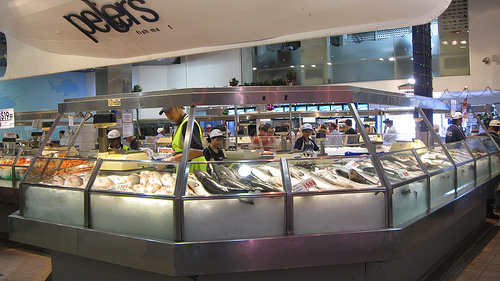 Most of these suburbs have started with shaking starts. It is no secret that theories of 'multiculturalism' is not necessarily as welcomed in practice; many of the residents have come from other parts of the world, as refugees from war torn countries or as immigrants looking for a better lifestyle.
While they are still going through many difficulties such as racism and religious misunderstandings in trying to settle down in a new country, they have given the city its healthy  pockets of culture festivals and authentic cuisines that many of us now love.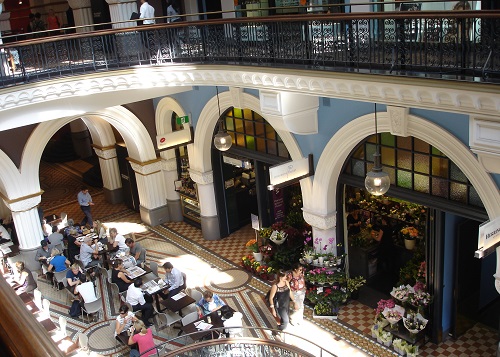 So, where to start? Here's the top five.
Bankstown
Bankstown is one of Sydney's most misunderstood suburbs, however this is where you'll find the best middle eastern eateries. Think hommus, shish kebabs, baklava and rose water ice cream!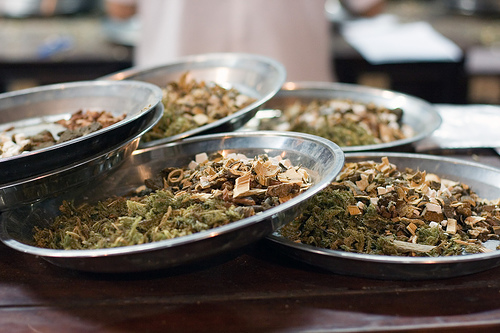 Cabramatta
The original refugee 'dump yard' of Sydney, flooded with people fleeing the Vietnam war; the suburb was haunted by gangs of bored and neglected youth causing havoc in the community.
Today, Cabramatta is where the best Pho can be had, and where fresh Vietnamese vegetables, herbs, sauces and spices are plentiful at the markets.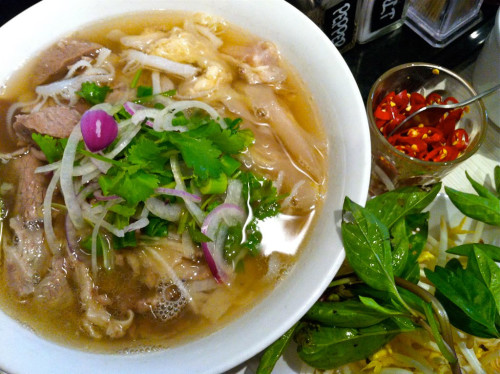 Leichhardt / Haberfield
These two adjacent suburbs have the feel of the Mediterranean. Despite the lack of 'sea', the residents have managed to make Norton Street feel like one of the back streets of Rome.
It's all about strong coffee, a good dish of pasta and brilliant pizzas here.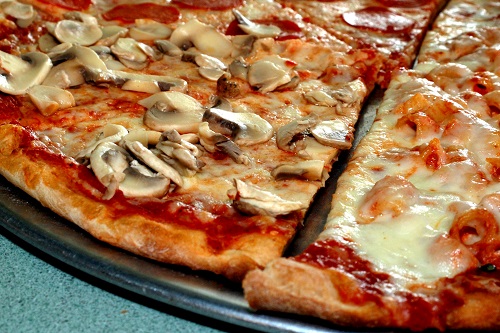 Marrickville
Inner West suburb of Marrickville is a Greek paradise. It's all about olives, fetta cheese and louganika (Greek sausages), and restaurants that serve up a big fat Greek feast!
In the recent years, due to Marrickville's close proximity to Sydney's hip Newtown area, a surge in great cafes have introduced a new coffee vibe in Marrickville, with lots of funky cafes and micro-roasters around the area that serves a great espresso, and excellent breakfast too!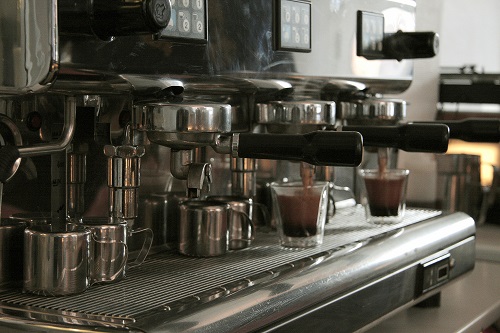 Eastwood
I've left the best to last. I may be biased, but you can't blame me for I live in Eastwood. There are two sides to Eastwood separated by the railway line, often referred to the 'Chinese side' or the 'Korean side'. In fact, it's the Korean cuisines that takes the cake.
There is everything Korean from cafes, restaurants and supermarkets. Sit in one of the family own businesses and you'd think you are in fact, in Korea!
There are plenty more secrets to Sydney, you just have to look for it!
(Alternatively, there are plenty of food tour options you can join that will take you to places.)