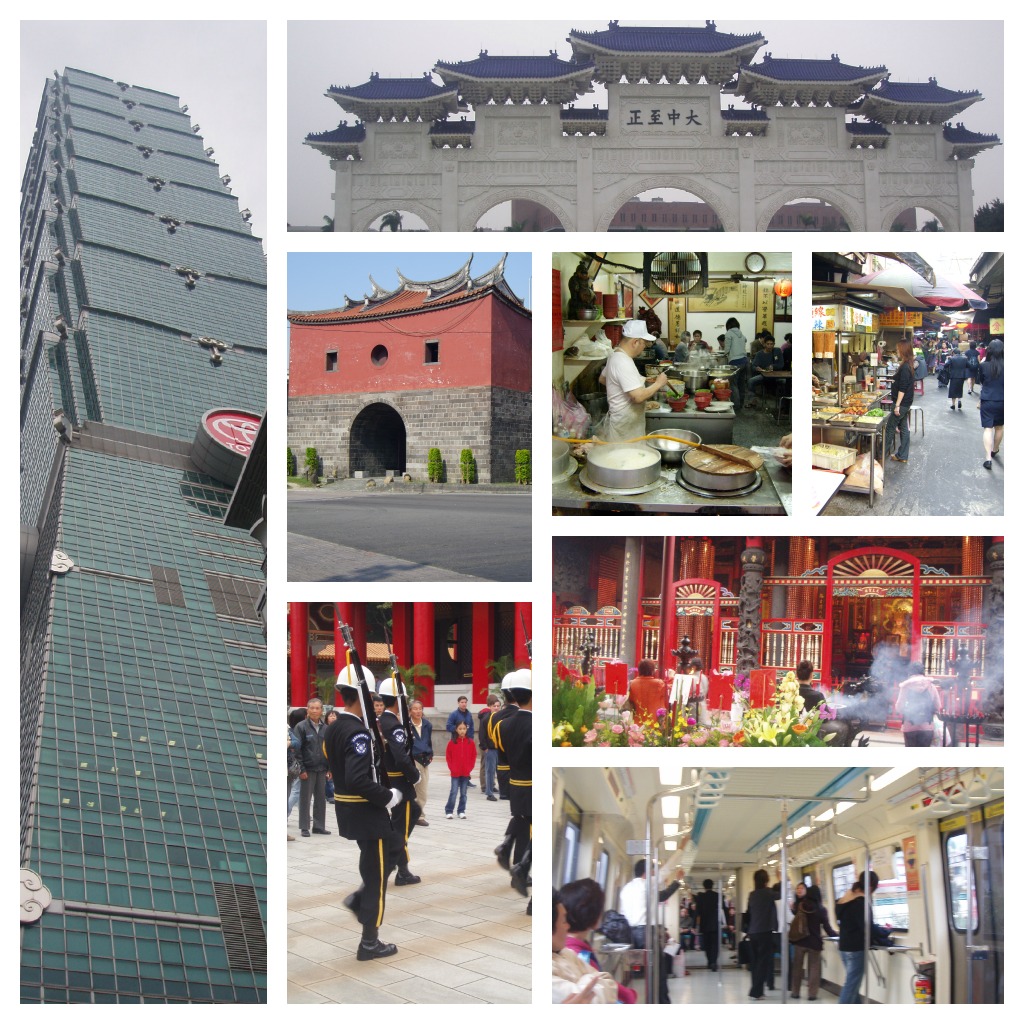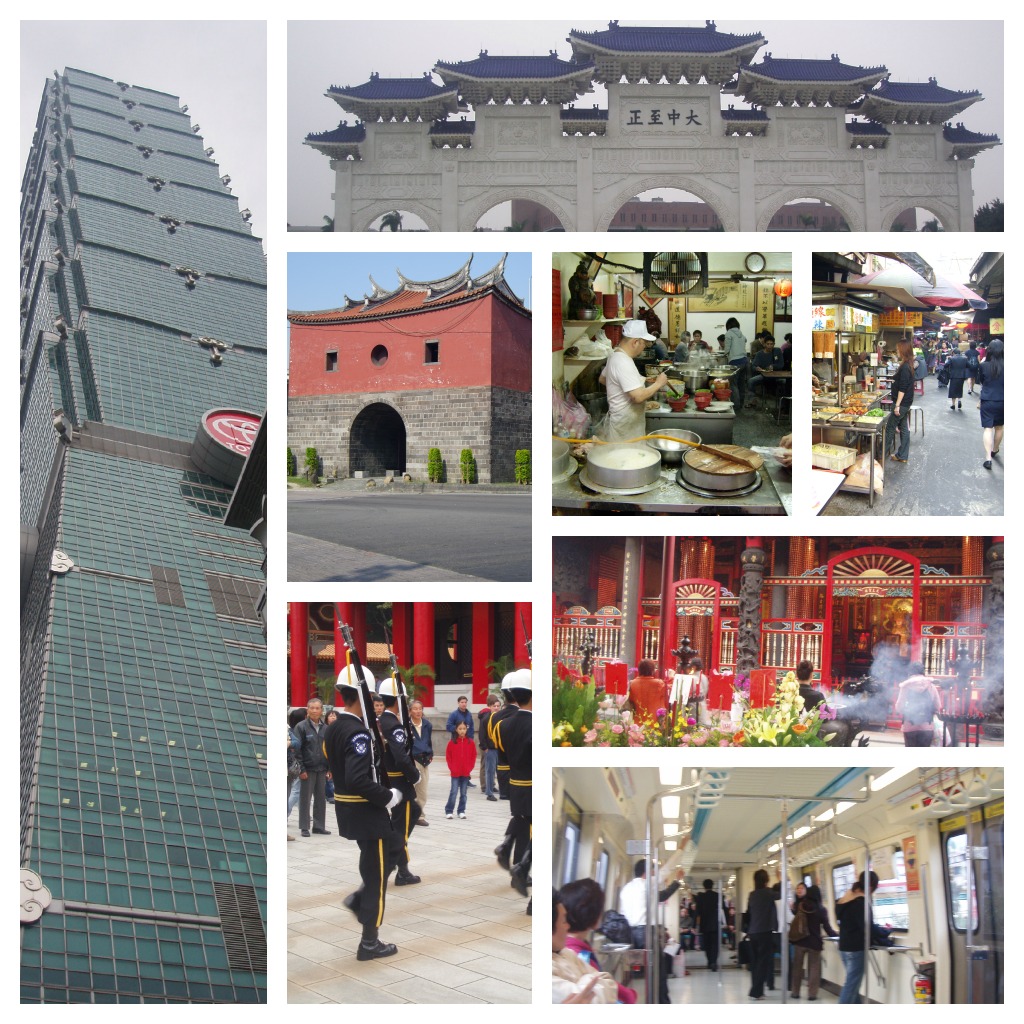 These are my own visions of Taipei during my last visit.
I was born in Taipei, and have recollections of rice paddies and grey dusty buildings during my first ten years as a child. When I returned as an adult a few years ago, I found the city to be nothing like the city I knew.
It was, for the better, for the city has successfully developed into a first world modern metropolis, at the same time preserved the traditional culture that is a blend of Chinese, Japanese and its own Indigenous groups. Its MRT metro system was the most efficient mass public transport in the world for three years in a row, and Taipei 101 claimed the World's Tallest Building before Dubai took over. Its street food is superb and its night markets legendary.
Read my article on Taipei on In The Know Traveler -> The 101 ways to travel Taipei