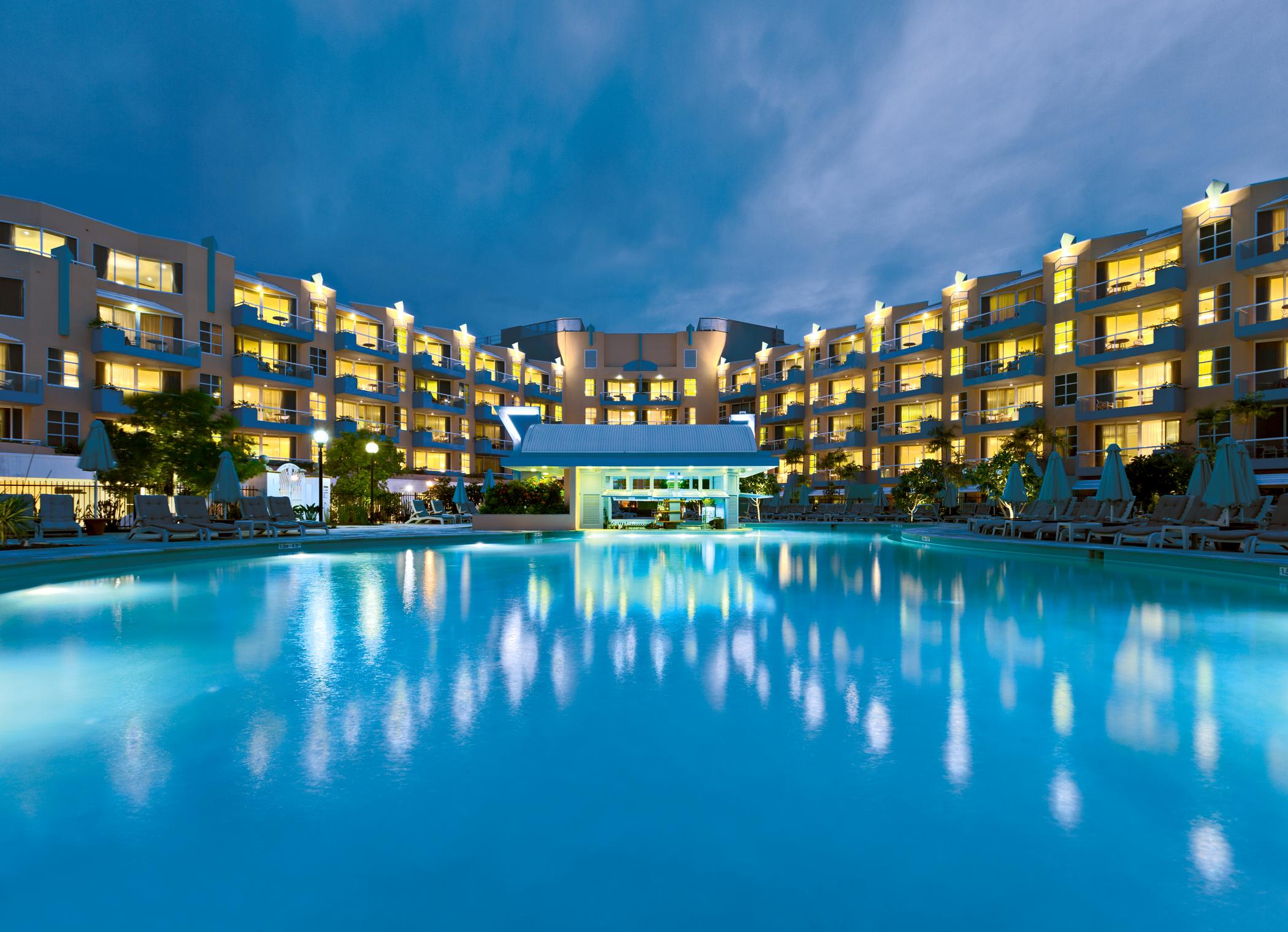 Checked in: 29 March 2013
Checked out: 1 April 2013
Room: 622 (booked a superior garden room, but was upgraded to a river view king room)
Price paid: $290 room only (breakfast $27 per person paid at hotel)
I now understand why the main exterior photo have been taken in darkness. The resort stands out from the rest of the newer properties for its very 80's pink and blue colour scheme which isn't attractive at all for a Sheraton brand. At the time of visit the resort is under major renovation to catch up with the trend, and the newly completely resort will be a grey/white colour scheme which will be much more comfortable to look at.
Situated in Noosa Heads right in the heart of Hasting St with views of the river from one end and one block from the beach on the other, the resort isn't as attractive as those along the beach front with modern designs and direct sea view, and it isn't the 'luxury' spa/romantic accommodation many brochures claim it to be, however it is still performed satisfactorily.
Service: One thinks of Sheraton to be a high end, five star hotel that should come with impeccable service. It is unfortunate however that this is rather inconsistent here in Noosa. At the front desk, our check in and check out process were completed with all warmed hearted smiles, but breakfast staff didn't seem to have got the memo. Smiled they did, without much heart and sincerity, and there is a lack of enthusiasm in everything they did.
Room: We were upgraded to a river view king room and it was perfect. While the interior had the same 80's style brownish icky-ness, it was large, comfortable and had a kitchenette with microwave and separate dining and living areas. Bathroom had separate showers with a spa bath with the only downside that the toilet sat awkwardly behind the door. I am hoping the renovations will see the room better laid out, but for comfort it is already what you would expect from a Sheraton.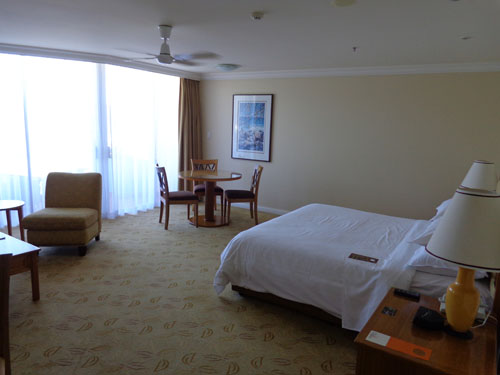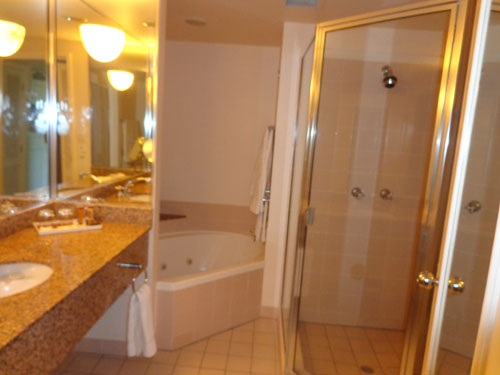 Health and Fitness: The pool looked larger in the hotel's promotional photographs than real life, which is unfortunately, and is designed mostly for families with children as the deepest end was at 1.5m. There was a gym on site as well as AQUA Day Spa. There is no visibility of what the renovation would impact on the pool and the gym facilities, I am hoping it'll be for the better.
Breakfast: The breakfast selection doesn't weigh up to other Sheratons but is adequate. The $27 per person charge is reasonable, considering it could easily cost $20 per person to have breakfast out with a cup of coffee.
Public amenities: There are free wifi and internet facilities in the lobby however I never managed to get the wifi working on my mobile phone nor my laptop computer and the computers at the hotel were slow. Never the less, it is better than nothing. There is also security car parking on site, it is unfortunately however that due to current renovations half of the car spaces are being used as hotel storage and something was emitting off really foul smells throughout the car park.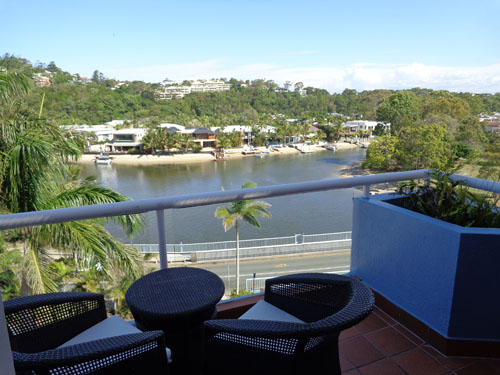 Value: 7/10 – considering there were more modern resorts and accommodation options in Noosa, Sheraton would really have to work hard to better place itself in the market. While it is a comfortable environment, most people would look at the price and choose else where. I am hoping the renovations will improve conditions drastically that will allow Sheraton to charge the price it does, and build it up to be a truly luxury, spa destination, rather than just holding onto its Sheraton name and not be on par to other Sheratons around the world.
Based on the renovation plans, from August this year, Sheraton Noosa Resort and Spa will look and feel completely different. I look forward to seeing the change.