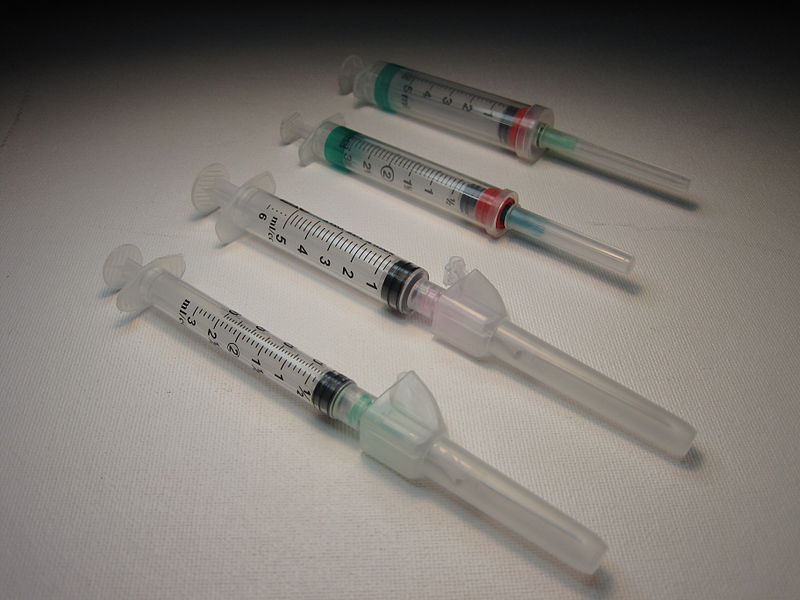 For most of us, vaccinations are the last things we think of when we think about our travelling plans. It comes after all the flights and accommodations, the tours and activities as well as our visa requirements; after all, who thinks about getting sick at all? However, vaccinations are important aspects of a travel plan that shouldn't be missed, even if it only involves checking if you require a vaccine or not.
Some countries are considered safer than others, however for many, vaccinations can be a legal requirement of you entering their country. Entering Bolivia from Peru for example, immigration will check if you are vaccinated against Yellow Fever; without that certification, you can be denied entry. Vaccination for Typhoid and Hepatitis A & B are simply for your own safety, as you never know when you will gulp down that dodgy food and water.
It is never too early to start thinking about the types of vaccines that are required for your upcoming trips. Dr. Deborah Mills, author of Travelling Well suggests that:
Most travellers should seek medical advice 

8 weeks

 before departure
For those going to live or work overseas, you should seek advice 

6 months

 prior to departure
For those leaving at short notice, it is never too late to seek advice
It is important that you should see a medical professional rather than relying internet resources or family and friends. The best place to start is to check with your local travel medicine professionals. You can use their website to check the recommendations for your destination, as well as find your nearest travel doctor to examine your specific case.
Of course, there are things that cannot be vaccinated against – Salmonella for example, and AIDS to speak of the worst. You simply need to make sure you take necessary precautions against traveller's illnesses, and remember nothing is 100% safe so common sense apply when travelling.
A little bit of preparation will save you from preventable illnesses that may ruin your holiday. While travel insurance can help you with the finances, but it cannot protect you from spending a couple of your holiday days confined to a bed. It's a little investment into happy travels.
Further reading: The Value of Travel Insurance