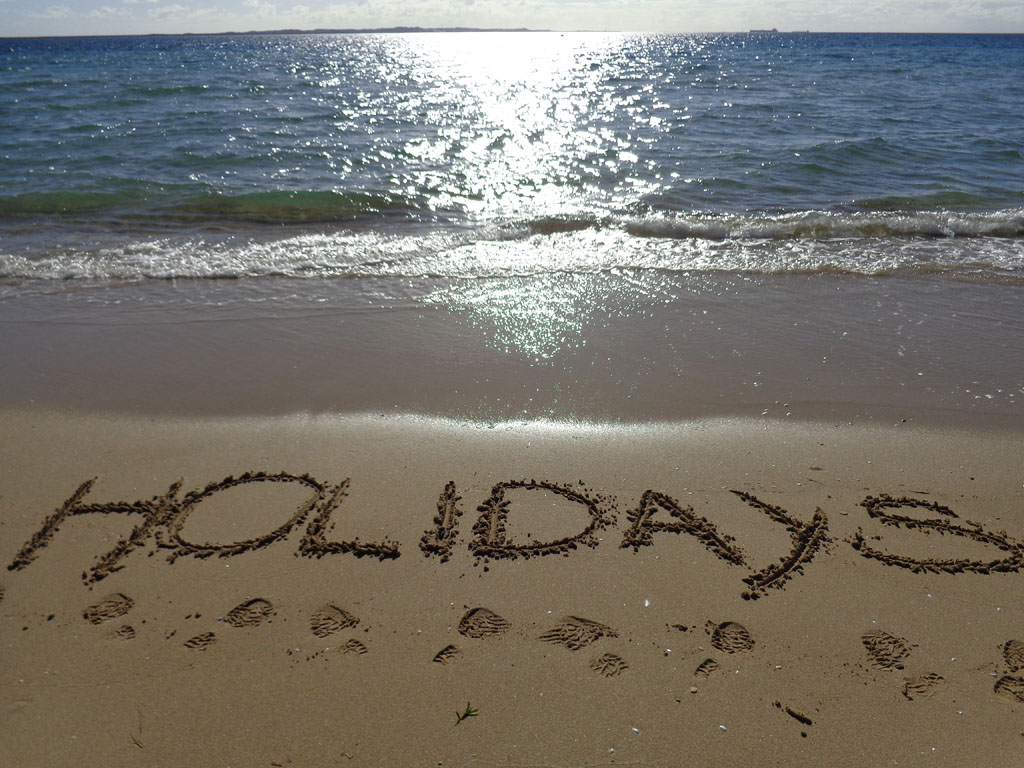 I did a boo-boo this morning. I posted a post (and tweeted) that began with "so it's the start of the week….".
Obviously, I need a break.
The problem is, I just spent last weekend in Perth, a growing and glorious city that is the perfect base for many of the wonders scattered across Western Australia. The  problem was, that we rushed it too much and fell into the situation where we need a holiday just after a holiday.
You would have noticed that Footprints and Memories had been undergoing some changes. I am introducing more structure into the site and a better system of finding relevant articles. Except, as I found out last night, it's not really working. There's a lot I still have to learn about attracting audiences.
Thankfully, I've had the aid of Marie Teather, founder and editor of Worldette to give me a hand. Over Skype, Marie conducted a 1-on-1 jam session with me discussing the different features of this website, and how I can improve it so that I can make it easier for YOU to read.
One significant breakthrough was, I now know the most basic element of web writing: writing for the right audience. It was a discovery through Marie's crucial questioning of Who do you think you are writing for? that really got me.
I didn't know.
I mean, just exactly who are YOU? It took me a while to define, but I think I have it now. I believe you are a traveller just like me, interested in cultures and the things that comes outside the tourist attractions. You are interested in people and the way they do things, you are interested in learning their language and their traditions, and you are open to the idea that the world is a GOOD place.
Of course, there are other elements I needed to change about the website. The black for example, was the main background colour for the most of the past two weeks. That had to go. So it's gone.
I also have to rearrange the posts so it's easier to follow.
And, I need to add an About Me page. Apparently, you want to know who I am?
Expect changes over the next few weeks. It'll come slowly, as I juggle a demanding full time job and other writing commitment, but it'll come. I promise.
I hope that you are enjoying the contents of Footprints and Memories, I hope that you are enjoying learning about the different travel destinations.
If you have any feedback or suggestions for me, please do get in contact with me via comments below. I really would like to know who's been reading my website!
Meanwhile, let's plan another holiday eh?