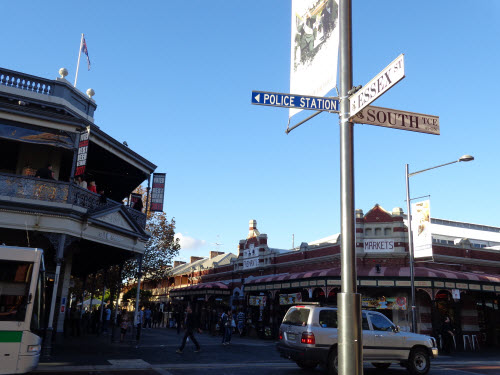 It wasn't meant to be, yet I found myself perfectly caffeinated in Fremantle. We had missed the boat to Rottnest Island earlier that day, which was a major disruption to our original plan for the day, so I took solace in coffee at Fremantle's Cappucino Strip.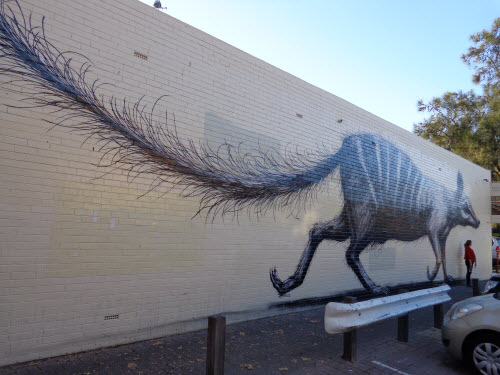 'Freo', the local nickname for Fremantle, is a short 20 minutes drive from Perth and is surprisingly enjoyable. According to Tourism Western Australia's media guide, it is known for its "eclectic and multicultural charm"; it is also, as I found out, artistic and bohemian, with street art visible on many walls, pavements and the dress sense of local residents. The gourmet crowd here was also very much into the daily grind, for the coffee I held in my hand was spectacularly good.
In between my first, second and third cups of coffee, we took the opportunity to have a good look around, and found the markets especially interesting. 'Eclectic and Multicultural' as promised, but also original and local. Many stalls promote locally produced products and along the four walls of the enclosed market we found some excellent hole in the wall eateries that offered Japanese Ramen, savoury crepes, and the humble meat pie.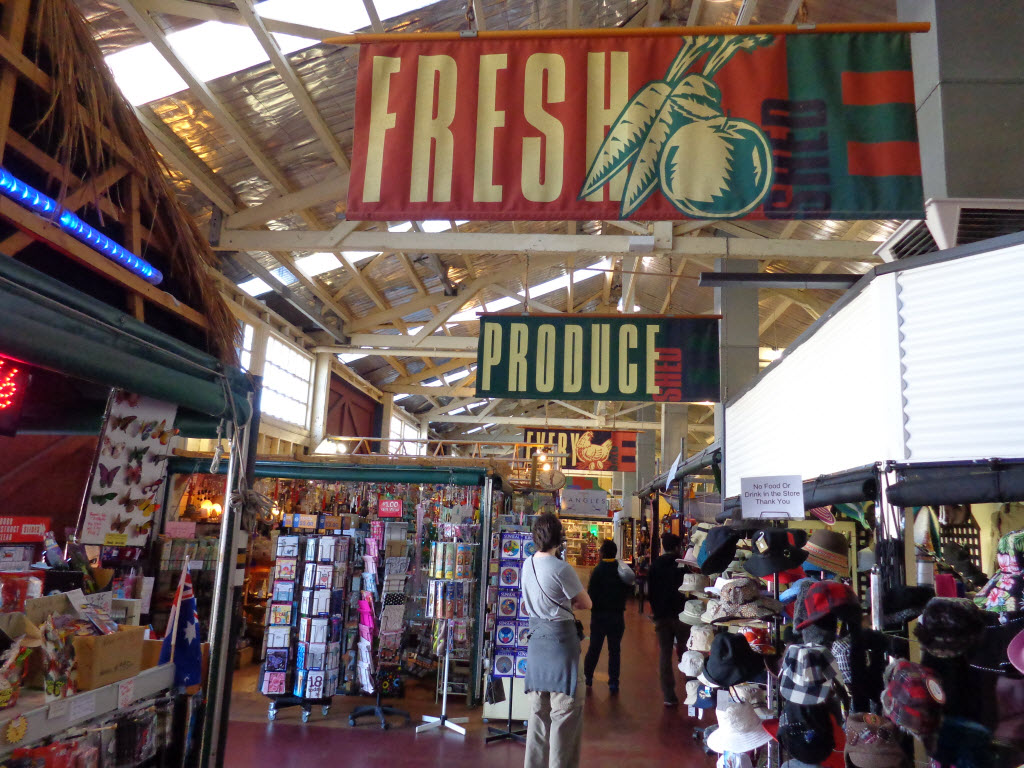 Lunch however, was had at the harbour, seeing that it was a glorious bright sunny blue sky day, with fish and chips while we battled the seagulls that flocked around our feet and pecked at the smallest drop of crumb. It had to be a quick one, dusting the last bit of batter off our shirts to the maniacal birds, we grabbed another coffee to go and spent the afternoon touring the historical sights.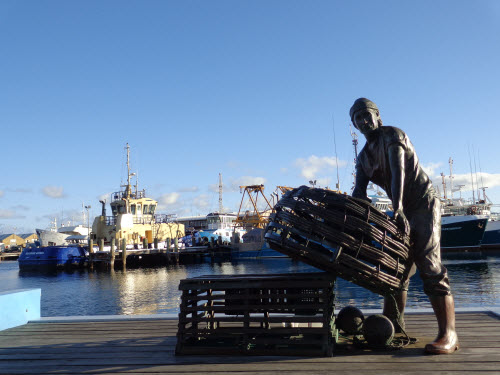 Fremantle has Western Australia's largest collection of heritage listed buildings. From its prisons (there are two of them, seeing that convicts built this country) to the train station to the building of the Fremantle Market to the town hall. There were stories of prisoner conflicts, maritime heros, murderers and pioneers among the early settlers of Fremantle.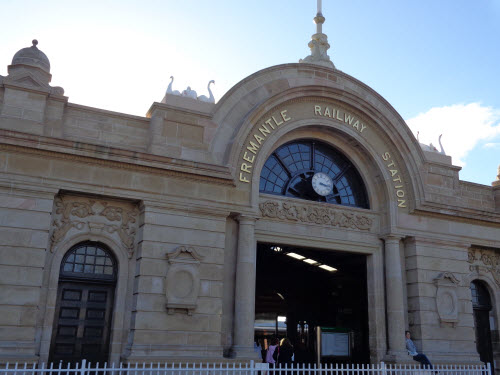 While I didn't get to see Rottnest Island, Freo had sufficiently entertained and fed me. Driving back to Perth early in the evening with our car filled with aromas of the coffee beans we had bought at the market, we were treated to the most beautiful sunset over the Indian Ocean.
Rottnest Island has been rescheduled, with extra time to spend at Fremantle when we return.