Photos by Fiona Yuen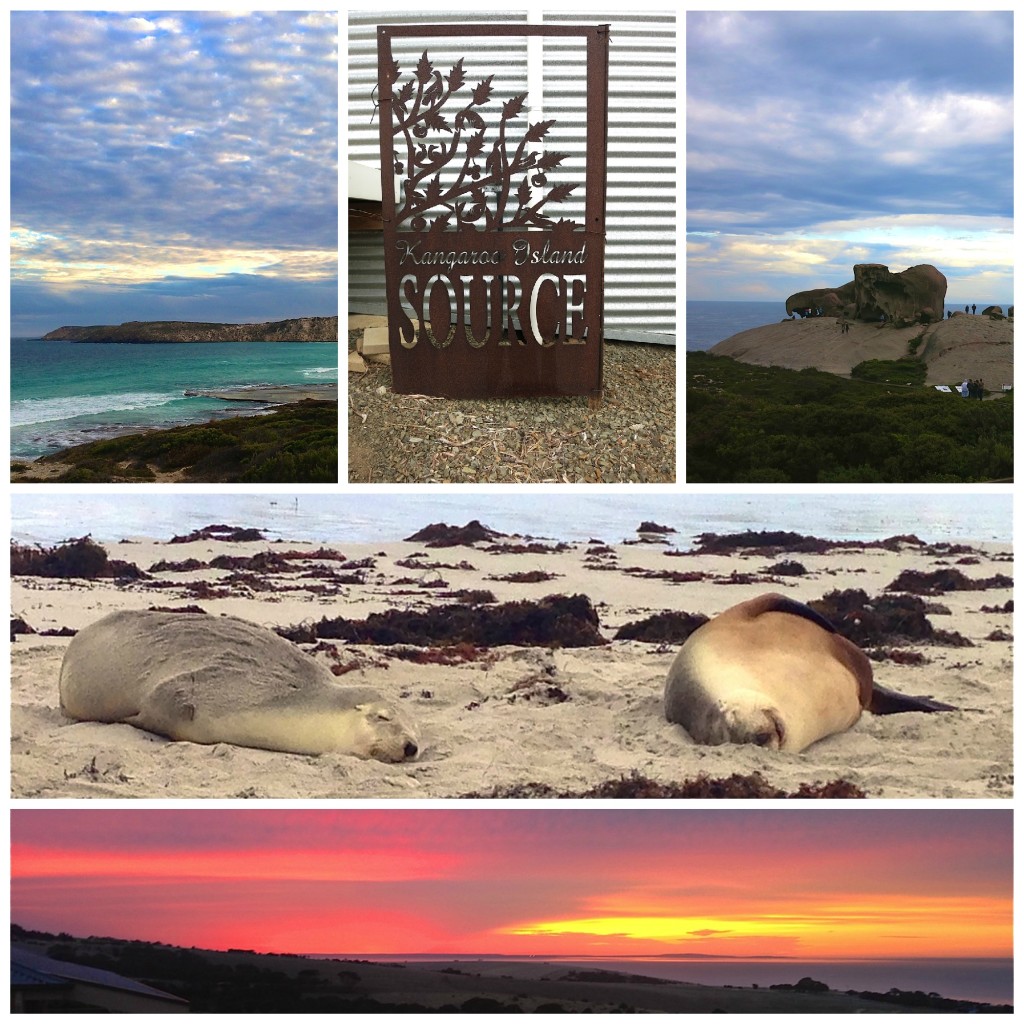 Kangaroo Island, 155km of the coast of South Australia, is a paradise for wildlife. This is where you'll find plenty of seals bathing lazily on beaches, koala lounge between forks of tree branches and giant pelicans that slide across the horizon; at dusk, bands of Little Penguins return fro mthe depth of the sea, returning to their mates in their nests on land.
About Fiona Yuen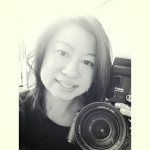 Fiona Yuen runs her photography company Fizzy Photography in Brisbane, Australia, specialising in event  photojournalism for birthdays, engagements, corporate events, weddings and family portraits. At the same time,
Fiona loves to travel and has travelled extensively through Australia and Asia. Visit her on Facebook and her website.