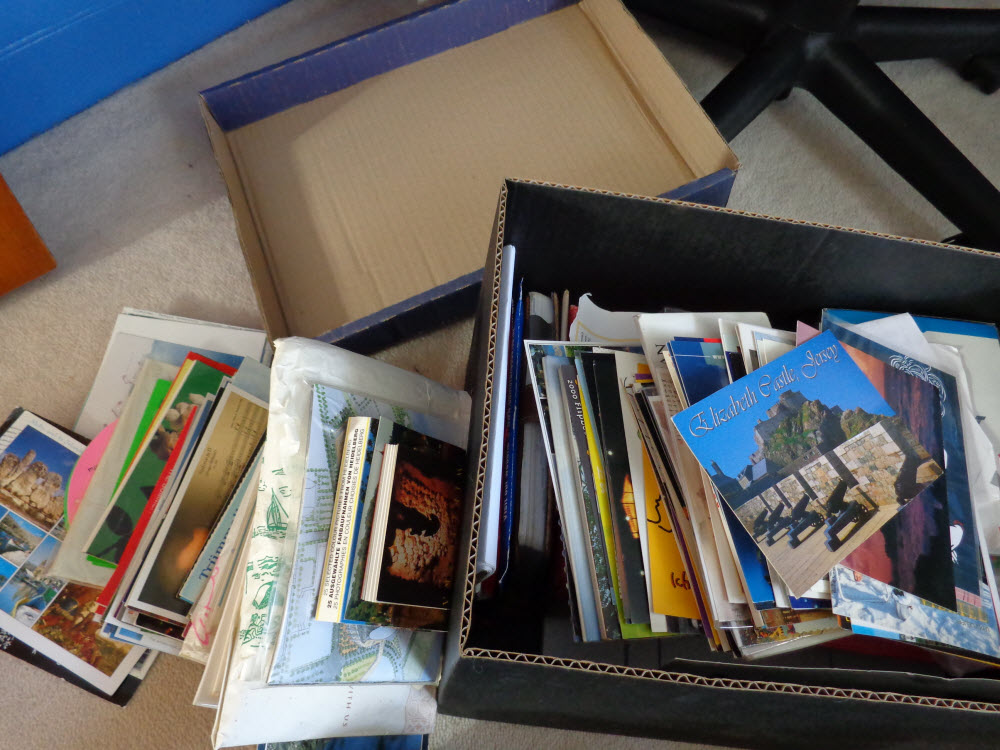 I was sorting through some storage boxes at home the other day and found a dusty cardboard box labelled 'Memories'. The box hasn't been touched for two years, and on opening it I discovered memories and habits long forgotten.
The box contained old postcards and letters from pen-pals from the past, residency paperwork and the university dining menu from the year I lived in Germany, photo films in crispy and lined sleeves, torn and crumbled city maps, stained beer coasters I collected while backpacking through Europe, the first bracelet my now husband bought me when we met in Peru and the little post-it notes that I used to place on items to remind me where they had come from.
In the hour that followed, cleaning duties were abandoned as I began to reminisce through these faded memories; faces of friends whom I have travelled with, the smell of the dishes I've eaten around the world and the experiences both wonderful and laughable began to whirl vividly in front of me.
And remember the days when we had pen-pals! In the days when international mail would take seven days to arrive, I waited eagerly for the postman each day in the hopes that one of the envelopes he held had my name on it.
During high school I had about ten pen-pals I regularly wrote to from all over the world. These were the invisible friends that shaped my curiosity and passion for travel. Not only did we share stories of our daily lives, I also learned the many festivals and cultural traditions through their postcards from their family holidays.
Unfortunately, when email became common, we all lost in touch. While we had each others emails, the excitement of anticipation was no longer.
I placed the contents back into the box and pushed to the corner where I found it. These are the memories too precious to throw away, and I'll leave them for another day, when I need to be reminded of the beauties of the by gone days.