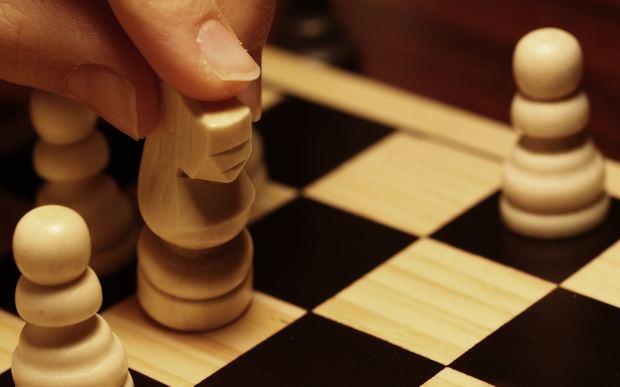 I have lived in Germany for a year, Coffs Harbour for a year and Peru for four months. I have dreamt of a lifestyle that takes me to places, allows me to move once in a while and a career that gives me the freedom to be location independent.
My cousin has just moved to Hong Kong for the second time, and I am proud to see that she's taken big steps in her life to experience the world. Her decision got me re-evaluating my life and there is something too settled about my life that I would like to change.
There is something unsettling about 'settling'. I crave for change and the excitement and challenges that brings with a new location and moving is what we are going to do.
For five years we have been talking about making the big move to the UK. For five years, things have got in the way and it never happened. It's not so much the fear and the uncertainty (heck, I travel for the thrill of fear and uncertainty) but the need to satisfy the parents and everyone around us that kept us here.
Family and friend can put such guilt on you can't they? "Why can't you just settle?" they ask, or "But we'll miss you so much!"
Not if they could only realise the beauty of this world, the exciting adventures that they could also have… I bet they'll be the ones saying good bye instead, so it's time to live our lives.
Now that my husband will be finishing off his postgraduate studies at the end of the year, and while now that we don't have children and have any reason significant that we must stay in Sydney, the plan is coming back, and rather than talking about it, we are going to just do it.
Starting with a couple of contacts to my many friends who are already in the UK; I found out where I should live and what locations might have jobs for me. I've gathered all the information I need to apply for the spouse visa (my husband is a UK national as well) and the financials that is associated with the application and the move; we are going to do this.
The goal, is to move by the end of March in 2014 to start work in April. I understand certain processes are going to take longer than others, and therefore, starting the action now.
If you have any tips on the big move, you are welcome to share them in the comments below. I'd love to know about them!