Having spoke about the need to save for our move to the UK, Jason over at Salty Popcorn and Spooning Australia (where I write restaurant reviews) asked how I save up for holidays. So I thought I'd make a post out of it.
Saving up for holidays isn't any different to any other form of budgeting. I have been taught (very well by my aunt) a method that involve three main steps in saving money that works for me every time.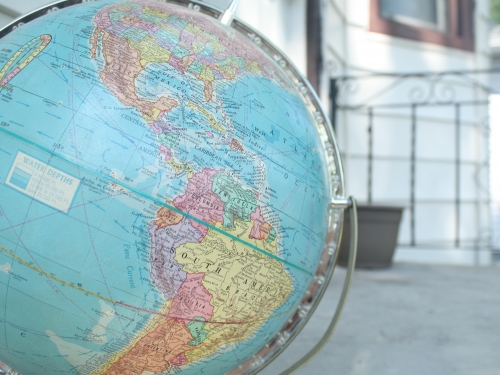 1. Know your goal
This is the most important step in saving money.
Like everything else in life, it is important that you know what you are aiming for. There is little point and motivation if you are just saving blindly. So, if you are saving up for a holiday, then get a quote on the holiday you want first, and always aim for the highest total cost. You need to make sure you factor in spending money and any money that might be needed to pay bills while you are away to make sure everything is covered while you are on holidays.
So, not only do you need to save for your holiday, you need to save for the daily expenditures required (and any bills that might need to be paid back home) as well.
2. Set a realistic time frame
Once you know how much you will need, set a realistic time frame to save this amount of money. Let's say you are able to save $300 a month from your pay after all the bill payments and living expenditures, and you are aiming for a holiday that will cost you $3000. This means, you'll need ten month to save up unless, you are able to put aside a little bit extra along the way.
The most basic equation here is to divide the total cost by how much you can save. This will give you an indication of how many 'batches' of savings you need. Some people like to calculate by months, some by fortnight, some by weeks. This is completely up to you, however make sure whatever calculation you make is based on a realistic assumption so that you are not disappointed by the end result.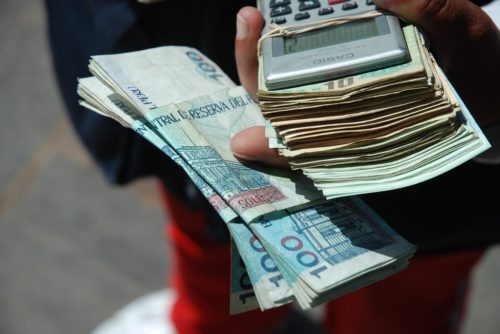 3. Save!
It is easy to be tempted to just "use a little bit of the savings" as you see the dollars stack up. Let's just say, if you borrow from your own savings for life's many little luxuries each month, you'll never reach your goal.
Also avoid using your credit card. Don't forget that whatever you spend on your credit card isn't yours, and you still need to pay it off someday. It is just easier to not use the credit card so you have one less payment you have to worry about at the end of each month.
I track my expenditures and savings in a spreadsheet, and make sure that I keep my eye on it on a weekly basis.
If you happen to spend less than expected one of the months, then put that extra bit of money into the equation. Every little bit counts when it comes to savings!
These tips are based on the assumption that you have a steady income. The good thing is, these tips are not confined to saving for holidays. You can apply these rules to saving money for anything and make it happen.
Side tip: Get a high interest rate savings account. Put your monthly savings into this account and watch it grow with the interest it'll earn over the months. It may not be much but in the end it all adds up.
Good luck, and happy travels!