[Originally posted on old site]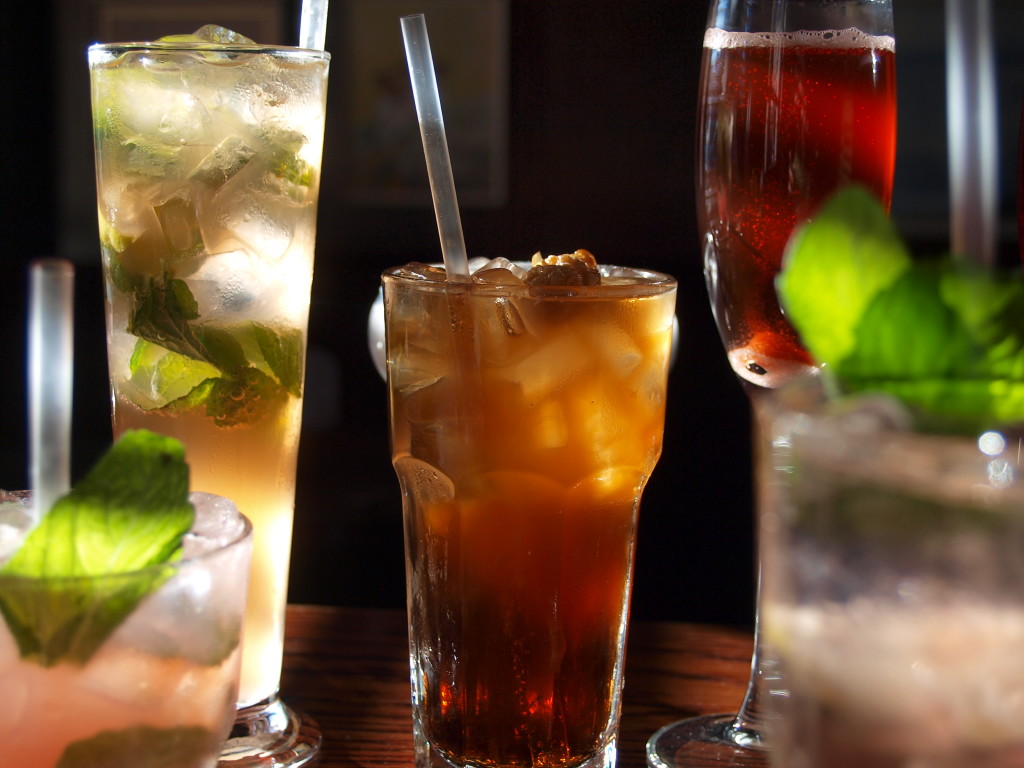 Wellington is a socialite's paradise. Not only is the city full of great cafes and restaurants, its night life is second to none when it comes to quirky hang outs. Wellingtonians enjoy a bit of individualism and there are plenty of night spots that would satisfy even the pickiest drinkers.
During my trip to Wellington last year I was able to sample some of the creative and quirky establishments. Here are four of my favourites.
Duke Darvell's Swan Lane Emporium 
6 Swan Lane, Wellington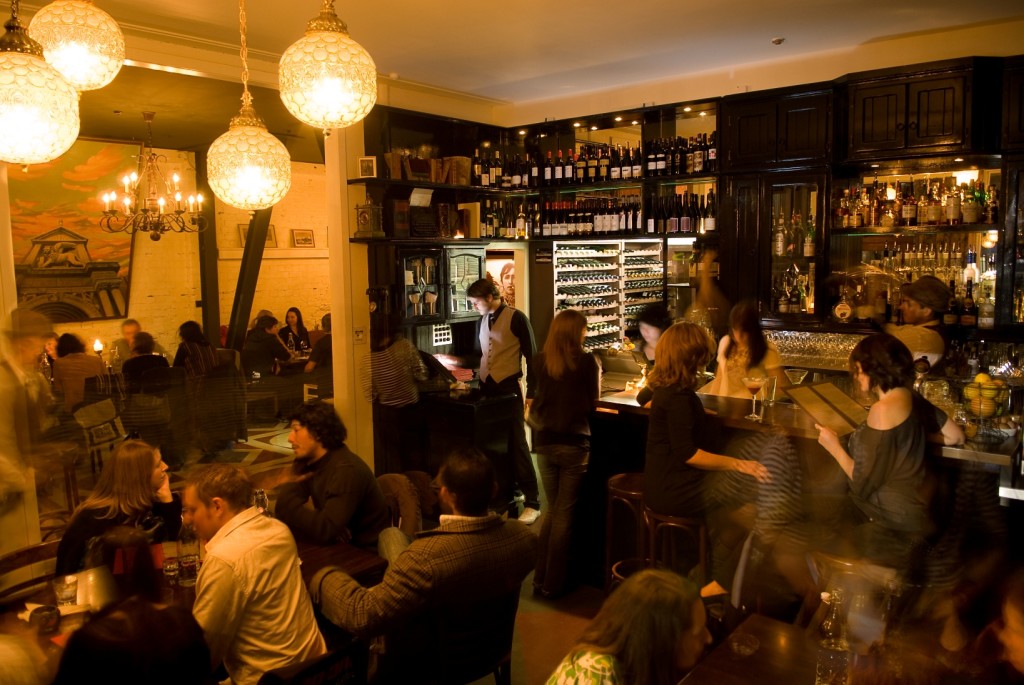 My experience begins in almost an orgasmic manner. Something magical happens when you mix spiced rum, sugar syrup and warm apple juice; top it up with a bit of frothy cream: I think I am on second base terms with this cocktail. This is nothing short of the quality that is served at Duke Darvell's Swan Lane Emporium, where the warm and old school renaissance meet New Orleans style décor is matched with equally civilised cocktail and snacks menu. Perfectly located off the bohemian Cuba Street, you'll find a classy crowd here who enjoy a quiet chat rather than a rowdy cheer.
Matterhorn
106 Cuba Street, Wellington
While we are strolling Cuba Street, we pay a visit to Matterhorn, a local institution crowned New Zealand's best bar three years in a row between 2006 and 2008. A sip of their own invention, the gun powder rum, sends an unexplainable smoky warm feeling down my spine, warning me stop there before things get fuzzy.
Alice
Forresters Lane, Wellington
Across town down a rabbit hole of a dark narrow alley way, the party gets quirky at Alice. Porthole mirrors, dangling lanterns and portraits of the Red Queen remind me that Wonderland is possibly real. With a drink list no shorter than the guest list to Kim Kardashian's wedding. I order the Mad Hatter's Tea Party, and have warm cocktails in China tea pot and dainty tea cups, leaving me with enough courage to face the Red Queen if ever she comes my way.
The Library
Upstairs, 53 Courtenay Place, Wellington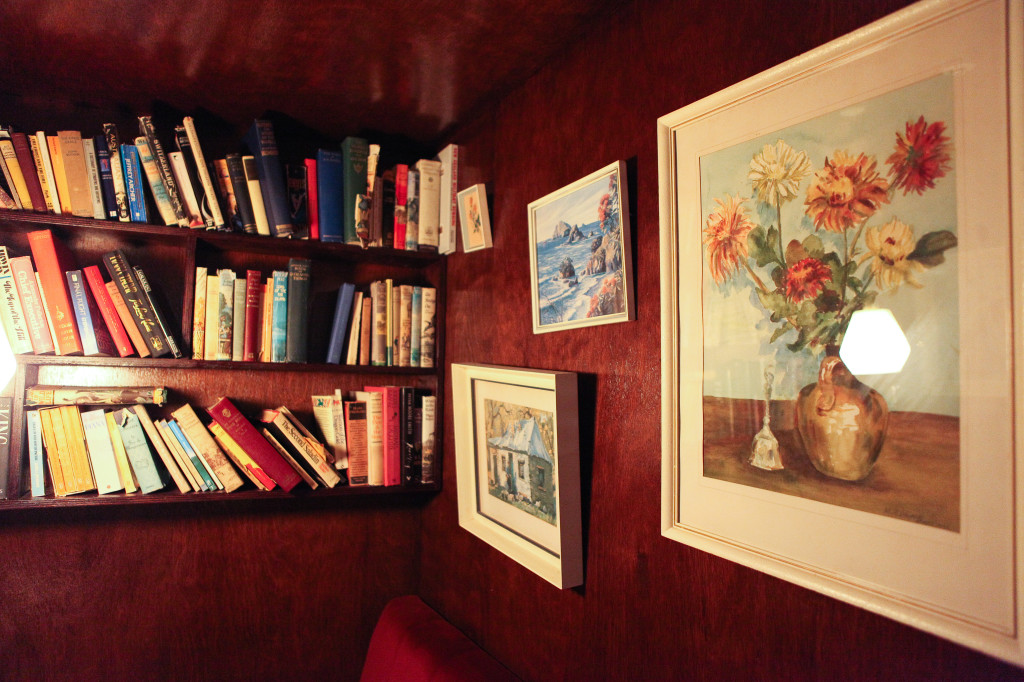 After I've had enough of Alice's magical potions, I head up the block to The Library. Immediately, I am transformed into a book worm, surrounded by walls of shelves lined with world classics. A live band was playing in the corner entertaining us with a bit of soft rock. I sit back on the valet lounge and enjoy a sophisticated moment, accompanied by a gourmet cheese platter that matches well with my wine.
For a quirky city like Wellington it is expected that their night life is equally exciting. Enjoy a night out next time you are in town!