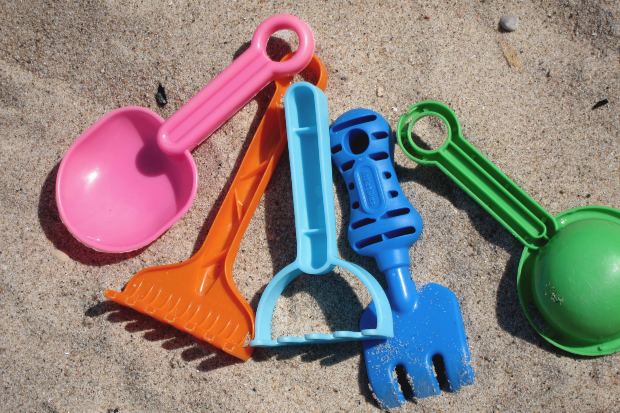 Nappies? Check. Wet wipes? Check. Food for the road? Check. Reading material for the kids? Check. Bottles? Check. Blanket? Check.
The kids? Where are the kids? Oh Amy stop playing with the dog and get in the car!
I am not yet a parent but I know how much trouble you have to go through for a family holiday. It is the time when packing light is out of the question and a 'unique experience' is less of a desire. The kids just want big open spaces to run around and be themselves in.
I remember our family holidays. I was lucky enough to have Mum and Dad take me to the US twice, spending a couple of weeks between relatives in LA and Las Vegas.
The first time I was only 2, the second time, 9. Can't remember much. Las Vegas was probably not the wisest choice for a family holiday but photos suggest that I had enjoyed it.
Then there were the road trips. Pack everything in the car and off to the beaches or the mountains. To be honest, we might as well have stayed at home and ran around the backyard, because that's pretty much all we did on these holidays.
Nevertheless, I think family holidays are important. It creates a sense of harmony and of togetherness. Poor parents though… they still had to clean up after us, feed us and put us to bed. They never really got a real holiday out of family holidays.
Until now!
A couple of weeks ago my parents mentioned that we haven't been on a family holiday for a while (I am 33 now, after all), and it would be nice to go on another one.
So, a holiday has been planned and booked for November. A cruise around New Caledonia had been decided.
At least this time, they won't have to pack for me.