I am not much of a sea-farer. So far, most of my water based travel have been on passenger ferries and scuba boats. I believe my very first experience with water travel was on a family holiday in Hawaii, where we boarded a small submarine to view the fish and corals. I think I was 9 and I remember getting very sick.
Since then I have been weary of water travel, however I am slowly recovery and have been enjoying the small amount of water travel through the years. From the ferry from Dover to Calais, the Chao Phraya river public ferry in Bangkok, the boat we took to the islands on Lake Titicaca, 'Buffy the Vampire Slayer' river boat in Brunei, surfing the river in northern Thailand in a bamboo raft as well as boats of different sizes during my many scuba diving trips.
Oh, and let's not forget my 'walk' down the aisle at my wedding was on a Ni-Vanuatu canoe; a warrior paddled me to the side of my future husband, with resort guests looked on and applauded as I came through. I felt like royalty.
Here are some highlights: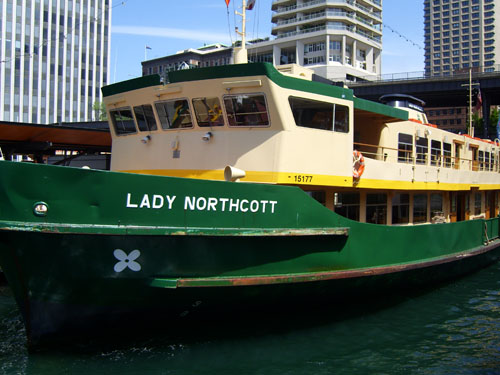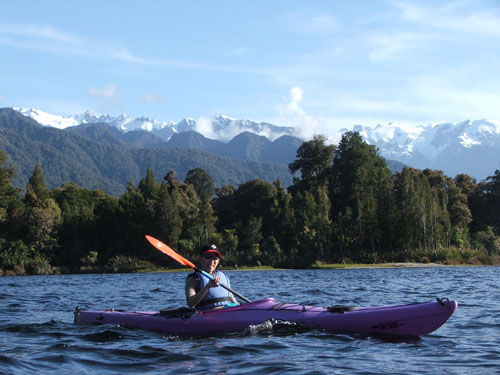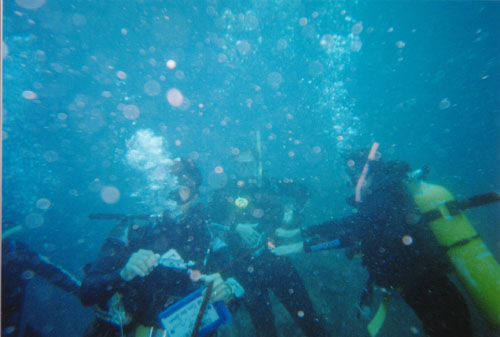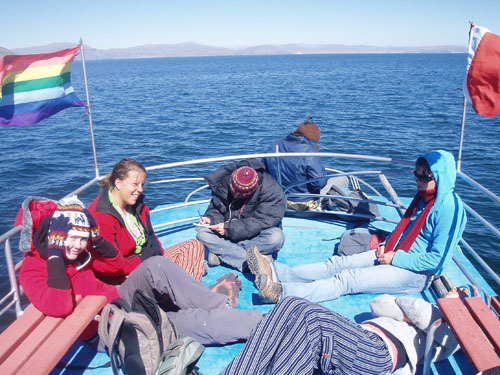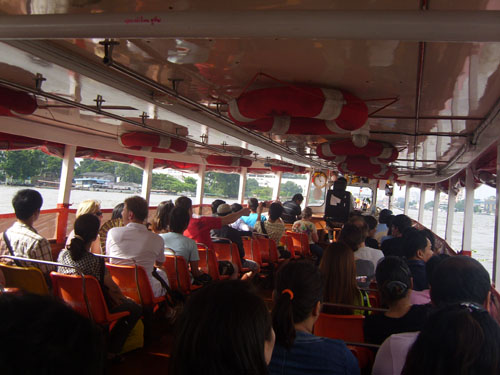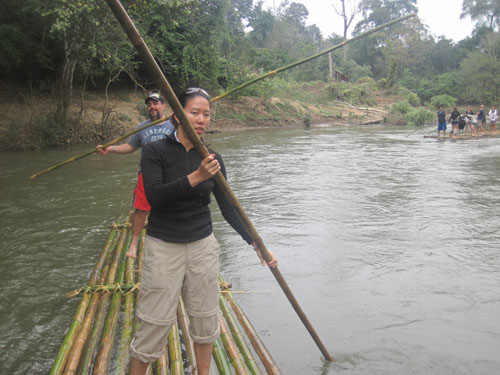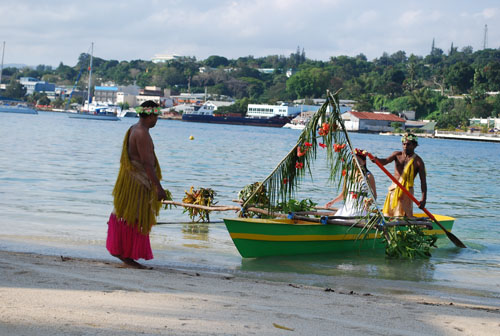 What are some of your favourite water travel trips and moments?