Photos by William McPherson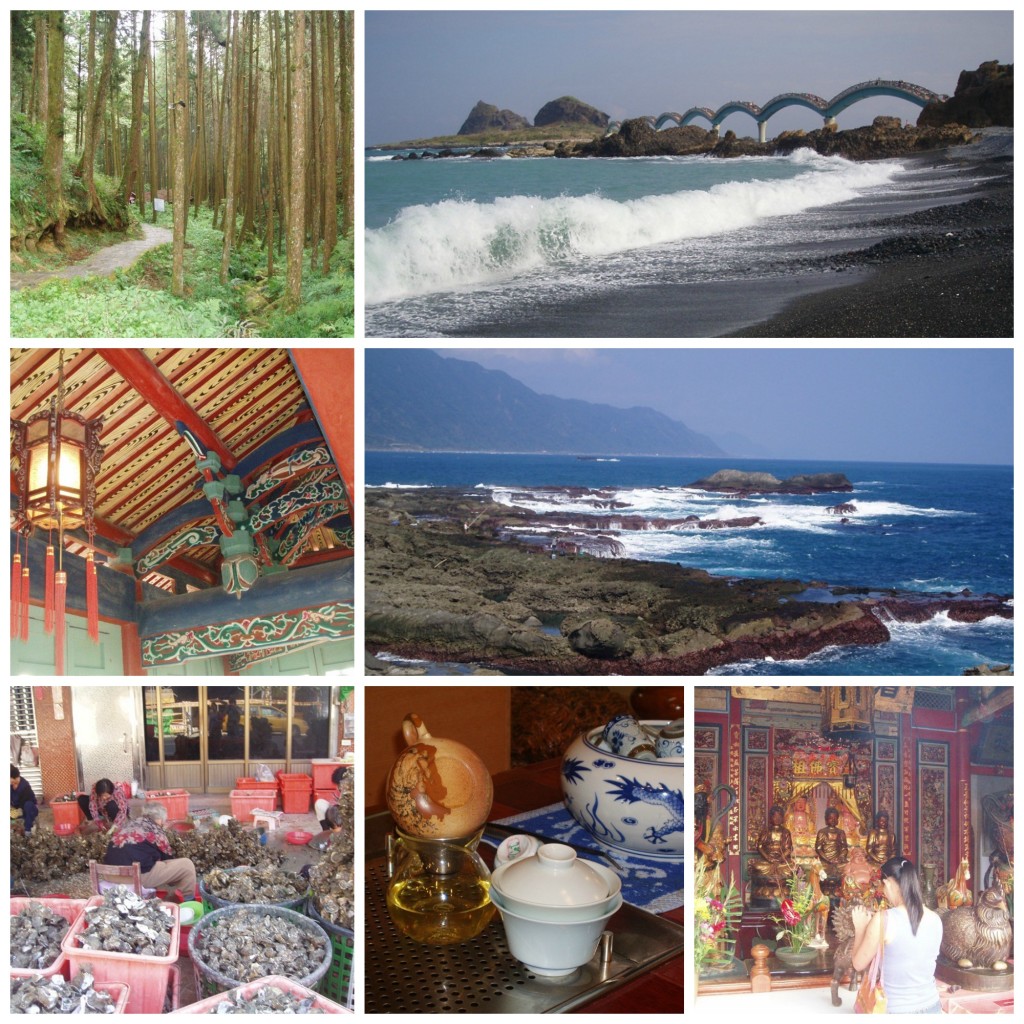 I was born in Taiwan but having moved to Australia at the age of 10, never really had the opportunity to really understand the country.
Back in 2006 when my husband and I visited and backpacked around the island, we found a land that was fertile with lust vegetation, immersed in history and culture, rich in tradition and myths, and  populated by happy and friendly people.
Following are some of my articles on Taiwan. Enjoy.
Traveling down the East Coast of Taiwan on Worldette
The 101 of Taipei on In The Know Traveler
Hot Springs in Taiwan on Worldette
Night Markets: the essence of Taiwanese culture on Footprints and Memories