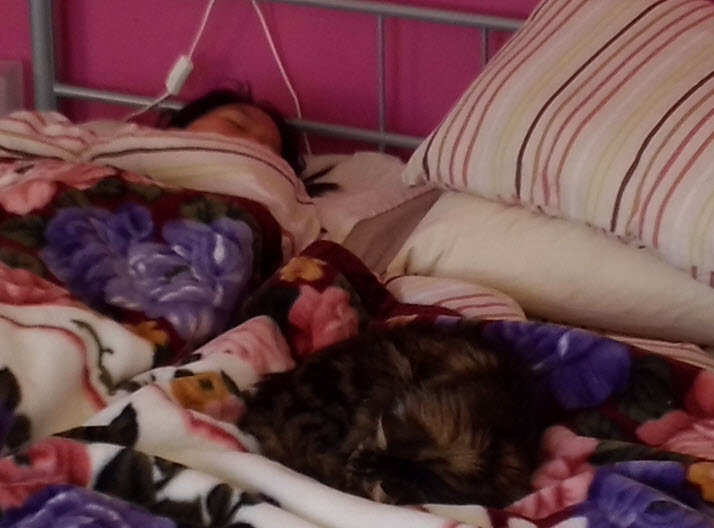 I've spent the past three days in bed, lethargic from lack of eating, suffering from a stomach virus I picked up I don't know where.
There is nothing like a stomach virus that reminds me of being on a great holiday.
Seriously.
All of the fantastic trips I've had in the past, all those days of trekking in the jungle, staying in local huts and eating on the streets like everyone else, had elements of the stomach bug. It's a weird time to be nostalgic of a holiday life, but there I was, sweating from a feverish dream, thinking of holidays.
Like getting salmonella in Peru. Despite having eaten street food the entire week, including chicken and chips from a joint well-known in the backpacker circle as the 'bug central' – it was the dodgy chicken fried rice in a Chinese restaurant that eventually got me.
This episode had me in hospital on drips for a day, where I got to befriend nurses and doctors and road tested some super strong anti-biotics that were illegal to prescribe in Australia.
Then there's the Bali-belly. Yep. We've all had it, but that street side chicken satay was worth the pain (almost).
It's a funny thing to be sick with a stomach bug and be thinking about food. I just wish I were lying in bed elsewhere, not here.
In the end, there's always a story to tell.