Pinch and punch for the first day of month! It is also the first day of spring and Sydney is glowing.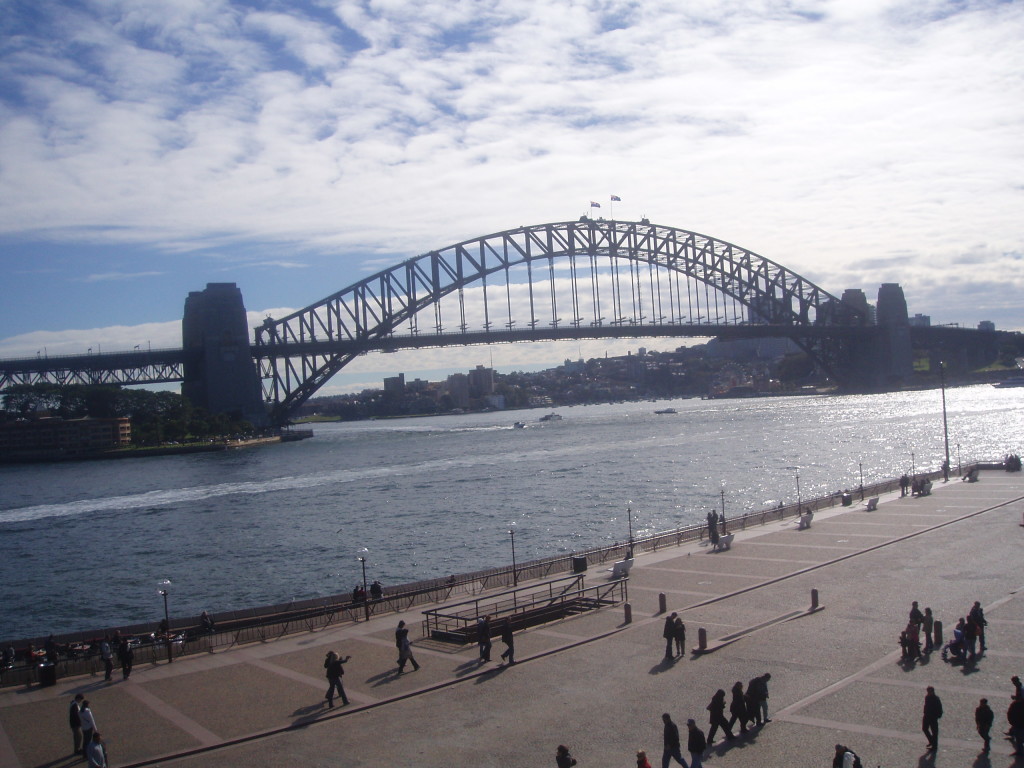 I love this time of the year, for it marks the start of a period where I can really enjoy Sydney's great outdoors and the many festivals that are about to start. Last week we took the opportunity to cycle around Bicentennial Park, and we are now going through a list of our favourites and lining them up for the weeks to come.
I listed some of the regular festivals last year in my article Sydney wakes from hibernation and ready for summer. But outside festivals what else can you do? Here are some ideas of how to enjoy Sydney's great outdoors.
The Bondi to Coogee Walk
The walk is fantastic year round as long as the sun shines and the sky is clear. During whale sighting season it is also possible to spot the gentle giants that come close to shore. The best time however, is during the annual Sculpture by the Sea exhibition, where quirky works of art are displayed out in the open for all to admire. www.sculpturebythesea.com
Cockatoo Island
A short ferry ride from Circular Quay and Balmain, Cockatoo Island is not just another patch of grass to picnic on. The City of Sydney is making this the place to go for events and festivals. The island has rich convict and maritime history to explore, as well as kayaks and tennis courts for hire. It is now possible to stay on the island: there are cottages for hire, as well as pre-erected safari camps along the waterfront. I do however, prefer the idea of pitching my own tent, and for $45 per night, it is a small price tag for a camping experience right in the middle of the harbour unrivaled throughout Sydney. www.cockatooisland.gov.au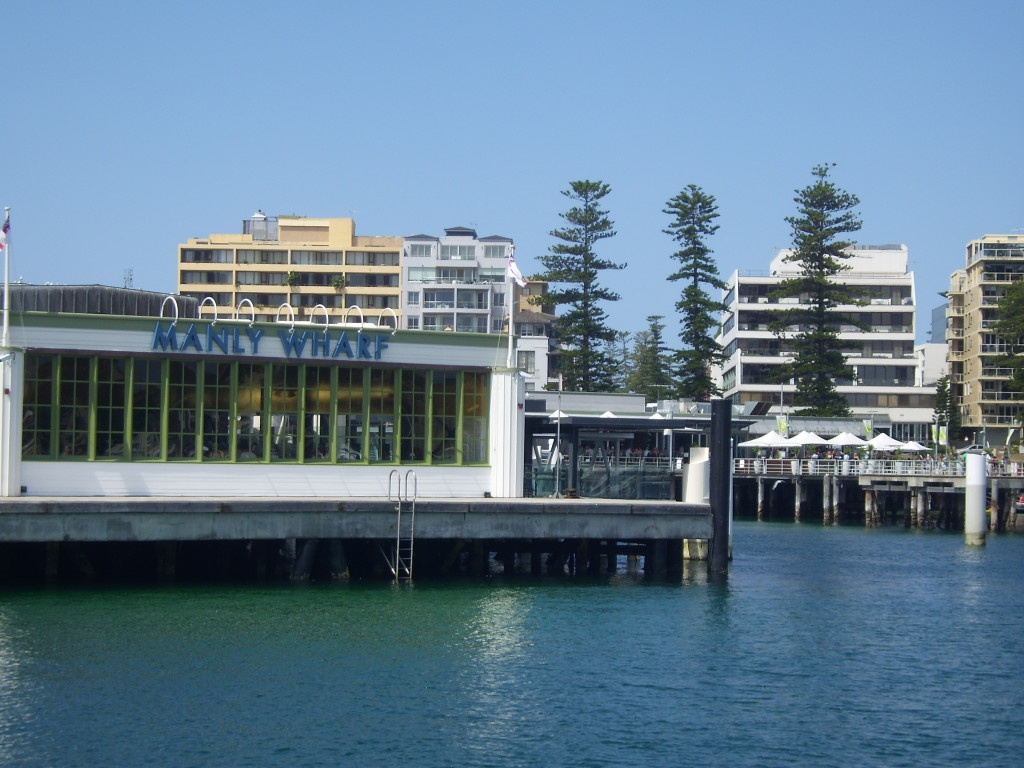 Shelley Beach
There's that ferry that takes you across the harbour, through the shores lined with expensive real estate to arrive in Manly. This is my favourite ride in the city and I can never get enough of the trip. However, once I arrive in Manly, I do get a little fed up with the crowds that I quickly look for an escape, and that's where Shelley Beach come in.
Shelley Beach is a short walk beyond the southern end of Manly Beach and is popular with beginner divers and snorkellers. I love it because it's a swimmable beach, without the surf waves of Manly, and is hidden away from the chaos that is Manly.
Royal National Park
There are plenty of picnic areas and scenic walks in the Royal National Park south of Sydney. It is a serene part of Sydney big enough that has beautiful beaches and cliff top lookouts with breathtaking views. All throughout the park, there are a range of Aboriginal sites and artefacts, and plenty of outdoor activities to engage in.