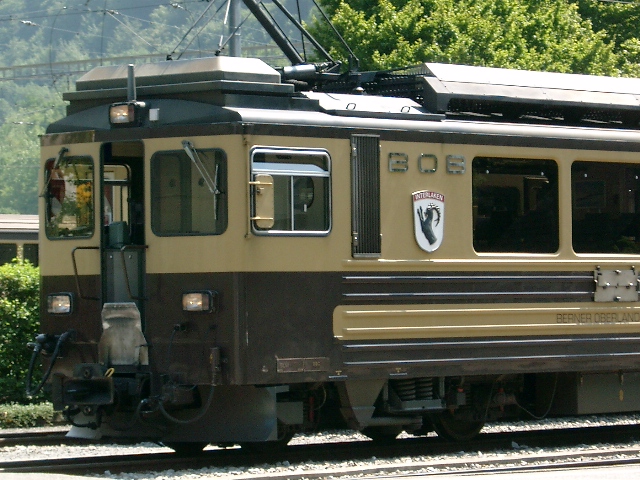 Oh dear. I just cried in public again. It's the fourth time this week (and considering there are only five working days a week it's not a good record) and I just couldn't help myself.
I've been reading this really sad book called The Story Teller's Daughter, an emotional (and funny) story about a daughter slowly finding out the truth of her mother's past.
This morning I was up to the bit when she discovers that her mother was raped at a young age and have hid herself away from public life ever since.
So I cried.
It's not the first time. I read. And Cry. Balling my eyes out as those around me slowly inch away. I am the emotionally unstable passenger, as my tears smeared my vision not just in Sydney, but through InterCity journeys in Germany, France, Italy and Poland, and on the city metros of Paris, Buenos Aires, London, Rome and Taipei.
Sometimes, I might not cry. I'll laugh out loud. I'll giggle and I'll frown. My emotions driven by the narratives of the books through these train journeys as my physical self accelerates towards my next destination.
I love train trips, not only because they are the best form of trainsport (get it? ha ha?) to explore the sceneries, they are often the vehicles of insight into local lives. I long to get on the train in India and Indonesia, to get among the people and feel the chaos; I also dream of floating through magnificent views on the Rocky Mountaineer in Canada as well as experience the world's highest railway line between Qinghai and Tibet.
Many stories also evolve from train trips, such as the time when we were stuck in the middle of nowhere because we had missed the last train out, and had to sleep on the platform…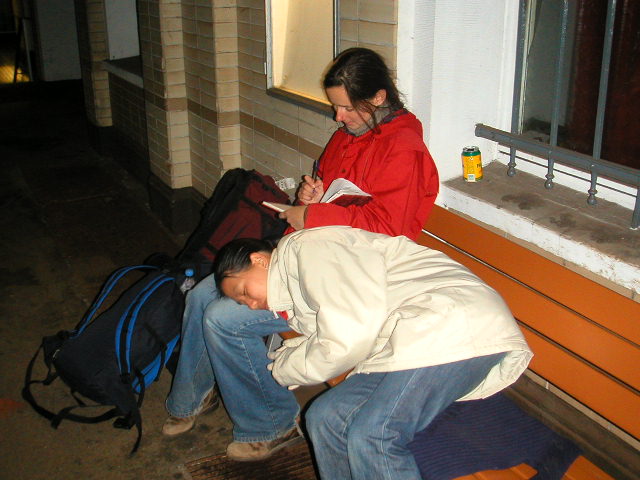 Trains can really take you places without the hassle of airport bureaucracy and traffic lights.
Another reason why I love trains, is for their stability, so I can read and continue to be the emotionally unstable passenger.