It is, pure coincidence that my favourite(st) band in the word is called 'The Cat Empire', and that this band's lead singer's name is Felix, and that my favourite song of theirs is titled Fishies.
Oh my… I am the crazy cat lady!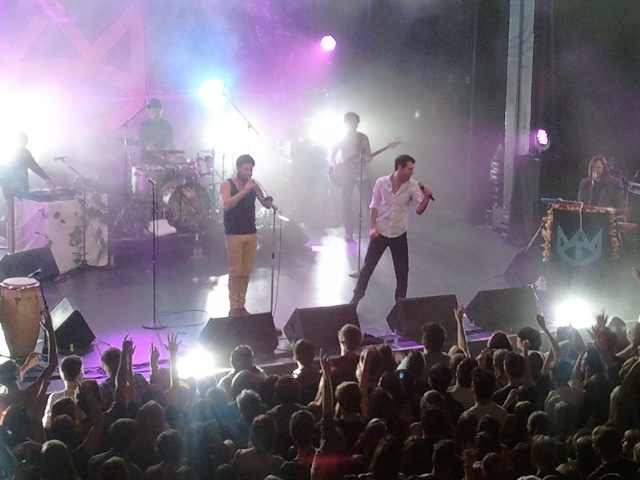 In all seriousness, I am a big fan of Cat Empire and it really isn't all about their name. I went to their concert in Sydney on the weekend and it went OFF. The band source inspiration for their music from the world, and you'll often be sambaing and salsaing at the same time as head bobbing. Their concerts are the only concerts that I enjoy all the way to the end, without constantly checking my watch thinking that I'd gone past my bedtime.
I got genuinely sad when they announced their last song of the day, thankfully the band always come back for encores and graced us with a further three songs before retiring.
In a way, going to concerts like these have similar characteristics I feel about my trips. The anticipation of the waiting period, the adrenaline of the adventures and the satisfaction and the post journey lull when I return are all captured in the one night and all I could say is "Thank you for the good time and the memories, I can't wait to do it again".
*meow*