Photos & Words by Bell Chan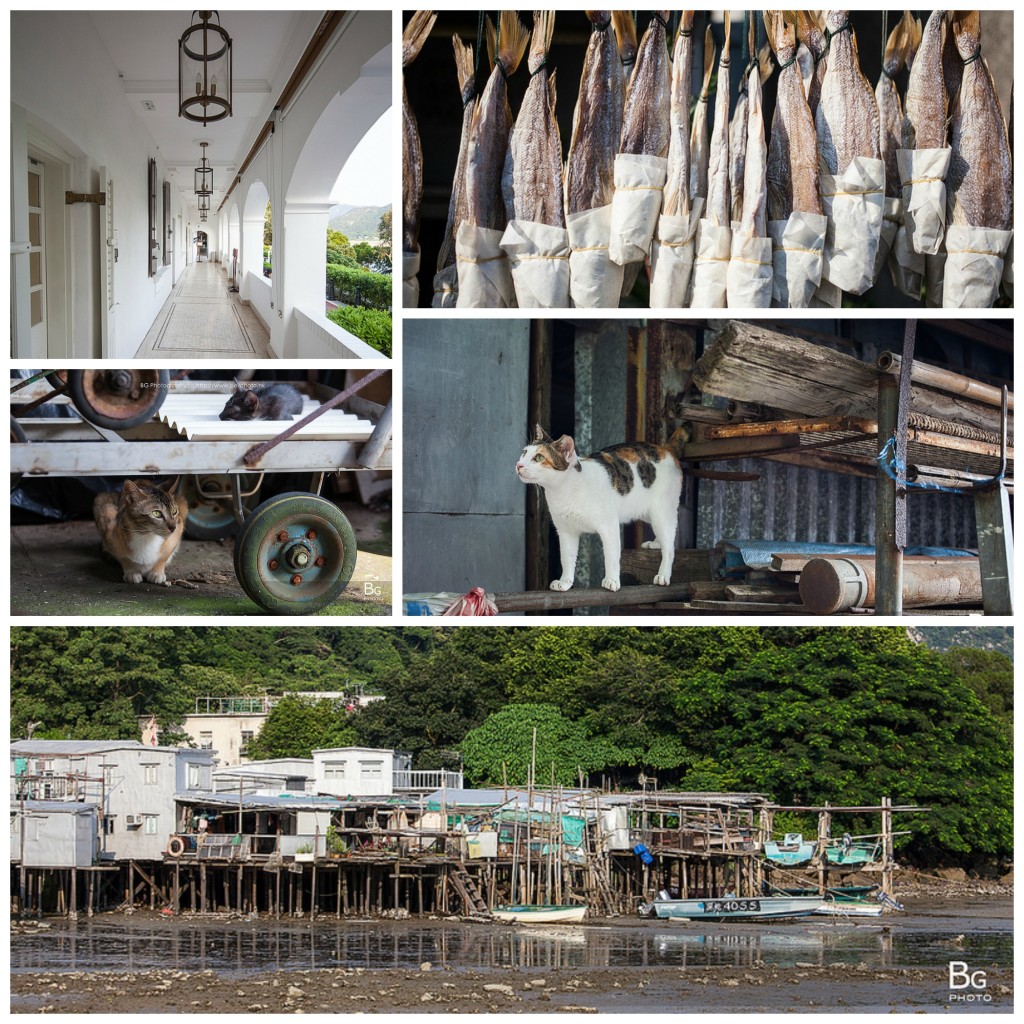 Tai O is a heritage fishing village located in Lantau island of Hong Kong. Tai O is also referred to as "Oriental Venice", as there are lots of stilt houses along the coastline as the villagers live with fluctuating tides. Today, fishing activity is diminished in Hong Kong, and Tai O has gradually changed into a tourist oriented spot.
Tai O heritage hotel was the former Tai O Police station, just opened last year, located at the west-most region of Tai O. Visitors can watch sunset at the shore next to the police station.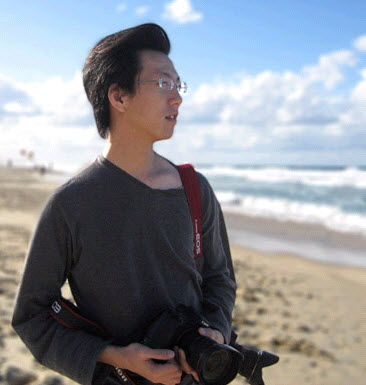 Bell Chan is a photographer based in Hong Kong, who is passionate about photographing the scenery and landscapes of our beautiful world.
Visit Bell's gallery at: www.bellphoto.hk