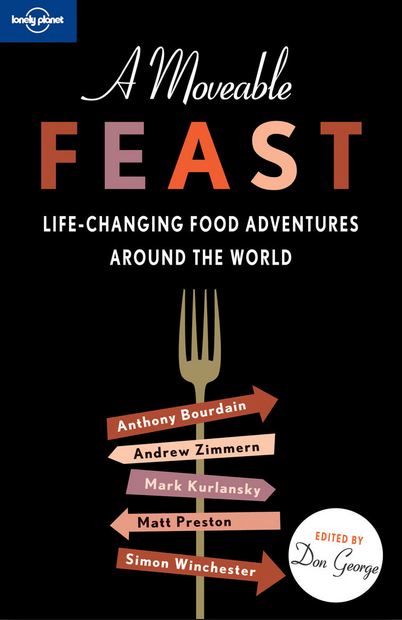 A series of essays from travel writers all over the world describing one life changing food adventure of their travels. There are mouthwatering adventures from barbecued ribs to lobster rolls, meals from a single pizza to feasts over multiple courses, to the somewhat controversial idea of eating dog.
Through these stories we are reminded that there are various reasons why certain cultures do certain things, and the notion of what's 'normal' depends on from whose point of view.
This is not a travel book nor is it a guide on where and what to eat around the world. It's an anthropology of foodies all over the world, for those who create to those who consume; the book studies the animal instinct in us that make us drive hours and hours just for a good meal and the perception of food in different cultures whose people and language we struggle to understand.
Some experiences are delicious, some weird and some controversial, all unique and exclusively the writer's own; however, as readers, we are given the opportunity to react to each experience in our own way.
Caution: do not read on empty stomach.
Get this book here -> A Moveable Feast (Lonely Planet Travel Literature)
Or, view some great offers from Lonely Planet.