8am.
There were very little people about on the beach and Bundeena felt like a ghost town. Still sleepy for an early start, all I wanted to do was to lie down on the beach and snooze away, however the promise of a great day out and the ability to check out the environment around Royal National Park kept me awake with anticipation as the staff at Bundeena Kayaks gave us a briefing of paddle safety and what to expect. We signed our names and grabbed a kayak each, and started paddling.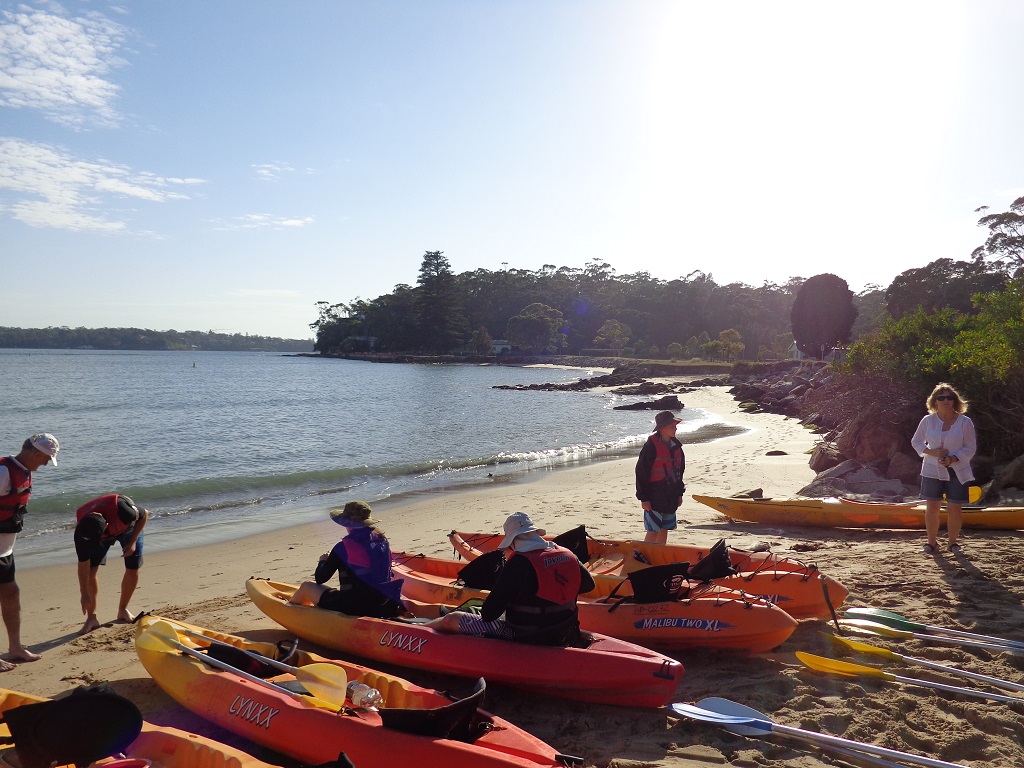 On the water, it was still relatively quite. "The show off jet skiers are not up yet," our guide Keith said, "by the time we turn back in an hour or two, this beach will be filled with them."
We followed him around the sand banks of Port Hacking, following a strip of sea grass forest the locals called 'Magic Carpet' and headed up the river. The water was crystal clear and I could see all the way through to the ocean floor where a sting ray flickers out of the way. On our right water front estates line the shores, apparently housing some of Australia's most famous cricketers, and on our left was Royal National Park, the world's second oldest national park originally established for deer and rabbit hunting, now one of Sydney's most underrated destination.
A long time ago I had hiked through the national park on a camping trip with friends. I have fond memories of the wilderness of the park. On the kayak today, it gave me a different perspective.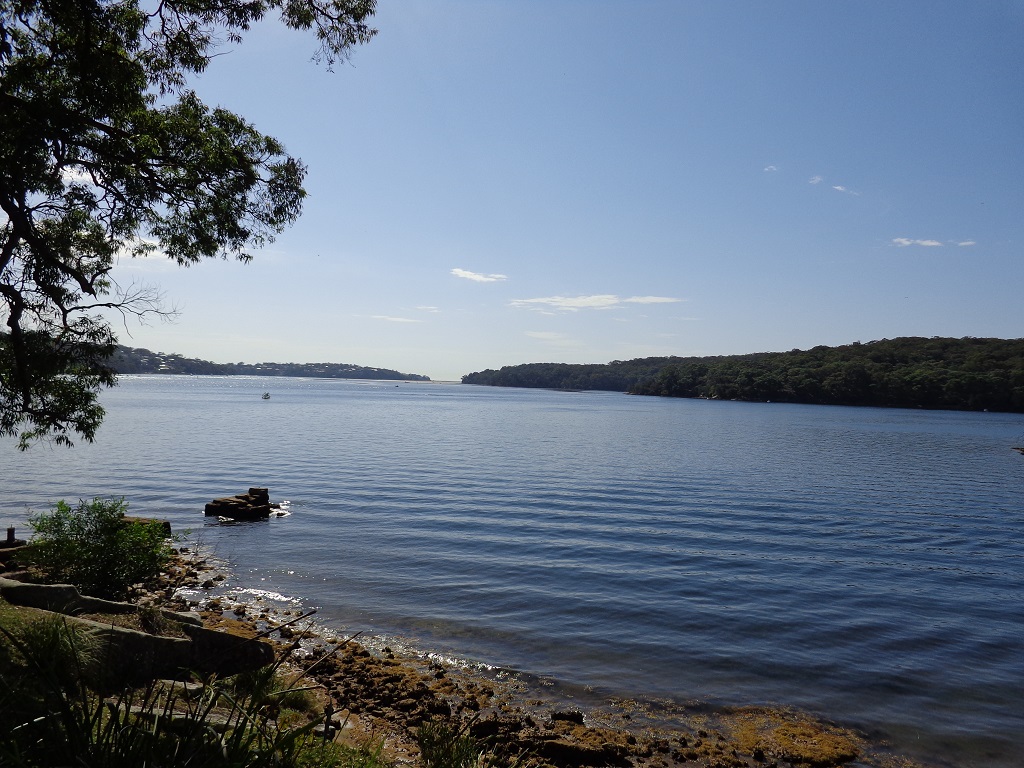 The waterways around the Royal National Park have become heaven for bird and marine life. Graceful Pelicans lower from the sky and glided effortlessly across the water surface by our kayak, as Keith points to a tree top where sea eagles are often sighted. The area is also known for great fishing.
I very much enjoy a day out like this, out in the great outdoors gliding through waterways. An hour into our paddle the jet skiers and wake boarders joined us on the water, creating ricochet of waves that bounces our kayaks along. It's a strange feeling, but a good one.