After our kayaking adventure yesterday we decided to check out what our guide called his 'hidden little gem'. Bundeena, a small suburb (if you could call it a suburb) of Sydney nestled within the Royal National Park, was just around the corner.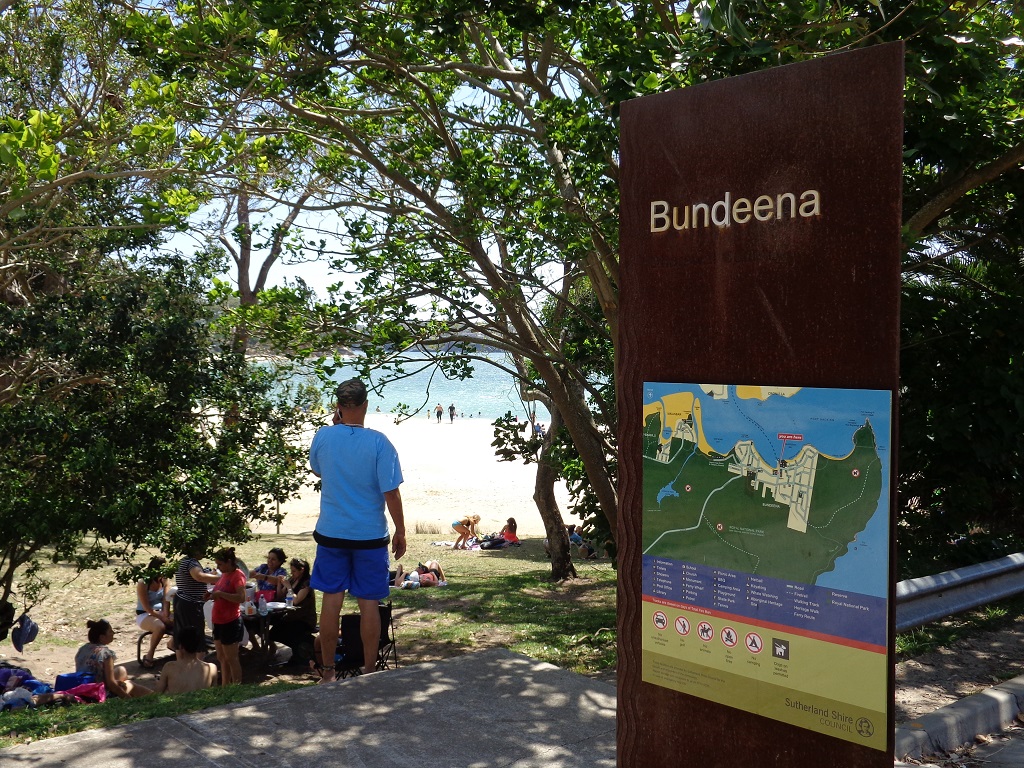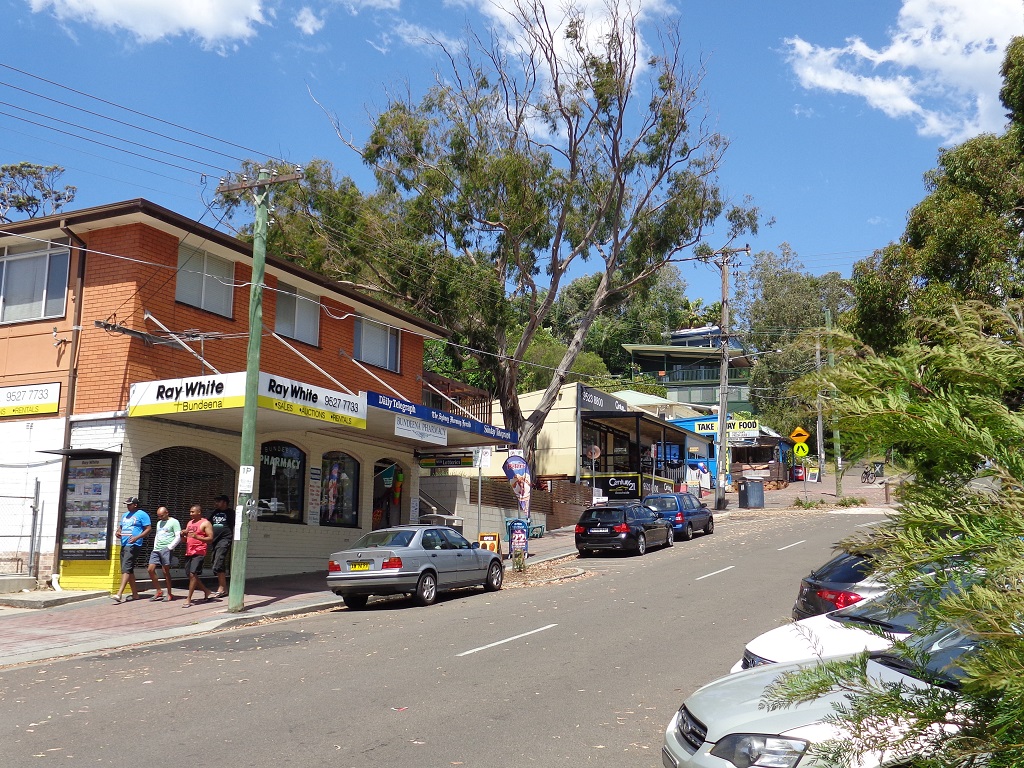 It has all the characteristic of what constitute the cliche 'hidden gem'. It is small, accessible either by a ferry service from across the water, or a 30 minute drive through the vast expanse of a national park. When asked, most people in Sydney are mostly likely to ask "Bunda-where?" and on a perfect beach day, there are still plenty of towel space on the sand.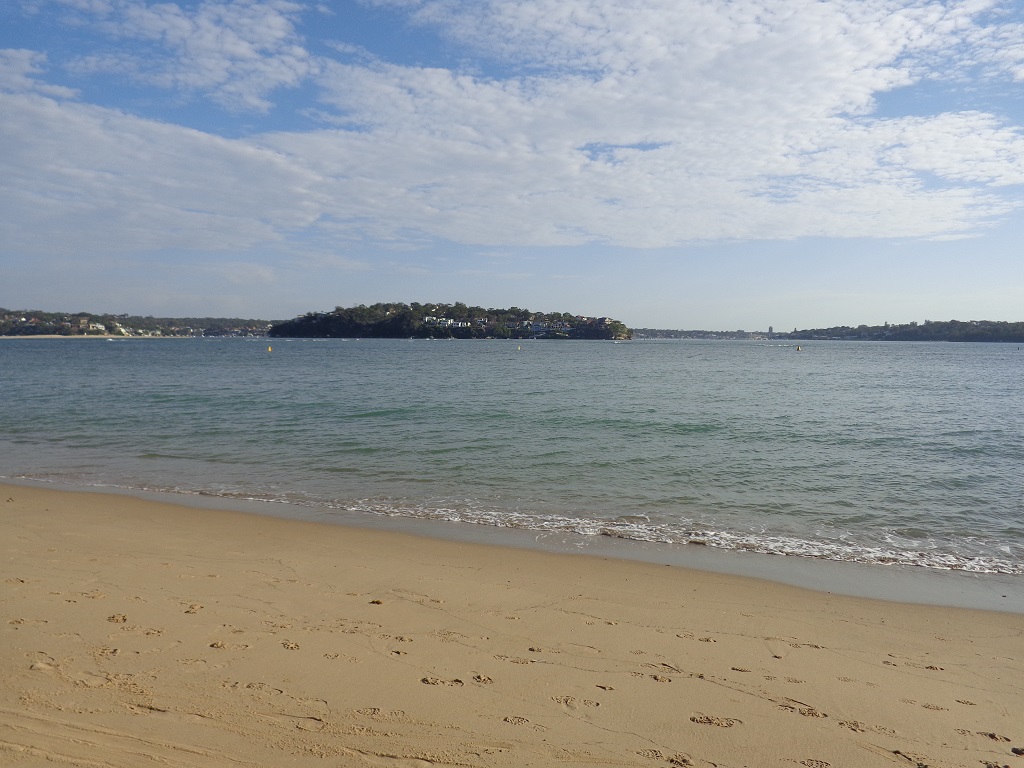 Just as expected it was as laid back as a Sydney suburb could get. After a quick lunch at a cafe, we strolled the streets and checked out the beach, which by 1pm, was still considered empty in Sydney standards. There's none of the crowds that carpet most of Sydney's beaches, and as it doesn't face the open ocean, the water off the beach is in perfect swimming condition.
I smiled at my husband. "I think I found our place," I said, hinting that perhaps we should frequent Bundeena a little more, perhaps we should move here.
"A bit far isn't it?" he raised his eye brows at me.
Yes, from where we live it is a good hour and a half drive away and yes, it is a pain in the backside to get to….
However, haven't we always been looking for that 'off the beaten track' place?