Mermaids were all over Daydream Island. Which reminded me of the first time I met a mermaid….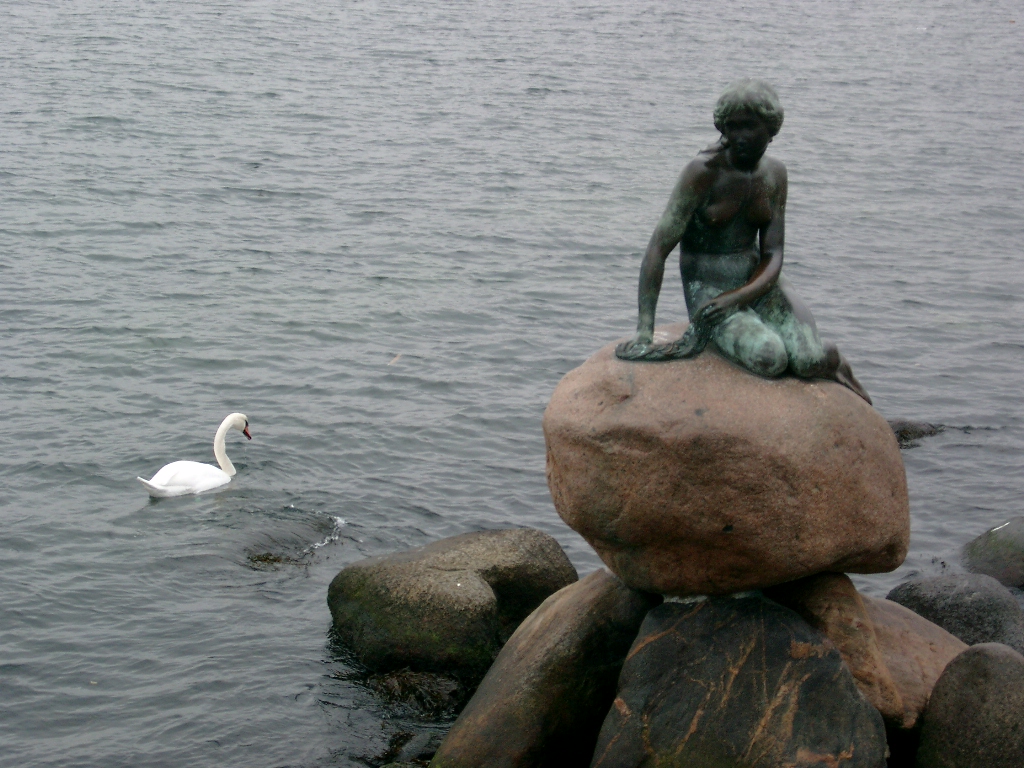 It was in Copenhagen in Denmark, 2003. She was the 'Little Mermaid' of Hans Christian Anderson's story. Her sad and lonely stance here remind me of the real story, the one Anderson actually wrote, not the Disney version, where she was in fact dissolved to bubbles in the sea at the end of the story for not being able to kill the prince who broke his promise.
Here, on the Copenhagen harbour, she is immortalised and forever remembered. The little sea princess who fell in love with a human prince.