Tourism Australia has been struggling to attract visitors to come to this wonderful country of ours. I know how beautiful our own backyard is, and is therefore wondering why we find it hard to get tourists to come, while across the ditch in sheep-land New Zealand is doing so well.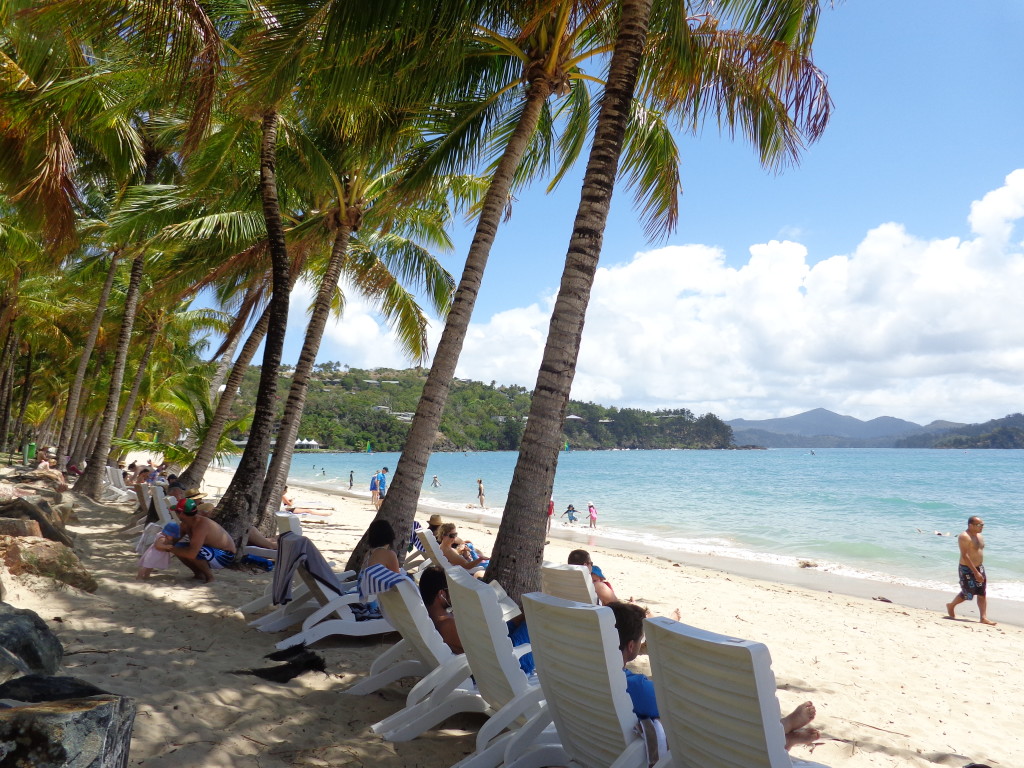 Recent developments in the Australian tourism industry indicate that we were perhaps trying to lure the wrong people. Less Europeans and Americans are visiting now, and more tourists from Asia, especially from China (because these are the people with money these days, and like the Americans of the past, they are not afraid to flaunt it). Interestingly, I read an article a while ago that Chinese tourists 'complained' that there were no where in Australia they could spend their money. The lack of luxury brands and luxury casinos are apparently to blame.
It was recognised that these visitors have different priorities and in a bid to attract more tourists from China, pockets full of cash ready to spend, there has been talks of building more casinos in Sydney and Queensland to suit their needs.
I understand that tourists from different countries are attracted by different things. For Europeans, most tourists are interested in learning about history, about the Indigenous culture and to see as much of the regional Australia as possible. Asian tourists are generally attracted by the glam and luxury that they cannot experience in their own countries, and are more likely to spend more time in cities and major tourist attractions just to 'tick things off'. They are less interested in our story.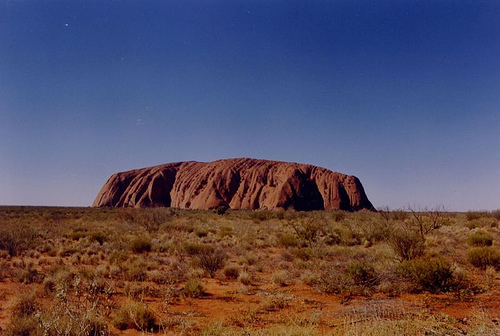 However, why is New Zealand tourism doing so much better than Australia in the same economic and trend climate?
Personally, I don't agree with our current approach. I think we are losing sight in what is important for those who are thinking about coming to Australia. No one say "I am going to go to Sydney for the casino". If that were the case, most people would think of Macau or Las Vegas instead.
People come to Australia for our national icons, of which I am talking about the Sydney Opera House, the Great Barrier Reef and Uluru. These are the poster icons of Australia along with kangaroos and koalas. The unfortunate thing is, most people who haven't been have the notion of Australia back in 'Crocodile Dundee' days, which is no longer what's attractive.
We also suffer from high accommodation and travel costs. It is both a blessing and a curse. The reason why we have high travel costs is that we do pay our employees well, in comparison to Asian countries and North America, where wages could be as little as $1 an hour or a couple of dollars. Now this is a good thing, for us locals, because as long as we have jobs we can live relatively comfortably. However, this is also the reason why costs are high in comparison. Food, tours and other costs associated with travel are also extremely high in Australia, I know this because I've just spent $3000 for the two of us for a holiday at Daydream Island for 5 days. For this amount of money, I could easily have spent a whole week in a resort in Malaysia/Thailand and Indonesia, flights and food included! It comes to be as no surprise that we can't even attract our own people to travel in our own country either.
What's your stance on this? Do you think tourism campaigns are missing the point? And if you are not from Australia and have not been enticed to visit, why?
Leave me a comment. Would love to know what you think!