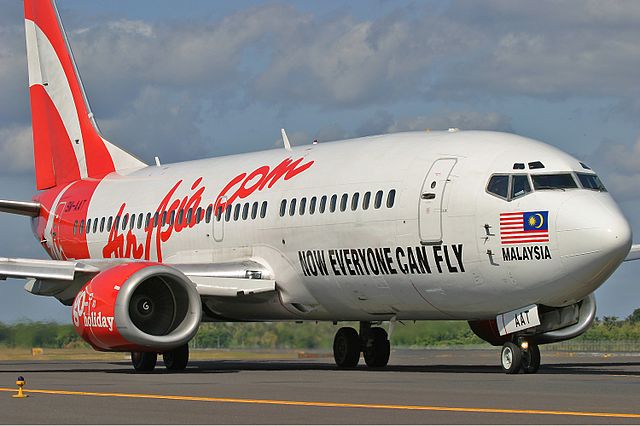 Date: 07 November 2013
Route: Sydney to Kuala Lumpur (LCCT)
Scheduled time: 9:30pm departure time (departed a couple of minutes early)
Seat: 1C
Cost:  AU$200 one way for original economy booking + AU$138 upgrade cost = AU$338 total, one way
Air Asia introduced business class seats in 2010 and became the first and only low cost carrier to have flat bed seats in the world. I have been eyeing these seats for a while now, and have not had the money nor the opportunity to try them, so when I was notified that my Option Town request to upgrade to flat bed was successful, it put a big smile on my face. Finally, am I able to review what everyone has been talking about!
So how did it go?
Let's just consider this. Air Asia is a low cost airline. We've all had incidents with low cost airlines and are becoming quite skeptical to anything that says low cost. At least, from a friend's previous experience, he'll never fly Air Asia again due to a luggage misunderstanding.
However, I have been a fan of the airline sine they started flying to Australia in 2008. Low cost, yes, but they do it so much better than say… Ryan Air or Jetstar.
The introduction to a premium class is one fine example. While Jetstar has a 'business class', it is no more than just fluffier seats and an inclusive fare. So Air Asia decided to step up a little and introduce proper flat beds.
So, it was flat, but it wasn't horizontal. There is a slant at around 30 degrees downwards towards the feet. Seats were a little hard but contoured for comfort, and has various position settings, including feet only or back only buttons.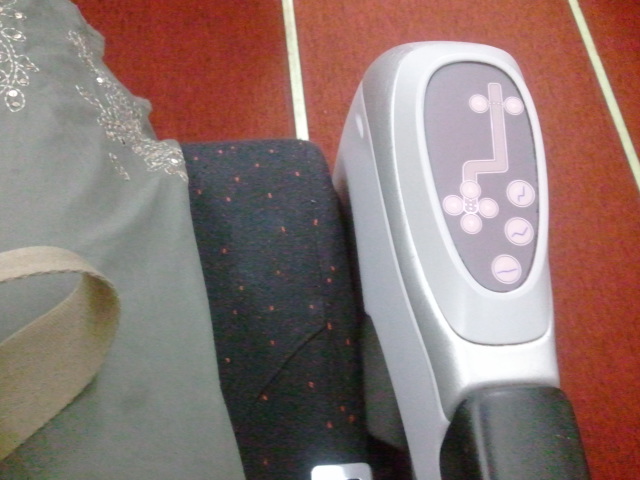 Once we took off and I was fed, I reclined to the full flat bed and settled myself in for the night. I had a good pillow and a duvet and as soon as I found a comfortable position that stops me from sliding (for future reference, on my sides with my legs slightly curled) I was sound asleep.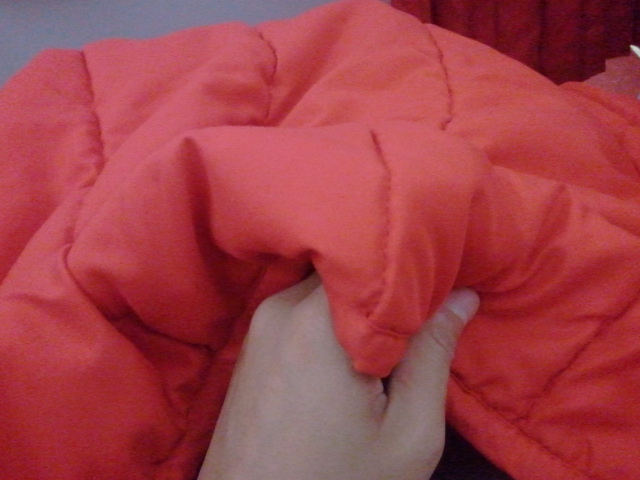 I can't quite say I had a really good night's sleep. I don't think you ever could have uninterrupted sleep considering the aircraft noise, people going to the toilet and captain wanting to make announcements about buckling up for turbulence, however I think I had a decent sleep.
The service is as usual, friendly and accommodating (this is not limited to premium class), and as I said, I have been flying Air Asia for 5 years now, and as long as I check and double check my booking, book everything in advance and do not have any last minute changes, I've not had any major issues.
And consider the price I paid, it was fantastic value. Fingers crossed that I get upgraded again on my way back!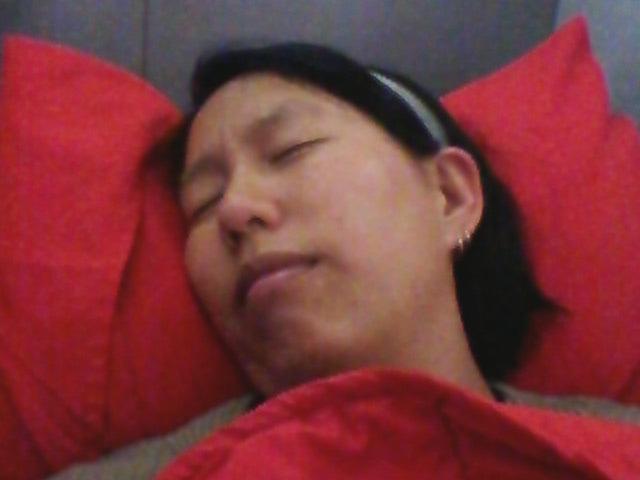 For those who don't want to 'risk' not getting upgraded, the Premium seats on Air Asia Sydney to Kuala Lumpur route cost AU$999 one way. That makes it AU$2000 return, which is around half the cost as other airline's business class seats.
About Option Town
I didn't get the upgrade for free, if that is what you were wondering. I had applied to Option Town, a concept of selling upgrades cheaply for flights that are partially empty to those who didn't want to pay for a premium seat upfront. The seats are 'sold' at less than the upfront purchase, with a small application fee and if you don't get an upgrade, the cost paid for the upgrade (minus the application fee) are refunded after the flight departure.
Air Asia utilises Option Town to manage this upgrade concept and I believe several other airlines do too. Visit www.optiontown.com for more details.