Everyone is talking about Lonely Planet's Top Destinations for 2014. Not surprisingly, they've dished out under valued destinations around the world to try to give them a bit of a boost, which I think doesn't always work with the travellers and the general public, because different people have different perceptions of what makes a destination 'kick'.
So, I thought I'd come up with my own list. Just 5 though, I don't have the energy nor need to come up with the numerous lists LP comes up with every year. This list is my list, a list that is for me for my personal reasons. I'd love your opinions on this list and perhaps share your list with me, but the purpose of this list is to show that just because something isn't on Lonely Planet's list doesn't mean you can't have a desire to visit it. After all, LP is just another travel guide publication!
So, here goes…. my five destinations for 2014 are:
INDIA
Because it's time.
I have always had a fascination about India, especially after having read William Dalrymple's Nine Lives. It is a place where all worlds collide, and everything is to the extreme; it is where bright colours of the wealthy clash with the earth covered poor, where magnificent fortresses overshadow the crowded and insignificant slums, where the glamour of Bollywood sit side by side to the dull and boring technology boom. It is a place I've got to see it for myself.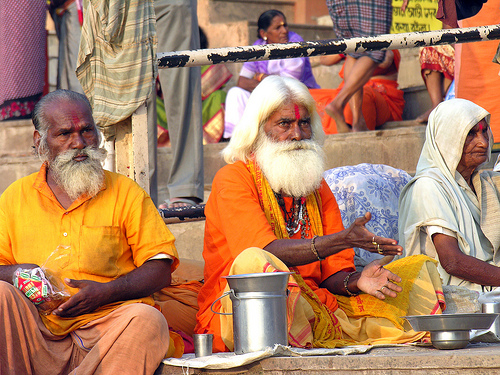 It's one of those places where I plan to do an 'epic' journey, spend a month and take my time to really soak it in. 2014 will be the perfect time to visit India, because I am about to go through a life transition that will give me the time I need to explore this chaotically beautiful country, and it's a bonus that a good friend of mine will be spending a few months there for research purposes so there is really no better time than now!
SRI LANKA
Because I'll be near by anyway ;-)
Coupled with India it is also another fascinating country that I have been meaning to visit. The first time I ever thought about visiting Sri Lanka was five years ago when we saw a documentary about the stilt fishermen in Kathaluwa, and the second time was when we got a sponsored child through World Vision in Sri Lanka. Of course, there's Sigiriya, the Lion Rock that has always beckoned my visit!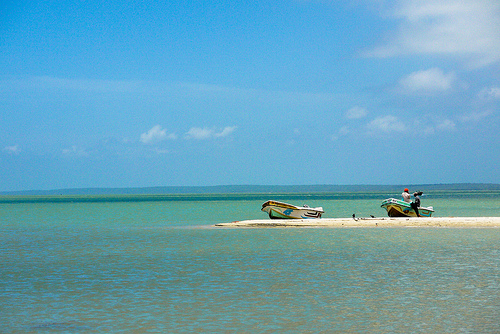 JAVA INDONESIA
Because it's always been there.
For Australians, Indonesia has always been associated with bad press. There's "terrorism" and "people smugglers" and besides Bali, the general public has a media/government-led prejudice that isn't always justified, especially when we all know Indonesia is such a beautiful country.
Many ex-pats will vouch that Indonesia boasts some of the most friendliest people, serene country-sides and colourful marine areas in Asia, and the train trip between Jakarta and Surabaya is one of the most scenic and soul fulfilling. I am looking forward to doing this exact train trip, to stop by the townships in between and check out the famed Borobudur near Yogyakarta and enjoy the aromatic local cuisine.
Another reason is that I've had the opportunity to meet many women from Indonesia during this year's Asian Women Empowerment Conference, and I promised that I'd visit!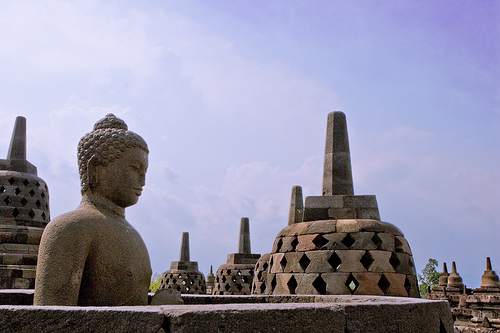 TAIWAN
Because it's time to visit the relatives!
Some of you might know that I am in the process of moving to Queen's country (the UK) next year, and I think it might be time to re-visit the place where I was born and re-connect with the relatives, as well as indulge in some great night market snacks. It has been more than five years since my last visit and it probably won't be another five to ten years until my next, so I guess it only makes sense that I visit en-route to the UK.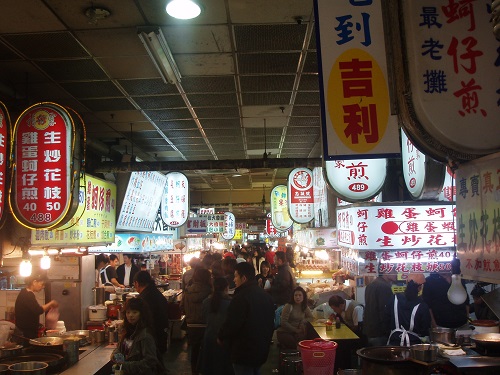 UNITED KINGDOM
Because it'll be my new home.
Not so much a destination but a new base. We've always had our sights on Europe as a base for our adult lives, and UK is just going to be easier, as my husband has British citizenship. There are a few hurdles yet that I need to jump but I'll get there eventually. Meanwhile, there's the four other destinations on this list to get through!
Of course, for every destination on this list, I'll be looking to write about them.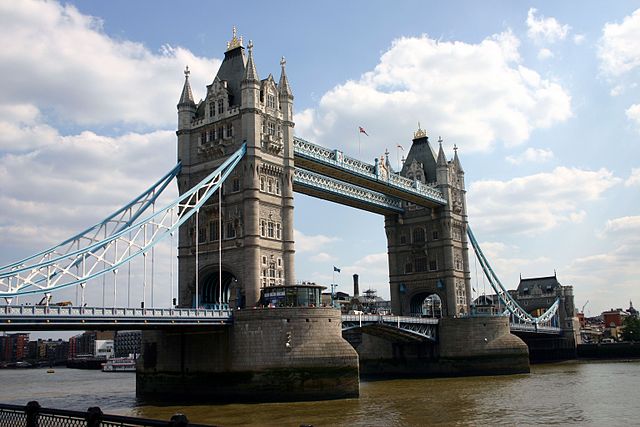 What's your list for 2014? Care to share?