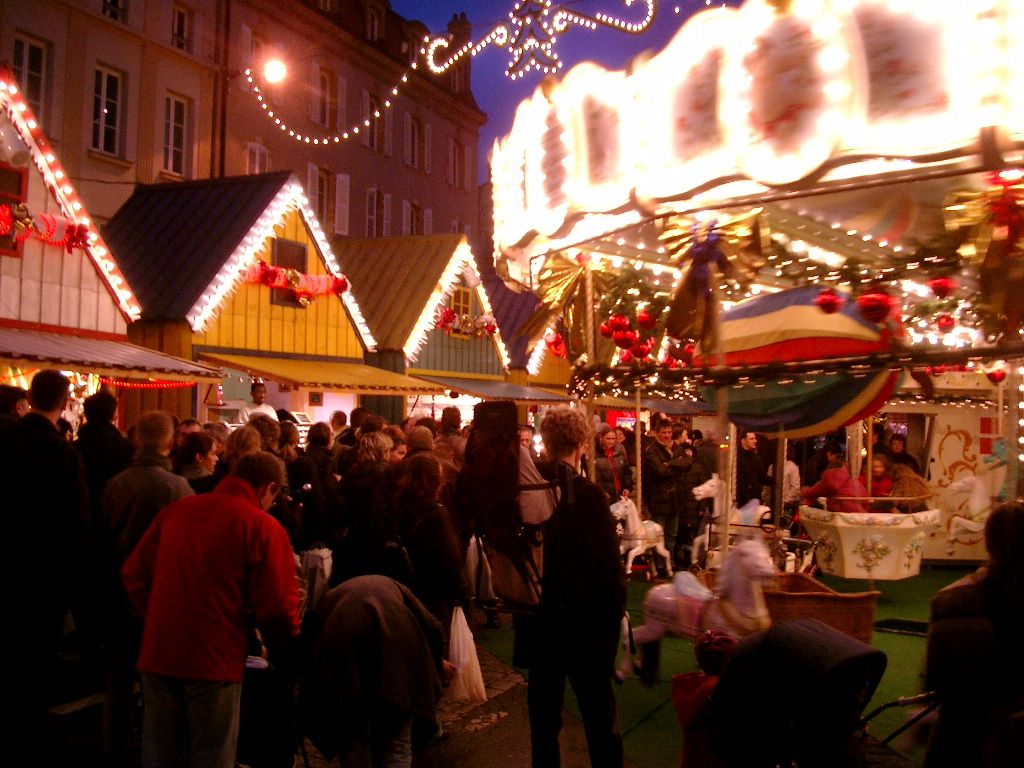 I've been avoiding Christmases for the past five years, mostly by travelling to non-Christian countries because I don't really agree with the commercialisation of any religious/cultural events. (Despite the effort, I still found Santa in Brunei!)
This year will be the first year that we'll travel to a predominantly  Christian country and it got me thinking about the Christmas I spent in Germany. I have memories of ice skating outdoors, of the carol singers outside churches and of Christmas markets where I am warmed by Gluewein and ate Flammkuechen as I browsed the stalls.
I can't wait to be able to experience it again when we move to Europe :)
How do you like to celebrate Christmas? Or, if you don't celebrate Christmas, what do you celebrate instead in your life?