Our Philippines adventure began at Tagaytay, a picturesque township south of Manila where an active volcano – the Taal – dominates the landscape and the tourism industry of the region.
Those who visit Tagaytay must pay the obligatory visit to Taal volcano, one that is still living and could potentially erupt again in the near future. A boat trip from the shores at Talisay through the glistening waters took us to the black sand shores of Taal, where the local community has taken the full time job of guiding tourists to the top of the volcano. Most hop on a horse for the steep climb, but we chose to walk instead to be able to enjoy the challenge and the scenery along the way. It was also the exercise we desperately needed after long hours of flying and bus trips. Our reward at the top was a fantastic view of the surrounds, a look into the crater of the volcano, and the steams that escapes from the crusty earth.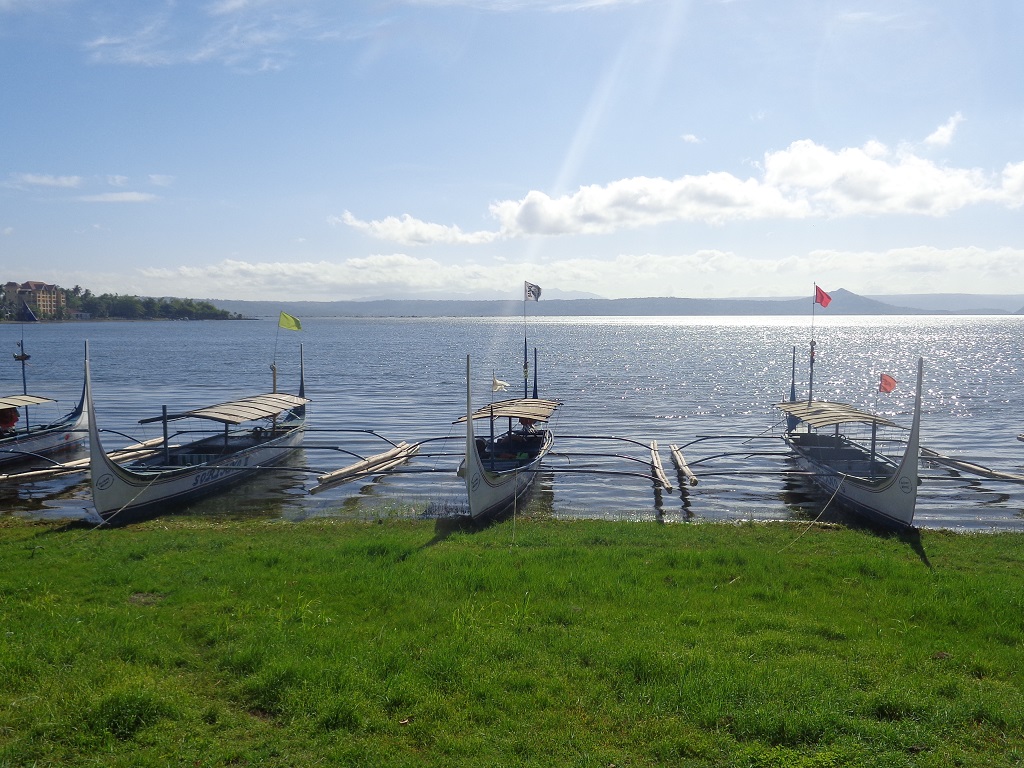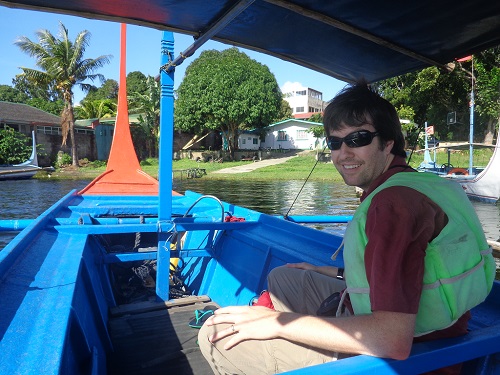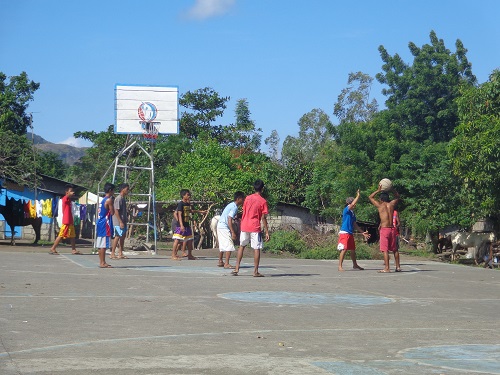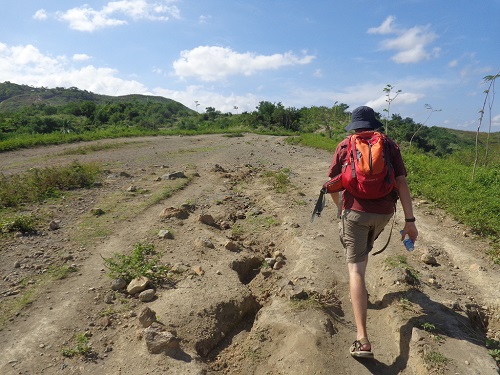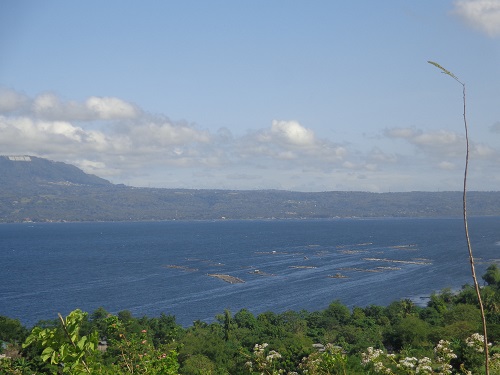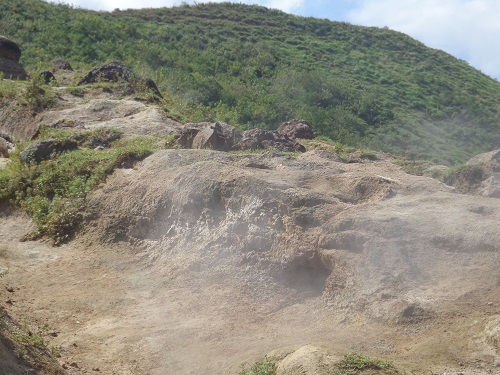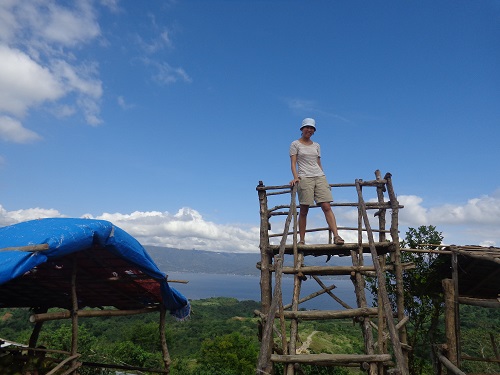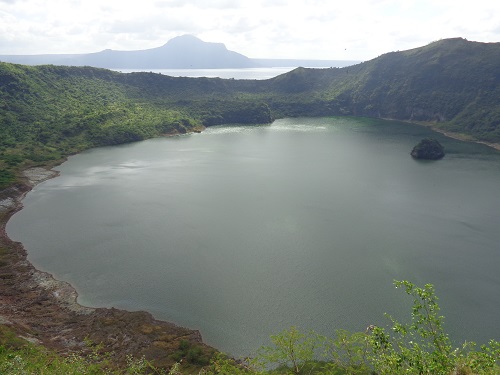 Back in Tagaytay, we continue our adventure into the heart of it all. Hungry from the morning's trek, we head to the markets for a cheap meal and did a little souvenir browsing. We've gotten used to taking the local way of travel on the tricycles, and as scary as it looks from the pictures, these are cheap and efficient and really is quite fun!