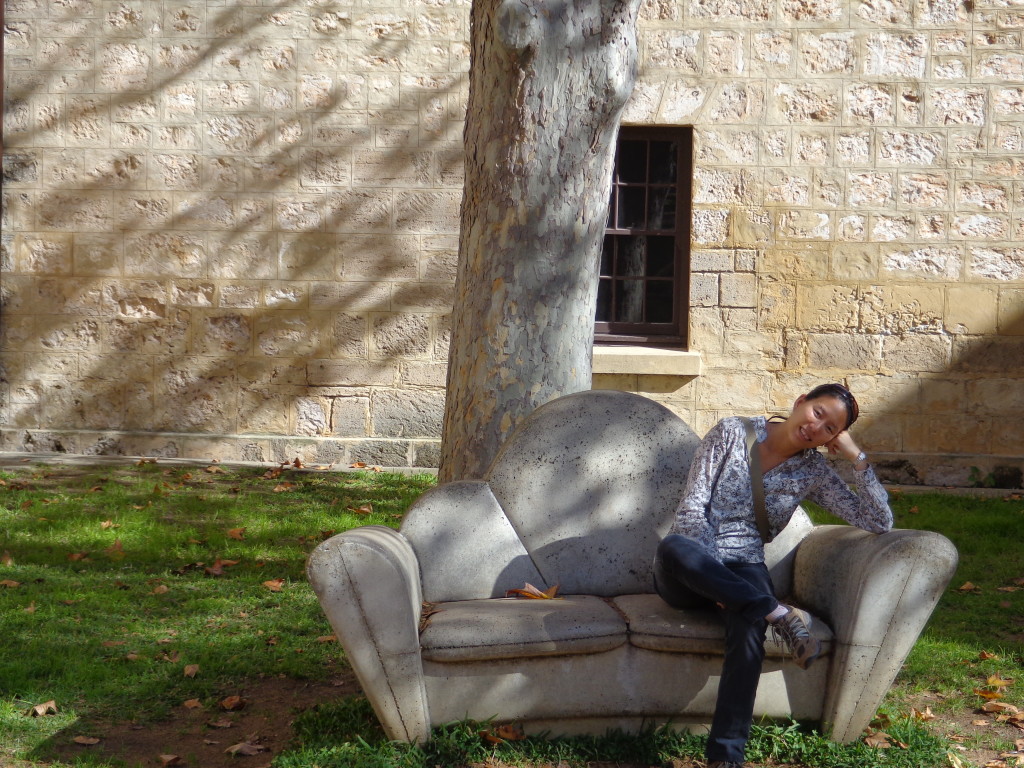 Did you know I am moving to the UK?
It's been quite a whirlwind plan and string of activities! Will was supposed to have flown out 2 weeks ago but his plans have been delayed due to being too ill to fly. I've sold the apartment and gave almost everything away, and as Nomadic Chick said, it's such a liberating feeling!
I've always liked moving. To me it's very similar to travelling. However, I do dislike the in between period when I am half moved and half not.
Right now, we are living in a half empty apartment. I have quit my job (hurrah!) and am in the process of organising my own activities for the June to October period when my status will be in limbo. There may be an opportunity to work with the same company's UK office, but it's a battle between my career mind and my writers heart. Could this perhaps be the perfect opportunity to try writing full time like I've always wanted to do?
Other in betweens would be having to live with the parents for a couple of months. Not that they are bad people, but as adults with our own routines and lifestyle, it isn't always easy!
I am excited about the move. I love change. I believe we can only progress and continue to improve through regular changes. I have great plans for the rest of the year to come.
The only downside to it is having to leave my cats, but otherwise, it's a great new beginning for a brand new year.
And it's a fitting time to be talking about this because today happen to be the beginning of the Lunar Calendar (Happy New Year everyone!) and superstitions that are attached to the Lunar Calendar always stress the importance of having a great start!
Meanwhile, I may be a little quiet, but only because more exciting adventures are to come!