Phew. Well finally some solid arrangements are being made and I now have flights to the UK and on the way I will be visiting Indonesia and Singapore. There's still three months to go yet but I can hardly contain my excitement!
There's so much to look forward to, and mostly, I am looking forward to many things after we relocate to the UK.
I am looking forward to Cardiff. Why? Well, it's all about Doctor Who of course! This thing, called the Doctor Who Experience opened in 2012 and many Whovians (yes, that is what we call ourselves) have made the pilgrimage to this little dock area at Cardiff Bay.
It sounds nerdy, but franky my dear, I don't care. I am going!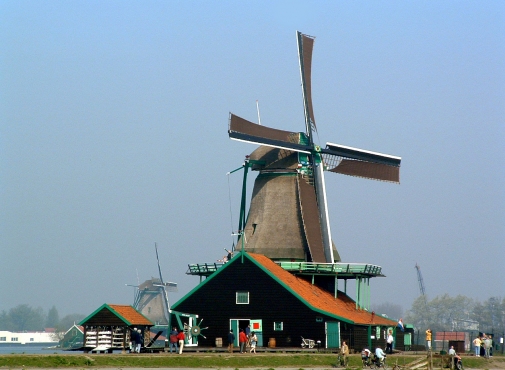 Then there's the weekend in Paris. YES! I can't wait to be able to say (and do) things like "Oh, I am just off to Paris for the weekend." (Or Barcelona, or Oslo, or Frankfurt, or Prague, or Vienna…. the list goes on) The close proximity of everything is something that Australians are used to, and is certainly something that I do absolutely love about Europe. It's not just Europe either, there's New York on the other side of the Atlantic, and north Africa! The possibilities are endless.
I am also looking forward to bread. If there's an Olympics for bread, Europeans would take out all medals. This is something that I cannot describe and must be experienced. Bread, in Europe, is awesome.
Above it all, I get to practice my posh accent, and I am looking forward to a place where almost everyone speaks two or more languages, a place where culture and arts matter.
Adventure awaits! It's great to have something to look forward to don't you think?