[Feature image source: Morgue File. Credit to: muvuca]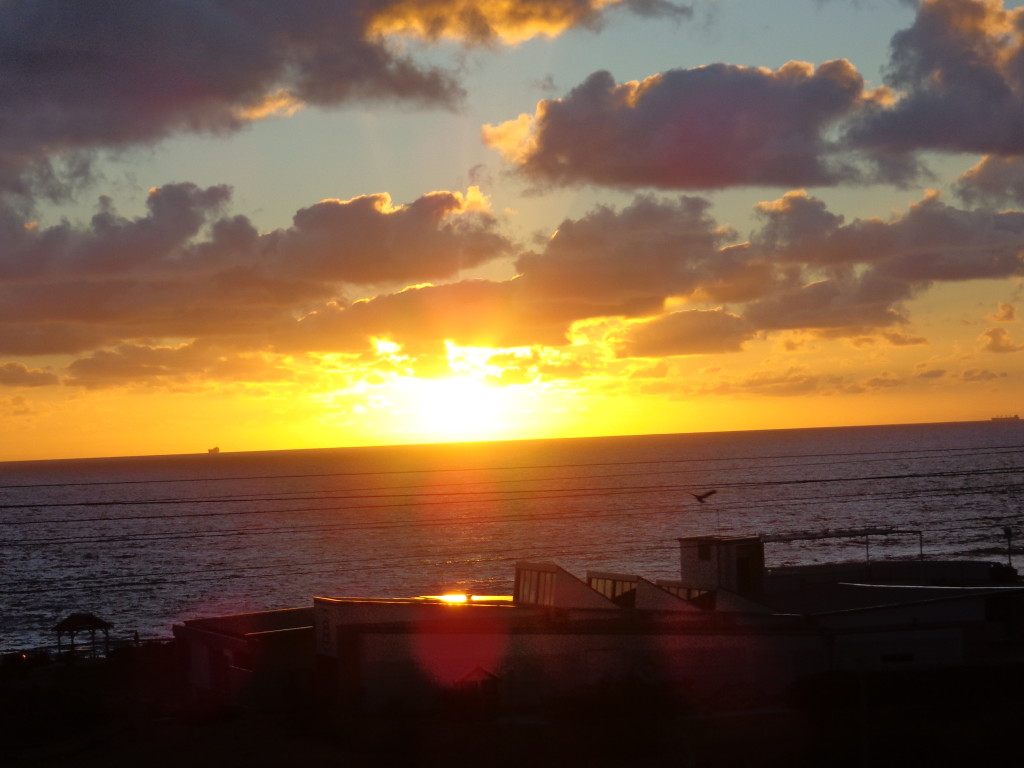 Some people like sunrises, some people prefer sunsets. Some, doesn't understand why anyone would be impressed by either, as our trekking guide in Thailand wondered "why you tourists always want to watch sunrise and sunsets? It happens everyday. If you miss today, it'll be there again tomorrow."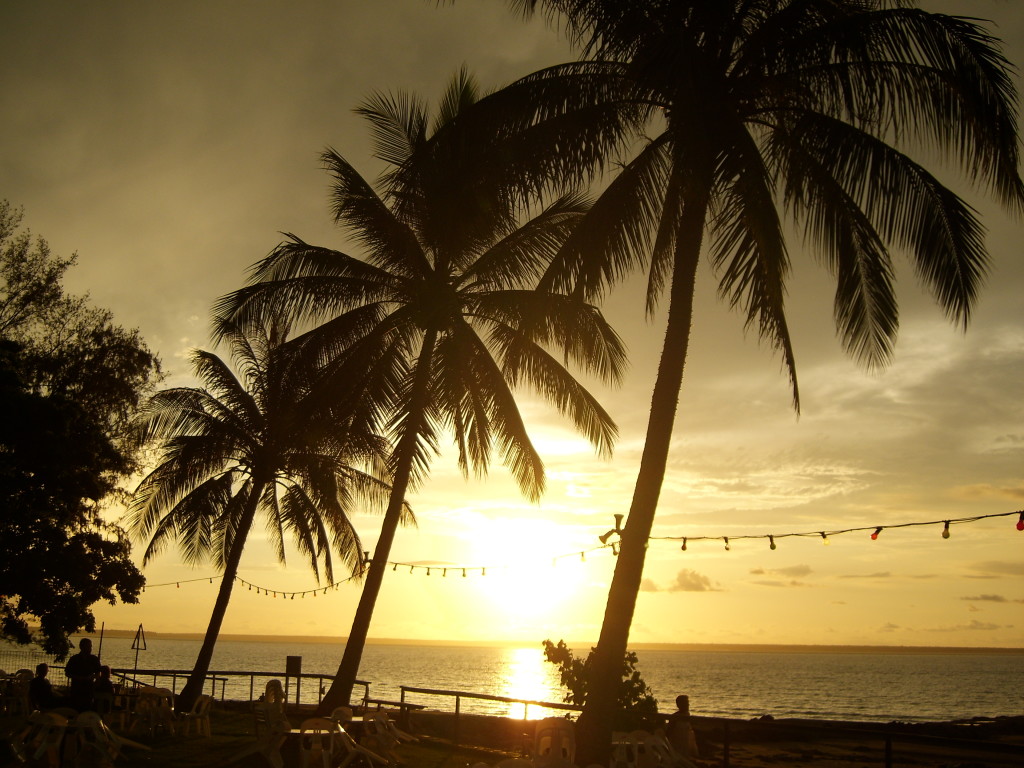 Either way, you can't dismiss the fact that the moment when the sun appears or disappears there is usually an essence of awe, felt collectively throughout anyone present, and an urge to want to capture that moment, for in five seconds it is gone and the next one doesn't come for another 24 hours.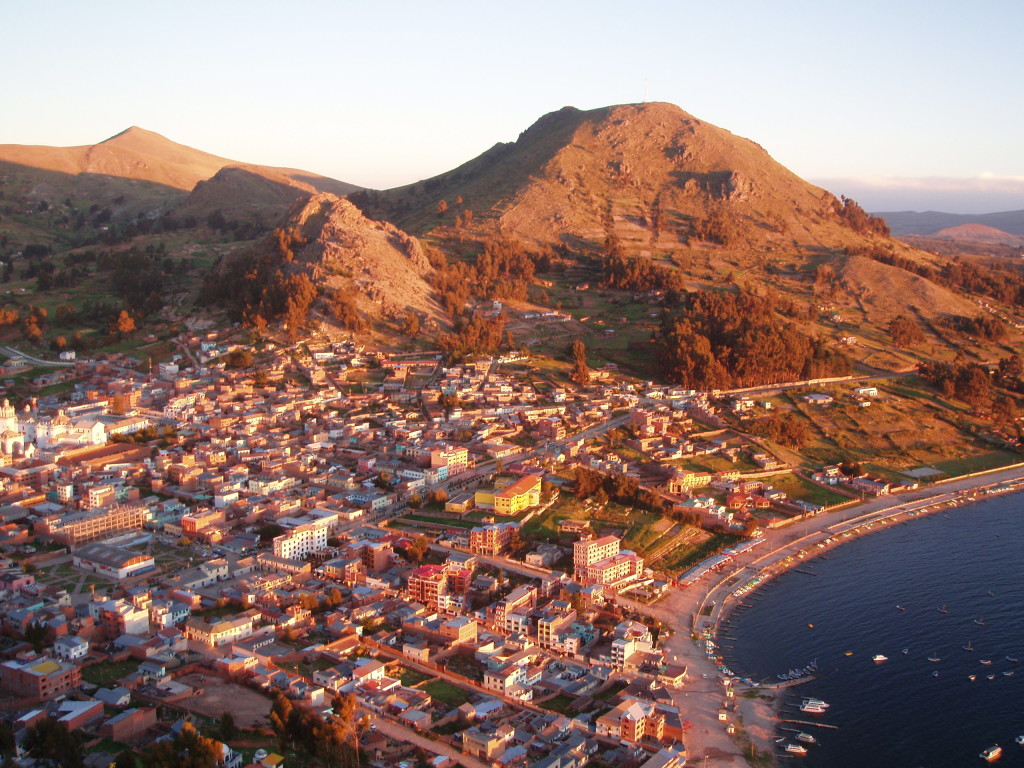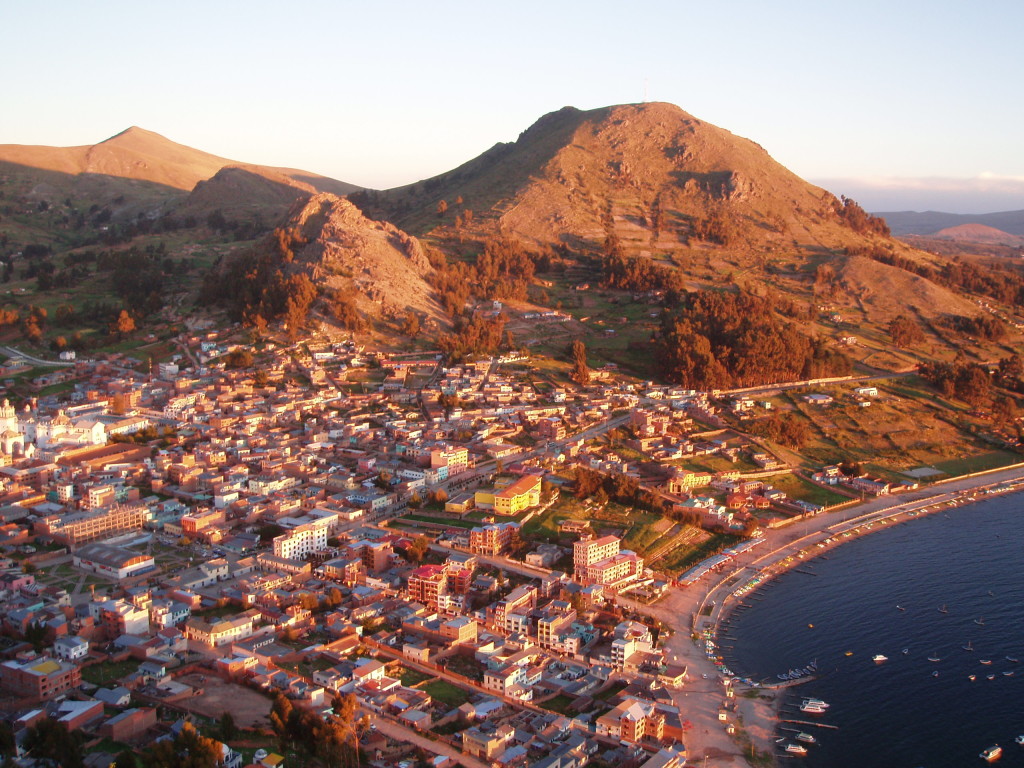 Me? I am more of a sunset person. Sunsets signifies the end of a day, more often than not, a beautiful and meaningful day. I see sunrise as the exclamation mark, a big 'hello' to the world, and sunsets as a full stop. Sunsets to me carries a feeling of accomplishment, and nature's way of saying "thank you for this lovely day, go rest now and get ready for the challenges ahead", an out breath that relaxes the body and the mind.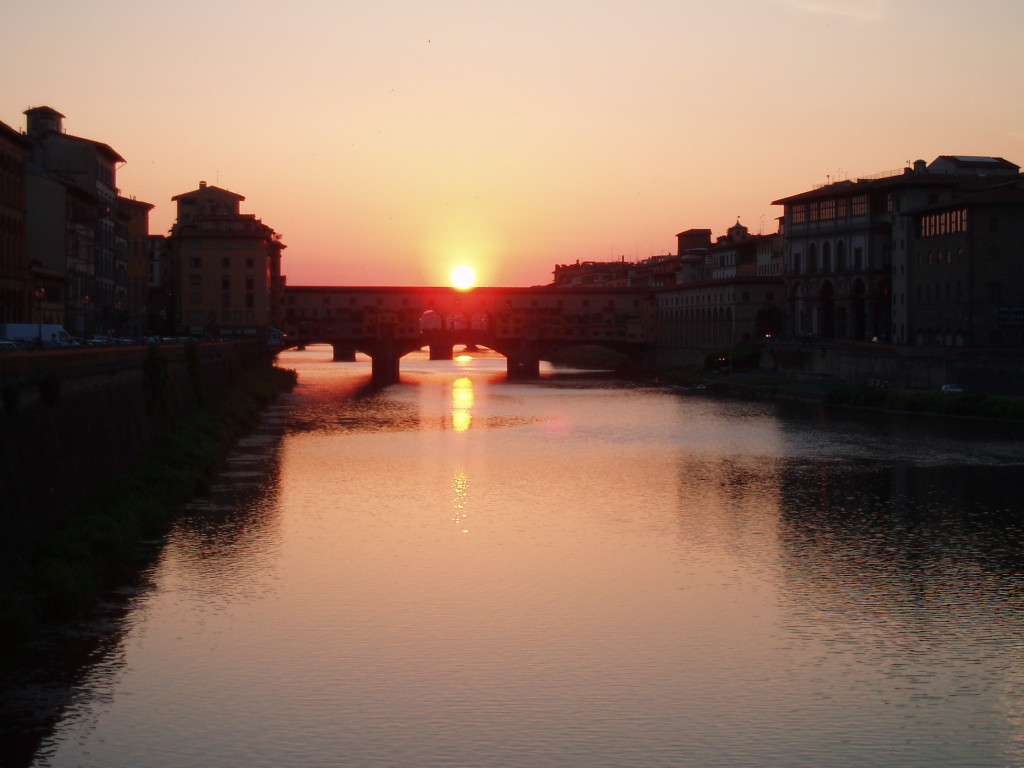 I've met some fantastic sunsets all over the world, some of my favourites include the sunset over Ponte Vecchio in Florence, the sunset over Lake Titicaca at Copacabana in Bolivia, the sunset at Fanny Bay in Darwin, sunset over the Indian Ocean seen from the beaches around Perth as well as the sunset that accompanied me every night during my year in Saarbruecken.
Are you a sunrise or sunset person? What's been your most spectacular viewing? Would love to know!