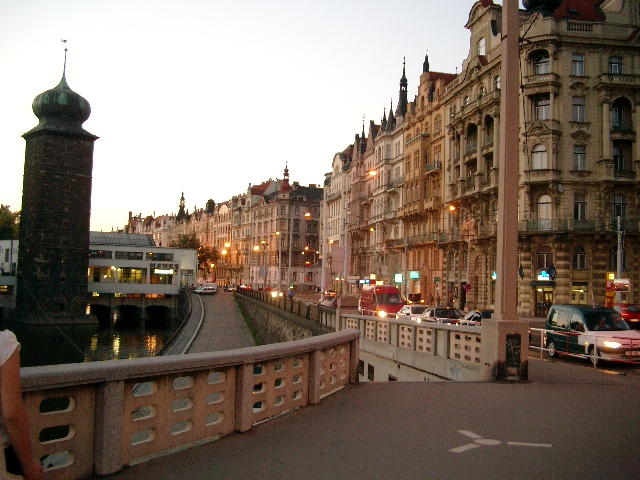 Along the Masarykovo nabiezi at dusk, Prague felt magical. It is the City of a Hundred Spires, and even in this ordinary shot, mini spires rise from the top of the buildings pointing to the sky.
My memories of Prague is filled with such images. Outside the Prague Castle, the architecture – Gothic, Romanesque and Renaissance, dashed with parts of modernity, is part of the city's charm. Artists that line the Charles Bridge, the cafes that sprawl the courtyards and the magnificent view of the city from Vysehrad fortress.
Then there's food, as there is always food with all my memories, of fluffy dumplings and steaming Gulash and the generous serving of duck.