I've been eating too much.
Oh but I have been in food heaven. Not only have I had the opportunity to sample some regional Javanese snacks with Agata from Withlocals where we zigzagged the back alleys of local communities in search of her favourite street snacks and eating at some of the best local eateries.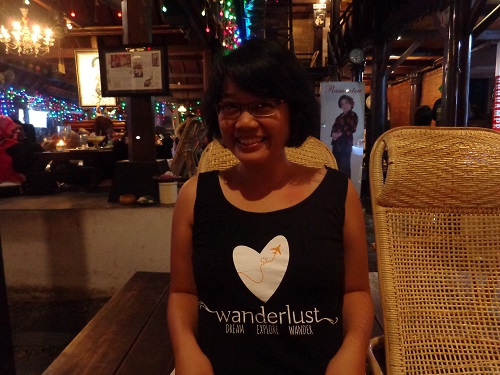 In the four days I was in Yogyakarta, I've had my share of Nasi Goreng, learnt the concept of Sego Kucing (cat rice) where things are served and eaten in small portions allowing better sharing and variety in dining. With Aggy, going hungry was never an option, and we eat our way through the city, drank Wedanguwuh, otherwise known as 'hot trash', a drink made up of all available kitchen herbs boiled with brown sugar; and thanks to the generosity of her parents, we were driven out to shabby places in the outer part of town, in the middle of no where, where locals will drive all the way to taste the perfectly fried up Nasi Goreng Magelangan, a Javanese style of fried rice with broken pieces of noodles into the mix.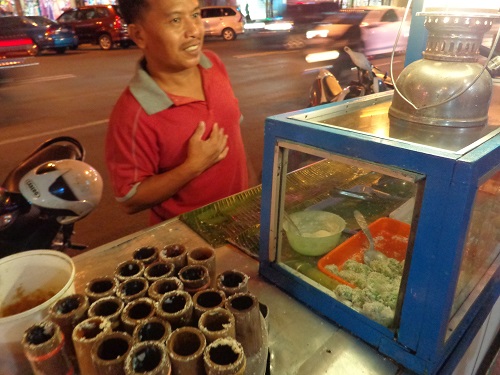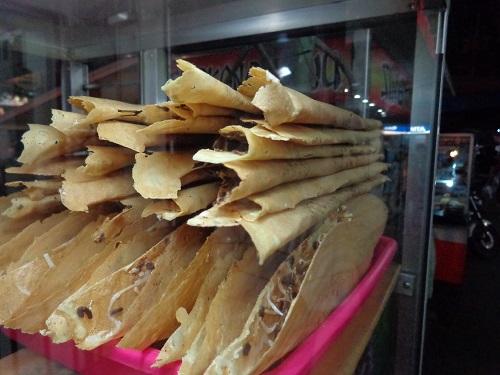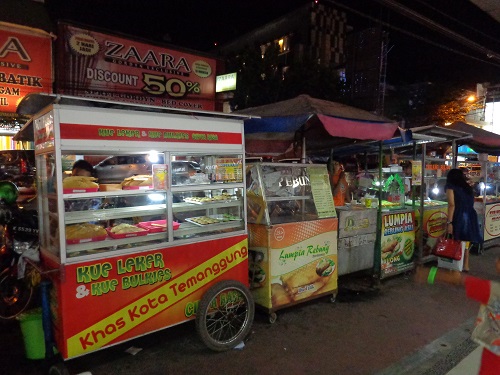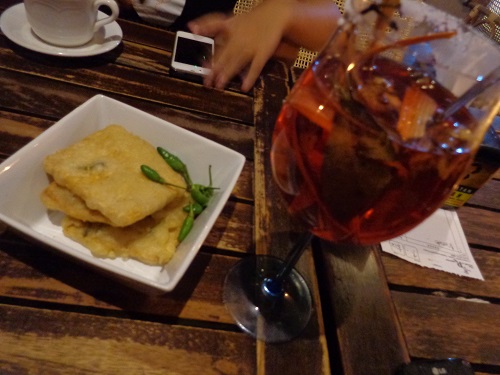 Among of the many experiences, eating is just something you do in South East Asia, and is something that locals are truly passionate about. Every dish seems to have a story and there are always some sort of family recipe that make them special, and you'll find these on the streets, where the best dishes are served.
From Yogyakarta, I met Will in Langkawi on the north coast of the West Malaysian Peninsula. This is seafood heaven, and I am often surprised at the many foreigners who would pay the premium to eat at places called "The Little Mexican" or "The English Tea Room" where there are excellent local fares just around the corner with tastes that surpass that of a modern restaurant at a fraction of the cost.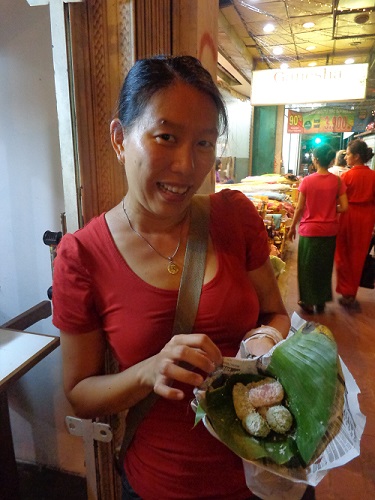 In Langkawi, we hopped from one eatery to another, greeted by friendly locals with big smiles and appetites, and indulged in charcoal grilled fish and prawns, served with their home made spice sauce. Lunch times were passed with a plate of Nasi Goreng Udang washed down with a freshly blended pineapple juice.
Then we spent a couple of days in Singapore, and it was all food.
I've eaten too much, but I was in heaven.