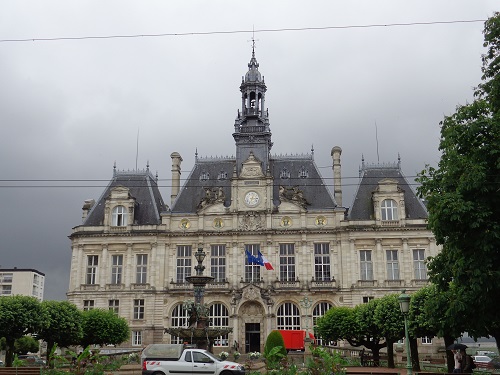 Limoges doesn't usually make that big a fuss. It is a relatively quiet and sleepy city, and doesn't attract that many tourists besides the odd few that are driving through this region of France. However, one day a year, the city becomes alive with music.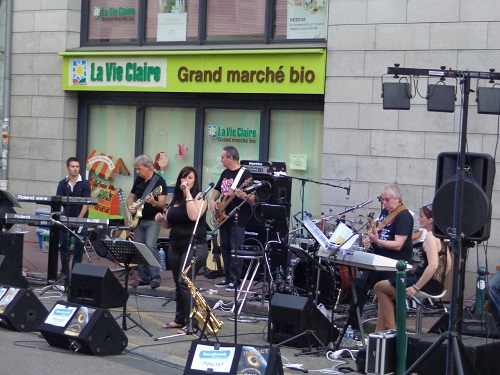 One this day, Limoges holds a giant street party – Fete de la Musique – and it is held annually on the 21. June and it so happened that we arrived in Limoges just as the festival was heating up. The music festival was originated to be a welcome to summer festival, held on the longest day of the year where there is still day light at 10pm.
We have been in Limoges visiting a friend I made while in Saarbrücken. Upon arriving in Limoges, we began to see and hear random groups of musicians hitting it up on every corner of the street, and I wondered loudly to my friend "you guys have a lot of buskers here?"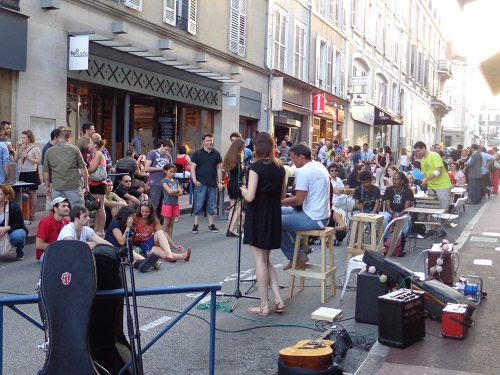 "Non,' she said "today is Fete de la Musique! The 'Day of the Music' here in Limoges, and you are very lucky you arrive today, the entire city will be here because of this day!"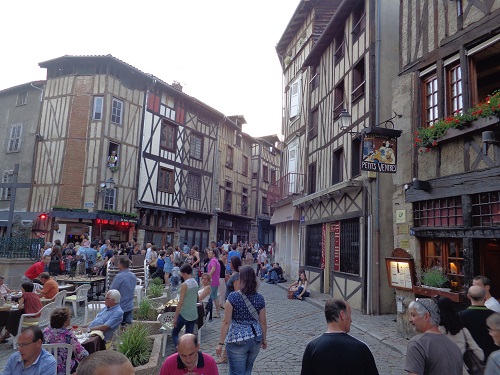 She was right. The normally sleepy Limoges was alive and were either singing or dancing on the streets. There were rock and classical music being performed side by side; salsa, tango and line dancing in the middle of the road and the odd 'DJ' that mixed it up on his portable turn table. Treading along the cobbled stone streets on every corner was a band or singer showing off their talent and even my tired feet couldn't help tapping along to some of the great tunes.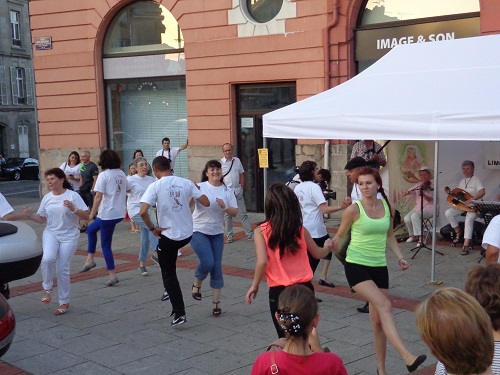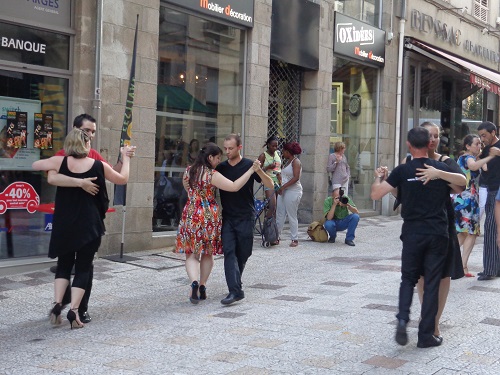 We walked around the city centre, zig zagged through small laneways and charming courtyards, stopping here and there to listen to the music. I love the way European cities often have large pedestrian only areas in the city so these events could be organised easily without too much disruption to traffic, and the relaxed atmosphere it brings.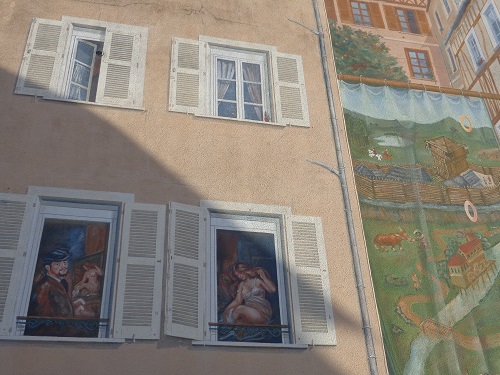 Besides the music festival, Limoges has a handful of beautiful corners for the visitor to admire, starting from the Town Hall to the Cathedral and a walk along the Vienne. Let's not forget the cute little Aquarium that has been the refuge of many marine life that have been abandoned or rescued (from other not so well managed aquariums) to visit.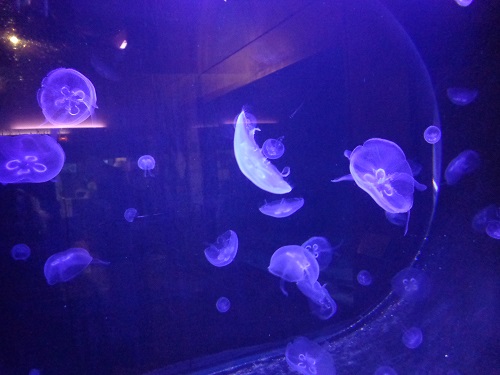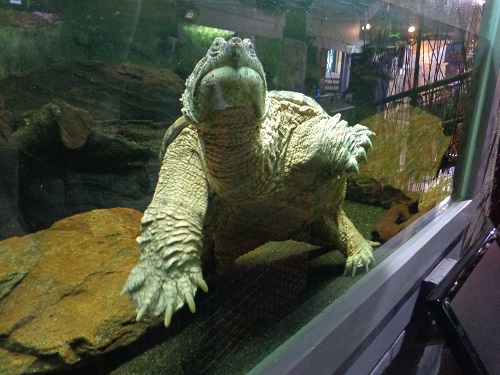 If you speak French, the resident biologists can also give you a guided backstage tour on how the aquarium is managed and astonish you with how much salt they need to use to keep the salt water at the right level!