In exactly two days, we'll farewell our temporary home in Bonn and move into our next 'base' in London. Bonn had been lovely and I will certainly miss it dearly, but there are more opportunities for Will in London so it is to London we shall go.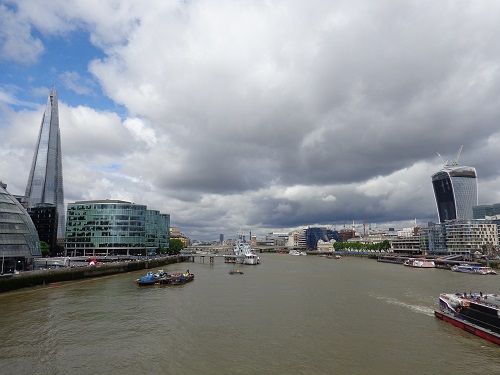 Those of you who know me, or have studied me through my posts will notice that I am more of a country girl at heart. I much prefer smaller places than big cities and have a love and hate relationship with Sydney.
I am drawn to places where my local café has my coffee order ready as they see me approach the shop; where the local mechanic know the registration of my car and look forward to seeing me again soon. I like gardens and parks and markets where I can mingle with my neighbours and purchase locally made goods.
Growing up in Sydney denied me of all this, and hence when the opportunities came I loved living in places like Saarbruecken, Coffs Harbour and now, Bonn, because they satisfy my need for a smaller community, yet still big enough where the modern facilities are available. A good compromise for me, and my husband, who is more of a city person.
I hear you ask – but surely, having grown up in Sydney, you wouldn't find London too different?
Well, yes and no.
I am in a profession where I can practically work anywhere in the world and have already found a job in London (those new to my blog, you might learn that I am not a full time travel blogger). So in that sense, it'll just be a normal city life for me. However don't forget there is a lot more people in London than Sydney! London is as far away from my ideal 'little place' as it can be and I am feeling a little sad about leaving the beautiful Bonn.
So I am dreading London a little, although I can't deny that I am excited about the move too. It is another change, and I like changes. It is also one step towards something I have been planning for ten years and the reality of a life in Europe will begin here.
Geographically, London is also a lot closer to the world than Sydney ever was, and there will be a lot more travel opportunities with this new job I am taking on, so compared to the relatively isolated Sydney lifestyle, I am looking forward to what London is going to bring me.
Will I be miserable? Probably not. Although I have my preferences, I am also extremely adaptable. I aim to seek out those little quirky places all my friends in London have been talking about and to find my own little special place in London. Everything is an adventure after all!
If not, we'll move again in a couple more years :-)