One of the best things about living in a 'global' city is that you get to experience film and tv sets everyday. How many times have you seen the Tower Bridge, the Big Ben and those iconic red Double Decker buses on screen? From James Bond to Harry Potter to Doctor Who to Thor. London (along with cities like New York) is one of the most filmed cities in the world!
In fact, I found out that the train station where I live, was used in Harry Potter. See this platform? I walk up and down it everyday!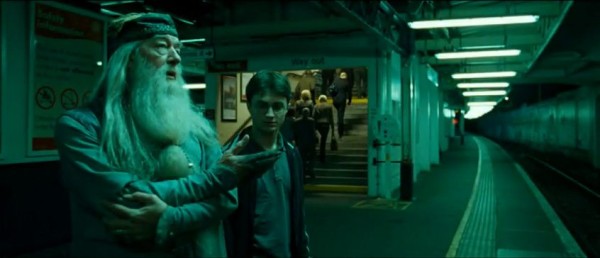 So, it comes to no surprise that there are many 'film/tv' based tours that you can take in London, and we decided to start with the highest grossing film series in the world: Harry Potter.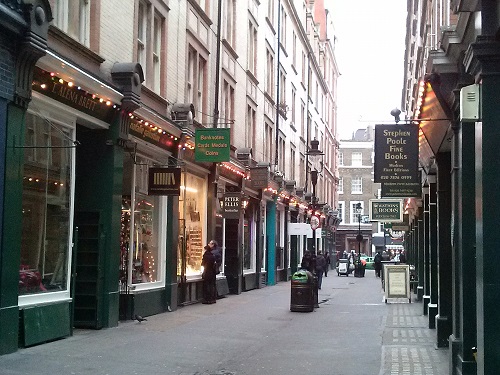 We started the tour in Leicester Square, outside the Odeon Cinema, where every single Harry Potter films premieres have been held. For the next two and a half hours, we walked through the alleyway that was the inspiration for Diagon Alley, visited the world's oldest magic shop (making London befitting as the set of Harry Potter), through to the Ministry of Magic, the bridge the Deatheaters destroyed in the Half Blood Prince, and eventually, ending our journey on the famous Platform 9 3/4 at Kings Cross station.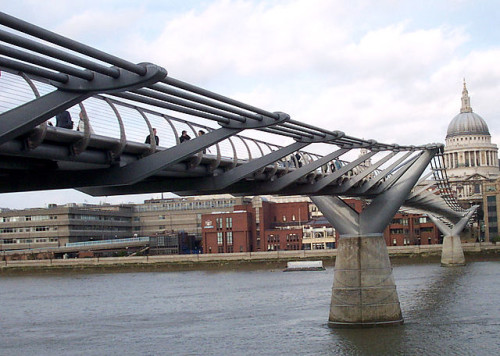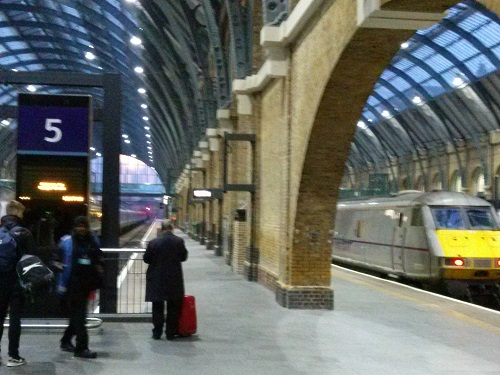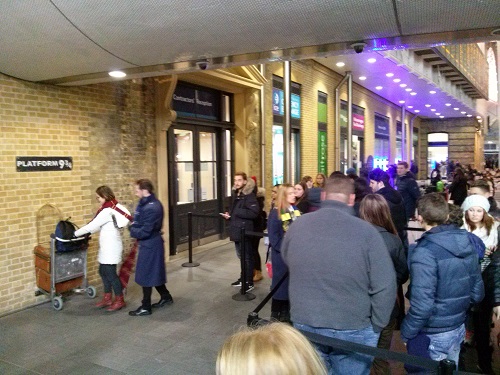 The tour not only filled our afternoon with Harry Potter anecdotes, it also took us to areas in London that I probably won't have gone to in my everyday life. Be warned, you really have to be quite into Harry Potter and bring along your imagination, because most of the funky stuff in the film are computer generated and are not really there in real life.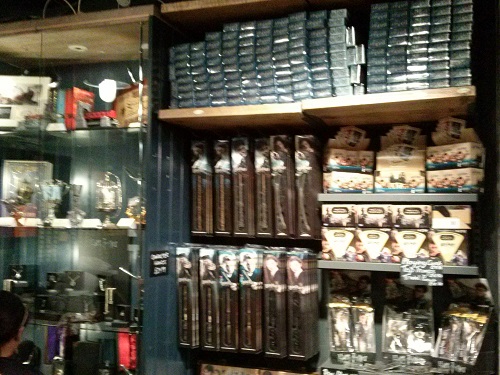 Visit London has a page on Top 10 Film Locations In London should you want to plan your own film locations visit :) I am eyeing the Doctor Who walking tour next. Anyone want to join me?