We've had a couple of visitors in London since moving here and many of them have displayed a desire to see musicals in London as one of their must dos.
I love a good musical production, with its colourful costumes, fantastic music, and spectacular stage sets. Moving to London had been fantastic for the theatre loving us, as the West End is forever playing something exciting!
Similar to New York's Broadway, one of the best things about the West End is its loyalty to established musicals. These numbers are almost permanently being performed at their dedicated theatres and the production remain high quality with great casts.
Here are five that you must see when you are next in town!
Les Misérables, Queen's Theatre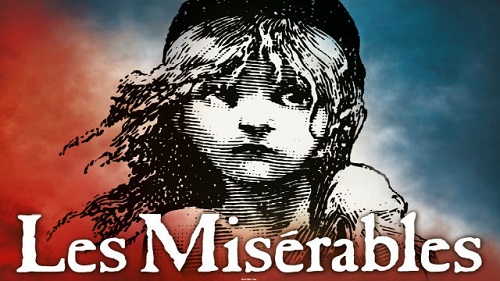 Arguably one of the must see musicals in London.
Les Misérables has been seen by more than 70 million people in 43 countries and have been performed in 22 languages. The West End production was first performed in 1985 and is now officially the longest running production of a musical in the world.
We've recently attended a performance and it is, a must see musical if you only ever see one.
The Lion King, Lyceum Theatre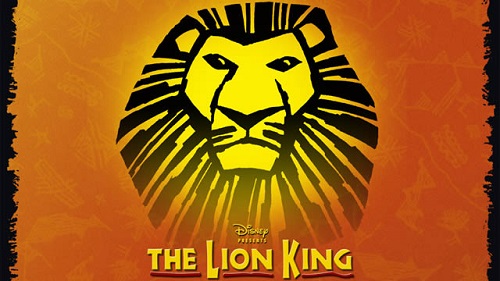 It's hard to believe the film first came out in the 90s and this story is still as popular as it was then. The stage set is absolutely amazing and the songs addictive. Not your standard musical, and is commended for the creativity of recreating the landscape and the animals.
Fantastic fun for all ages!
Phantom of the Opera, Her Majesty's Theatre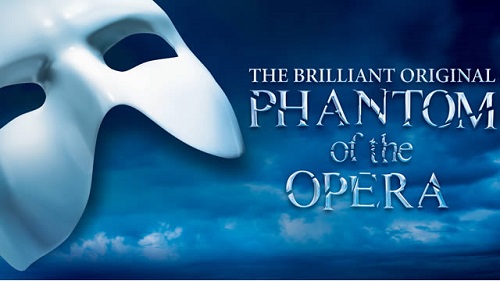 This is Sir Andrew Lloyd Webber's multi-award winning epic story, and has a brilliant stage set and great musical scores. Another long running show in London's West End, with its first ever performance in 1986. Expect everything that you would expect from a Webber musical – drama, extravagant stage and costumes, and loads of emotion.
And no, the film version does not do its justice, you have to see this one live.
Mamma Mia!, Novello Theatre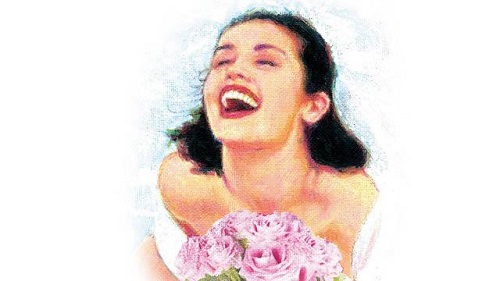 Ah, a feel good, heart warming musical that is in fact more fun than watching the story on film. Fantastic characters and great story line, not to mention the wonderful songs of ABBA. So good, you'll be singing Dancing Queen in your sleep for a few nights!
Wicked, Apollo Victoria Theatre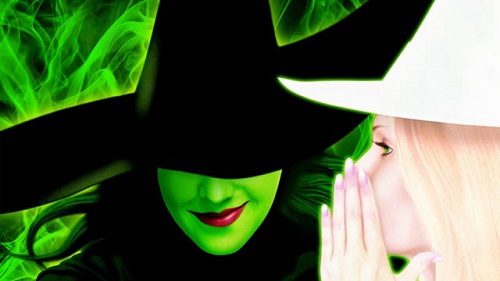 Since its first performance in 2003, this musical has taken the world by a green storm. The story is about the witches' friendship and how they became who they are, and is a must see for Wizard of Oz fans or someone looking for something fun and different to see!
What other musicals in London do you want to see?