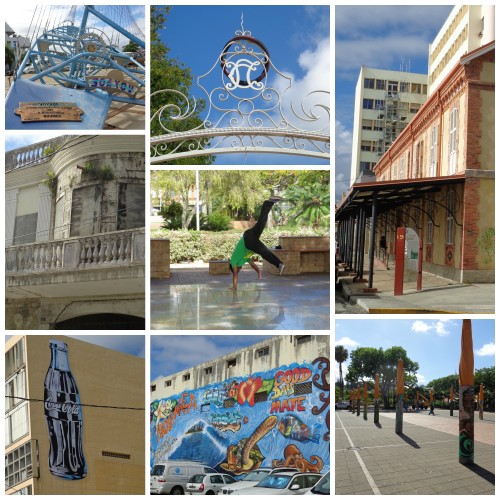 I have been thinking about the Pacific lately, thinking about the islands, the beaches and friendly people.
Combining the European setting and thoughts of smiling islanders I landed my mind back in bustling Noumea, where it is easier to get a good croissant than it is to order the Bougna, a traditional Melanesian feast cooked in banana leaf.
Noumea of today may be full of cruise ship passengers, it is still possible to experience the laid back island life if you are willing to walk that bit further beyond the foreign owned waterside mansions and venture that much deeper into the city's colourful back streets.