Thinking of taking an eco-friendly approach to travel? On some of our previous trips, we've rented bikes to explore towns and cities, and I found travelling on bikes fantastic for seeing a place from a different point of view.
Therefore, it is always an interest of mine to find bike friendly cities to visit on my travels.
Taking your bike with you on holidays or renting one at your destination allow you to explore a new place while reducing your carbon footprint.
More and more places around the globe are recognizing cycling as a popular and sustainable mode of transportation, and below are just a few that you might consider taking your bike to some day.
Copenhagen
The capital of Denmark just reached the heady heights of the top bike friendly cities in the world. Urban structures are constantly being improved to accommodate the boom in cycling residents, jumping from 36 percent to 45 percent from 2012 to 2014.
No city has even made a leap that big in the past. It also helps to have Morten Kabell re-elected as the head of transportation, whose primary focus is on employing a smart traffic system and continuing investment in the city's bicycle network.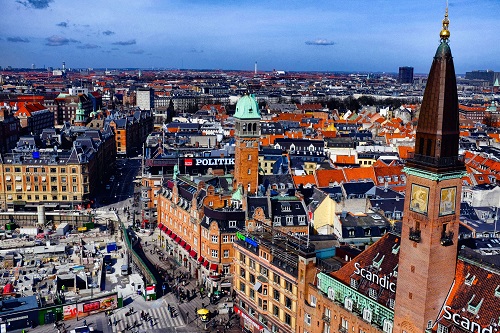 London
The cycling community in London has grown at astounding rates with the Cycle to Work Scheme encouraging residents to use their bikes as their primary form of transportation.
Many residents cycle as far as the airports as they now have expanded parking options, including Gatwick Airport which has excellent cycle accessibility with a national cycle route that runs right through it.
Currently, city planners are revising the infrastructure to expand London's bike network, developing four new superhighways as well as bike-specific traffic signals and segregated bike lanes.
And don't forget the convenience of the 'Boris Bikes'!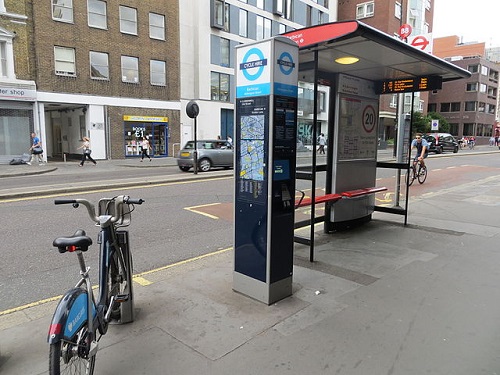 Minneapolis
Considering that most of the world's bike friendly cities are in Europe, this is definitely a strange one to make the list. It's the first American city to ever make the Copenhagenize Design Co.'s worldwide index, and the recognition is well deserved because of its successful bike share program and growing network of bike lanes.
This year, the city received $750,000 so that protected bikeways could be built around the city.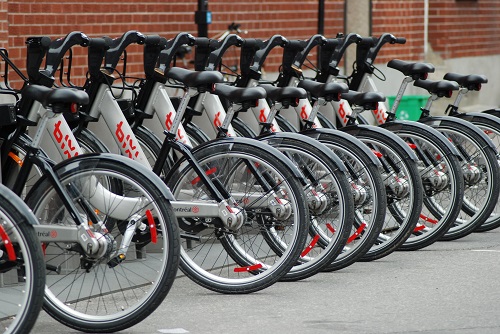 Montreal
This Quebec city is yet another non-European destination that made the list. Although it slipped back six spots, the cycling infrastructure is still quite impressive.
One of the main reasons for the slip is that city still needed to improve conditions for winter cycling, so if you're planning on visiting Montreal with your bike, save the trip for the summer.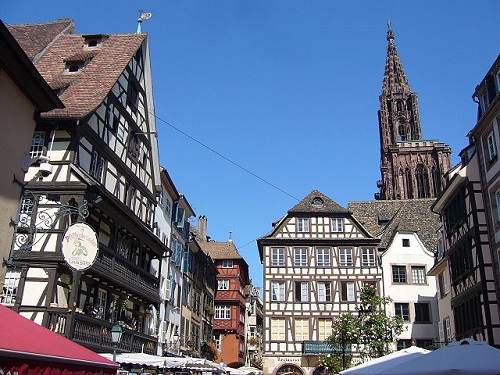 Strasbourg
Most people would think that Paris as the bike capital of France, but layout of Strasbourg makes it much more accessible by bike than the City of Light. Since the city's initial plans back in 1978, they've managed to build more than 580 km of cycle tracks, claiming their bikes as their main means of daily transport.
Oh and yes, I could have easily just said Amsterdam, but that would have been too easy :)